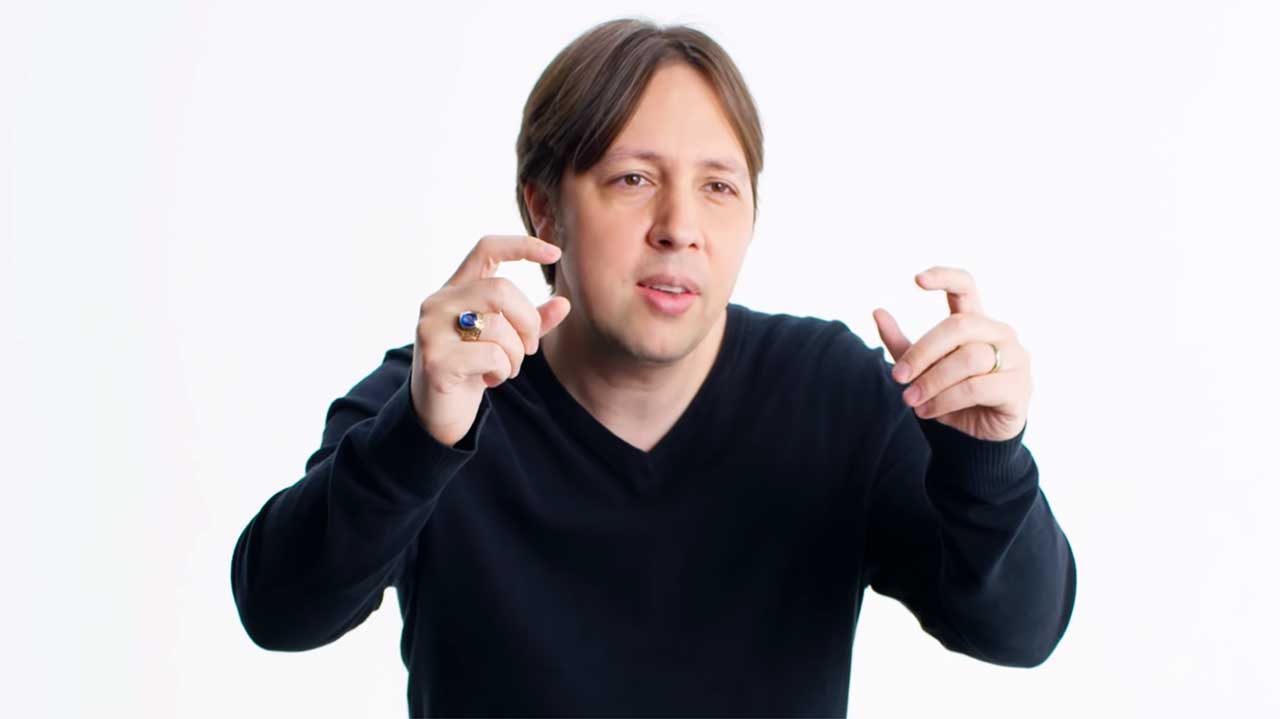 Mit Linguist David J. Peterson würde ich gerne mal ein Bierchen trinken und über "Game of Thrones" plaudern. Nicht etwa, weil der Mitbegründer der "Language Creation Society" so super sympathisch wirkt (ehrlich gesagt, auf mich sogar eher gegenteilig…), sondern, weil er eine ganz besondere Position im Kosmos der Serie inne hat. Er war verantwortlich für die Ausdefinierung der beiden fiktiven Sprachen Hochvalyrisch und Dothraki. Eine in ihrer Durchdachtheit und Ausformung ungemein beeindruckende Arbeit (alleine Dothraki hat über 2.000 Wörter und eine eigene Grammatik), die deutlich mehr Detailgrad aufweist, als die meisten von uns Zuschauern während der Serie vermutlich überhaupt mitbekommen haben dürften. Aber genau zur Huldigung dieser kleinen Momente (und des eigenen Schaffens) sind ja solche Videos wie dieses hier gut, in dem Vanity Fair Peterson über seine Arbeit berichten und kritisch über einige Leute ablästern darf, die seine eigene Sprache nicht zu 100 Prozent perfekt aussprechen (shame!).
"David J. Peterson created two complete languages for Game of Thrones based on only a few lines of dialogue in the books. Watch as David reviews people on the attempting to speak Dothraki and High Valyrian. Do any of them impress him?"
Dass Emilia Clarke ein bisschen beim Dothraki geschummelt hat, konnten wir hier bereits sehen. Wer selbst mal einen Versuch starten möchte, auch nach End der Serie noch mit "Game of Thrones"-Sonderwissen auftrumpfen zu können, der kann diese 15 Dothraki-Sätze lernen, oder gleich einen kompletten Sprachkurs belegen. Zu Dothraki (und anderen Popkultur-Sprachen wie dem Klingonischen aus "Star Trek") hatten wir hier bereits einen interessanten TED-Talk über die tatsächliche "Sprachlichkeit".