Ab 2021 dürfen "Star Wars"-Fans eine ganze Reihe von neuen Serien erwarten – hier haben wir alle aufgelistet. Ein wichtiger Teil dabei wird "Star Wars: The Bad Batch" sein. Dabei handelt es sich um eine animierte Serie, die im Prinzip als Spin-Off von "Star Wars: The Clone Wars" fungiert und als Fortsetzung der Ereignisse nach der finalen Staffel von "Clone Wars" angesehen werden kann. Im Zuge der Vorstellung der neuen Serie wurde auch ein Trailer zur Serie veröffentlicht.
Star Wars: The Bad Batch – darum geht's in der Disney+ Serie
Die Serie folgt den elitären und experimentellen Klonen des Bad Batch aus "The Clone Wars", die sich unmittelbar nach den Klonkriegen ihren Weg in einer sich verändernden Galaxis suchen. Jedes der Bad Batch-Mitglieder – eine einzigartige Kloneinheit, die sich genetisch von ihren Brüdern in der Klonarmee unterscheiden – hat eine eigene, außergewöhnliche Fähigkeit, die sie zu besonders effektiven Soldaten und einer schlagkräftigen Truppe macht. In der Zeit nach den Klonkriegen werden sie sich auf Söldnermissionen begeben.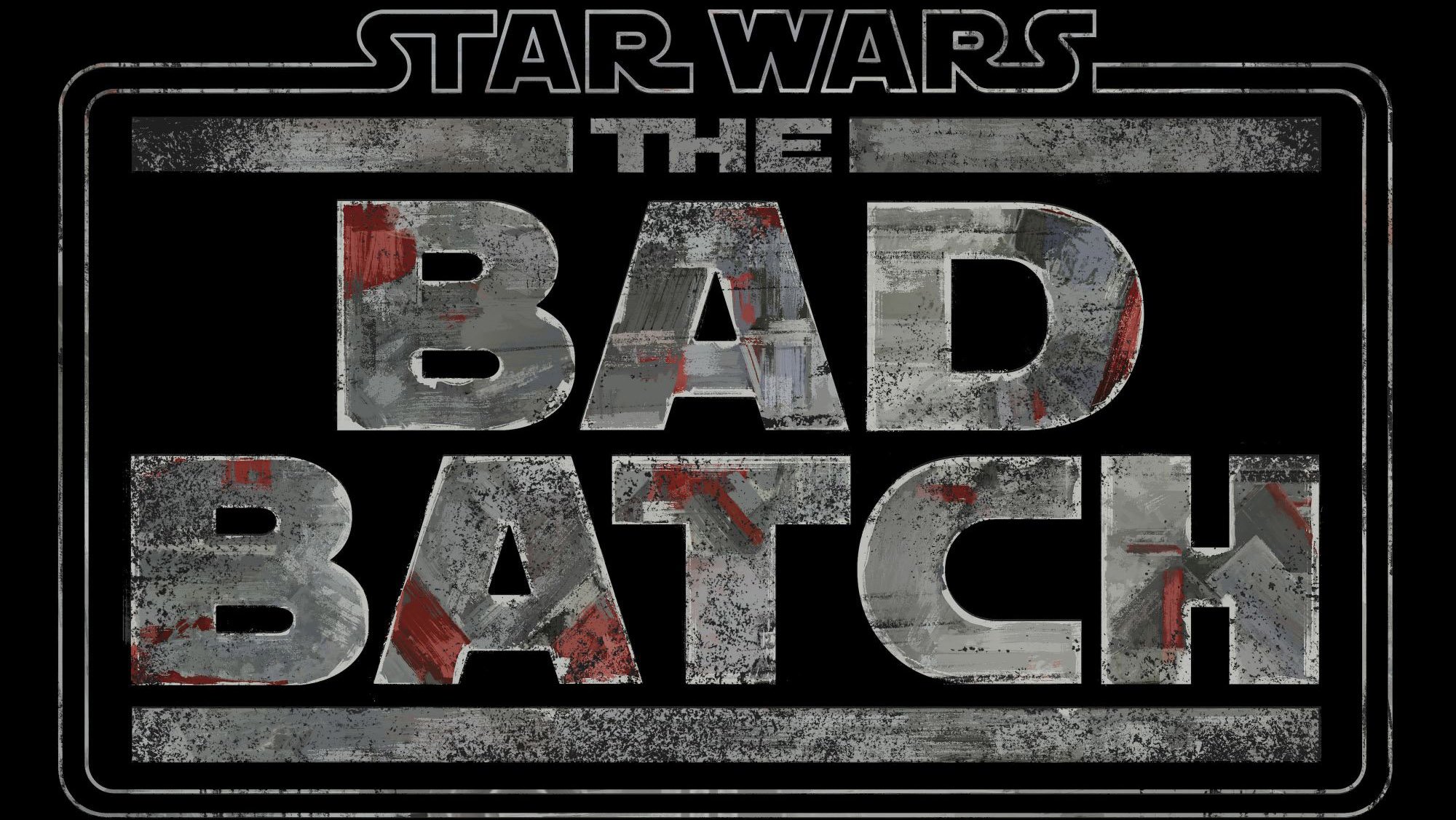 Dee Bradley Baker wird als Sprecher bei der Truppe der Clone Force 99 dabeisein, außerdem werden wir auf Ming-Na Wen als Fennec Shand treffen, die wir ja schon aus "Star Wars: The Mandalorian" kennen und die auch bei "Star Wars: The Book of Boba Fett" dabeisein wird. Dave Filoni ("Star Wars: The Mandalorian", "Star Wars: The Clone Wars"), Athena Portillo ("Star Wars: The Clone Wars", "Star Wars Rebels"), Brad Rau ("Star Wars Rebels", "Star Wars Resistance") und Jennifer Corbett ("Star Wars Resistance", "NCIS") zeichnen mit Unterstützung von Carrie Beck ("Star Wars: The Mandalorian", "Star Wars Rebels") als ausführende Produzenten verantwortlich. Produziert wird die Serie von Josh Rimes ("Star Wars Resistance"). Rau übernimmt die Funktion des leitenden Regisseurs mit Corbett als Chefautor.

-->