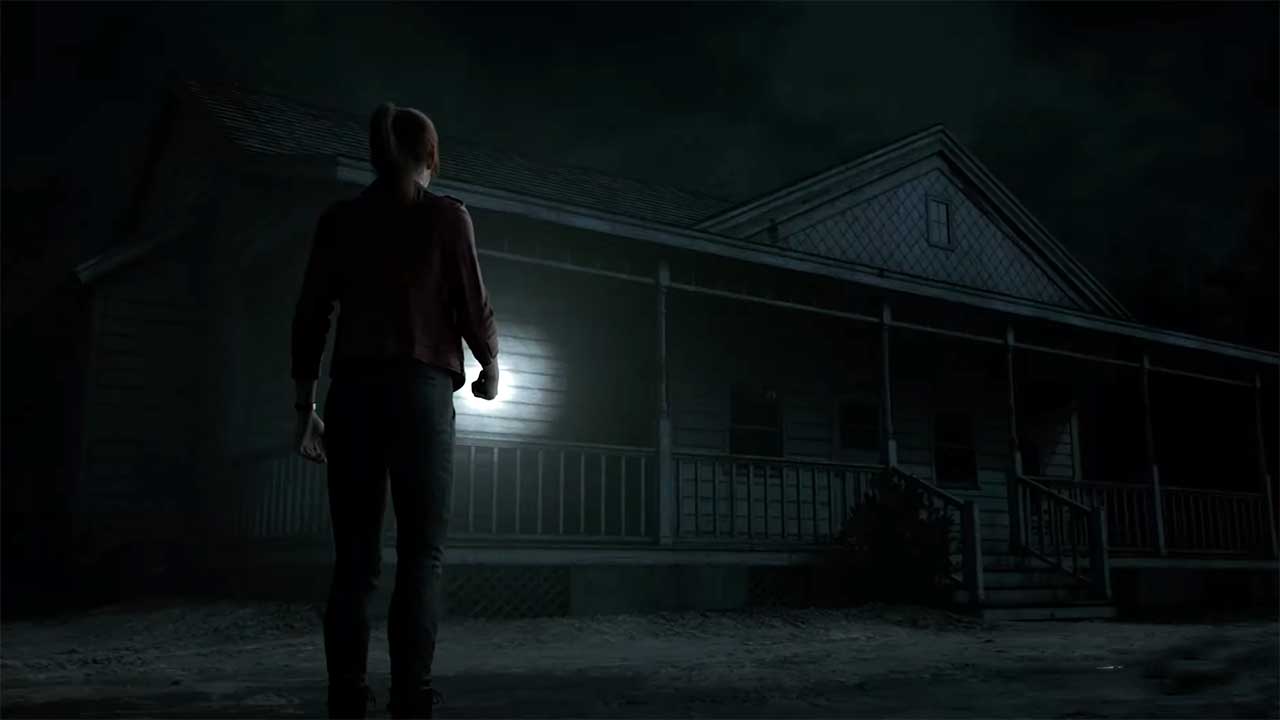 Eigentlich sollte "Resident Evil: Infinite Darkness" lediglich ein CGI-Film werden, jetzt hat Capcom bekanntgegeben, dass es sich doch um eine Serien-Produktion handeln wird und direkt einen ersten Teaser zum Format veröffentlicht, das 2021 auf Netflix veröffentlicht wird.
"'Resident Evil: Infinite Darkness' ist eine auf dem Videospiel-Franchise von Capcom basierende Horrorserie mit Science-Fiction-Elementen, die 2021 auf Netflix anläuft."
Real-Life "Resident Evil"-Serie
Aber ja, da war ja noch was… Vielleicht geht es euch wie mir und ihr wart zunächst etwas verwirrt ob der CGI-Aufnahmen, war doch lange Zeit von einer echten "Resident Evil"-Serie, also mit Schauspielern, wie bei den Filmen, die Rede. Keine Angst, die soll noch immer kommen! Acht jeweils einstündige Episoden, um genau zu sein, die wurden nämlich jüngst offiziell – ebenso von Netflix – in Auftrag gegeben. Andrew Dabb soll die Adaption umsetzen. Den kennen grusel-affine Fernseh-Zuschauer bereits von seiner Arbeit an "Supernatural". Zu ihm als Showrunner und Autor wird sich Robert Kulzer als Produzent gesellen, der an den "Resident Evil"-Kinofilmen mitgearbeitet hat, sowie Brownen Hughes, der bereits an "The Walking Dead" mitgewirkt hat und bei den ersten beiden Folgen Regie führen wird.
When the Wesker kids move to New Raccoon City, the secrets they uncover might just be the end of everything. Resident Evil, a new live action series based on Capcom's legendary survival horror franchise, is coming to Netflix. pic.twitter.com/XWh5XYxklD

— NX (@NXOnNetflix) August 27, 2020
Entgegen "Resident Evil: Infinite Darkness", das sich augenscheinlich sehr nah an der Videospiel-Vorlage orientieren dürfte, soll sich die Live-Action-Serie eher vom Franchise "inspirieren" lassen. Sicherlich wird es auch die ein oder andere Verbindung geben, wie bspw. mit den zwei bereits bekannten Hauptfiguren, Jade und Billie Wesker, die etwas mit Albert Wesker zu tun haben könnten. Ansonsten soll es zwei Zeitebenen in der Erzählung geben. Einmal sind die beiden Schwestern 14 Jahre alt und ziehen frisch nach New Raccoon City, die andere soll 16 Jahre später in der Zukunft spielen, wenn nur noch rund 15 Millionen Menschen nach Ausbruch des Zombie-T-Virus leben sind und versuchen, gegen sechs Milliarden mutierte Monster zu kämpfen.
via: theverge