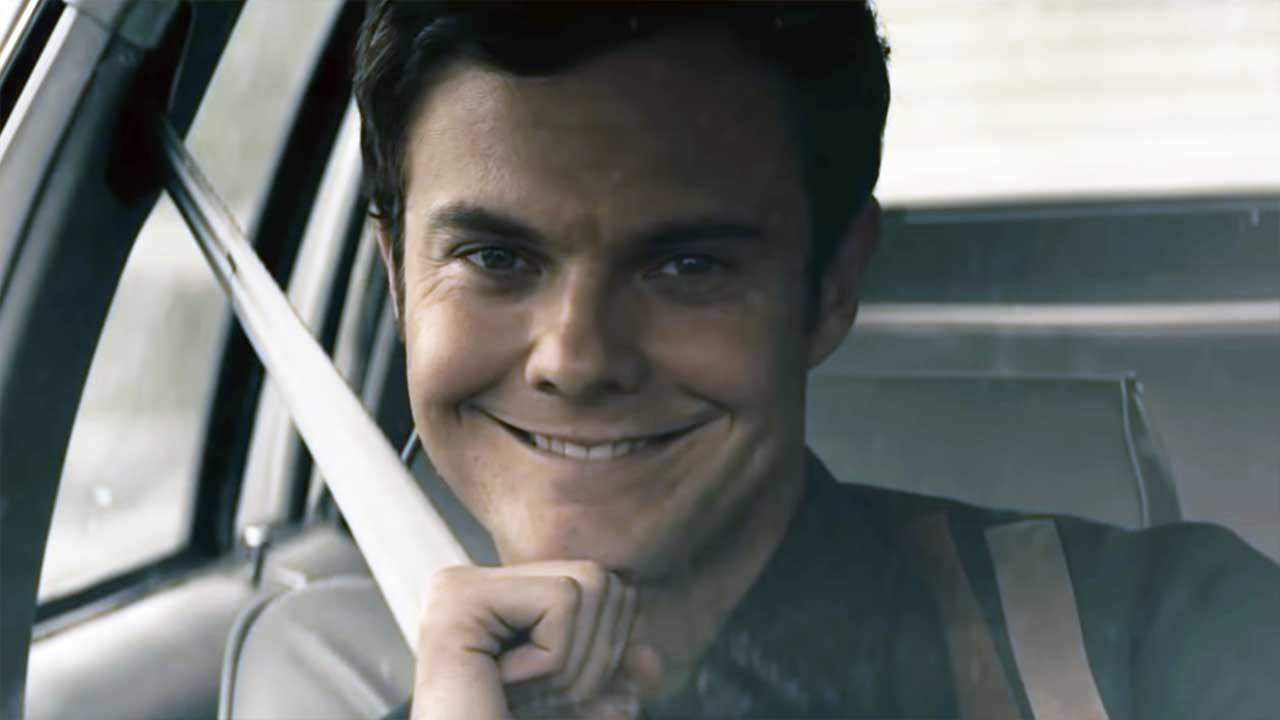 Ich bin etwas verwundert über die Tatsache, dass so ein Blooper Reel zur ersten Staffel von "The Boys" nicht einfach kurz nach dessen Ausstrahlung bzw. irgendwann zwischen den Staffeln rausgehauen wird. Stattdessen packt Amazon Prime Video den Clip inmitten der jüngst gestarteten Promo-Phase für die 2. Staffel (s. Preview-Szene). Aber gut, so ein bisschen Auffrischung zu den Geschehnissen aus der vortrefflichen ersten Runde kann ja nicht Schaden – und Spaß am Set sowieso nie. Und wie das bei "The Boys" so ist, heißen die Outtakes natürlich nicht einfach so, sondern "F**k Ups" – macht Sinn.
"Even superheroes crack under pressure. Check out these hilarious bloopers from season 1 of The Boys! "
Die zweite Staffel von "The Boys" wird ab 4. September 2020 auf Amazon Prime Video zu sehen sein.