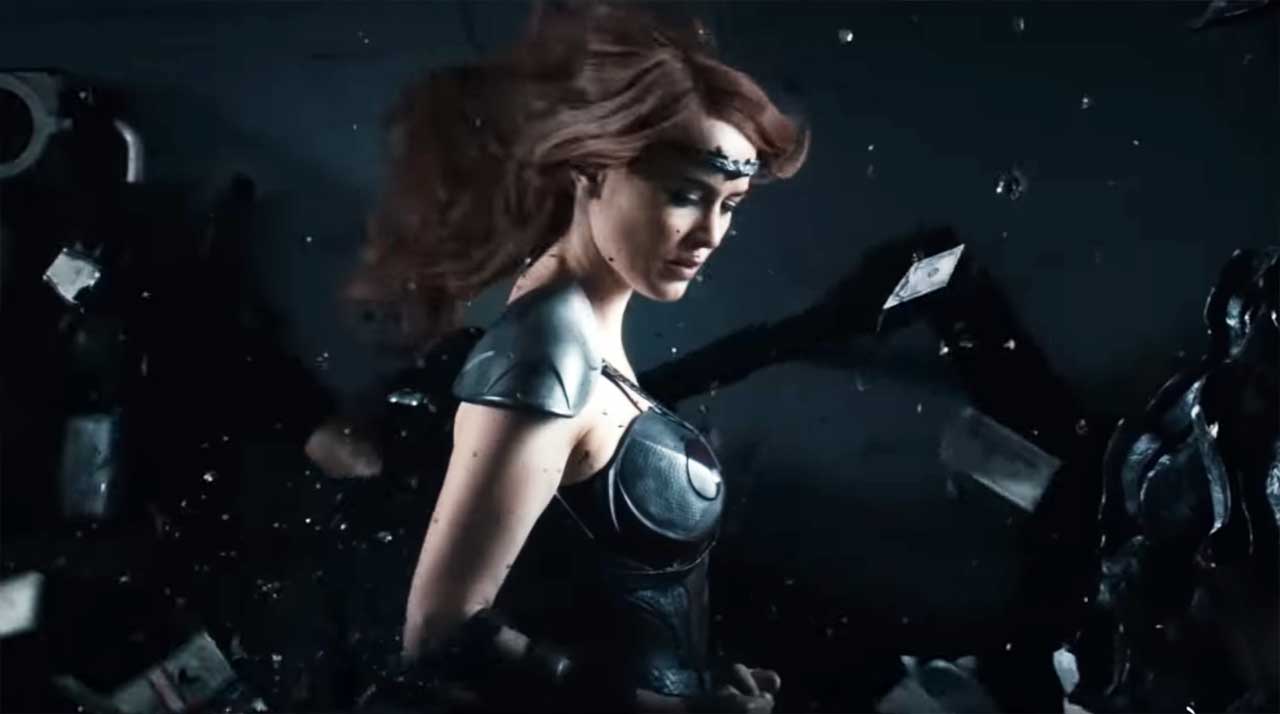 Nicht mehr lange, dann können wir endlich die "seven world's most mighty motherfucker" auf Amazon Prime Video bewundern. Am 26. Juli startet "The Boys" dort und dürfte eine der abgefahrensten Superhelden-Serien bislang werden. Nach einigen Teasern wurde jetzt endlich ein richtiger Trailer zur TV-Adaption der Comicvorlage veröffentlicht, der verdammt Spaß macht. Gerade am Ende, wo es so richtig "aufgespiced" wird, sollte man etwas genauer hinschauen, um nichts zu verpassen. Sehe ich da etwa eine Baby-Puppen-Laserwaffe?! NAIS! Und ich freue mich darauf, Neues von "banshee"-Hauptdarsteller Antony Starr zu sehen.
Ach ja – Nichts für Kinder, absolute NSFW-FSK18-Einstufung, weil Gewalt und Flucherei und so. Just saying.
"Supes have been committing atrocities, which keep getting swept under the rug because they are revered by the adoring public. Billy Butcher recruits The Boys who have all been wronged by The Seven, the world's most notorious superheroes, to bring them down and stop the corruption. Based on the best-selling comics by Garth Ennis, The Boys is a revenge story where the nobodies take on the somebodies."
Und ja, ich weiß, es ist sehr originell bei einem Artikel über die Serie "The Boys" eine Dame auf das Artikelbild zu packen. Aber der Shot ist soo schön! Und ein "Girl" gehört ja auch zur Truppe, daher ist die Bezeichnung ja eh nicht soo totalitär anzusehen…
via: Marco, der einer meiner Boys ist (das klingt komisch…) und als Comic-Nerd von einer anscheinend guten Adaption spricht und mindestens so gehyped ist, wie ich es bin. Kein schlechtes Zeichen.