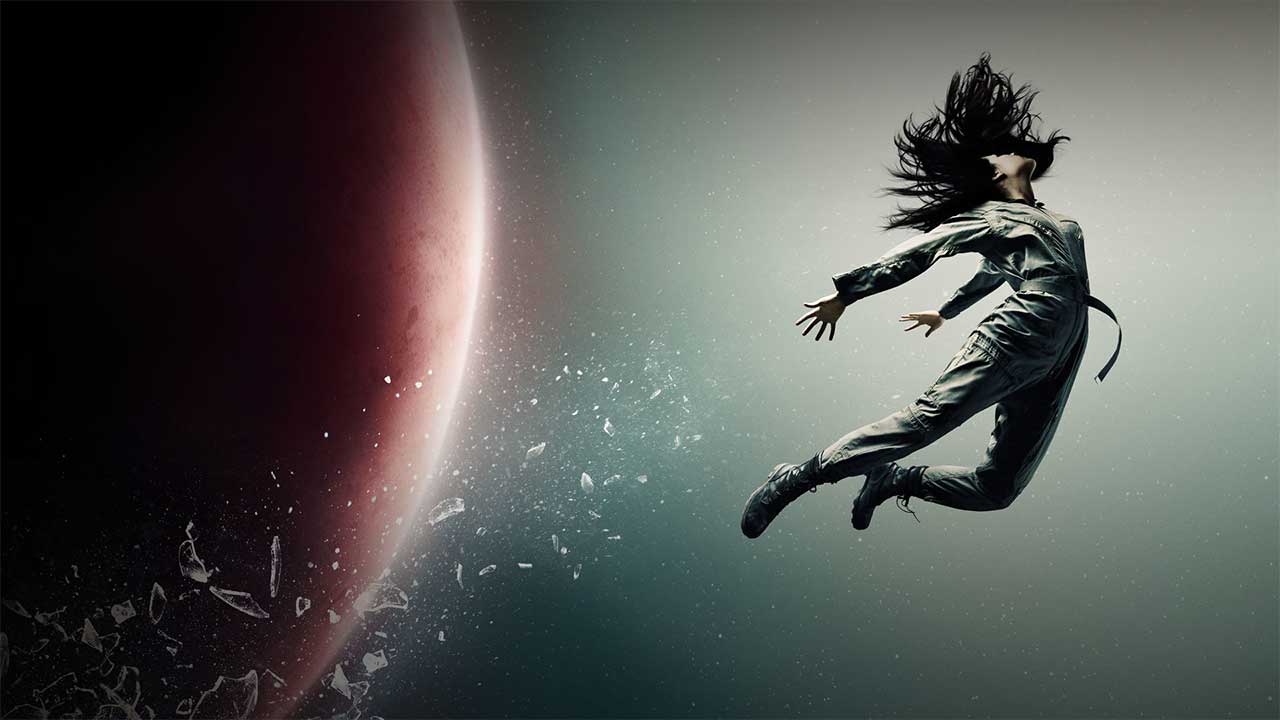 Ob es nun an der Aktion #SaveTheExpanse, den guten Kritiken oder schlichter Portfolio-Bereicherung lag – wurscht. Wichtig für alle Fans der Serie "The Expanse" und denen, die es werden wollen, ist, dass Streaming Anbieter und bisherer Teil-Ausstrahlungs-Rechteinhaber Amazon Prime Video die Serie zehn Tage nach Absetzung durch Original-Sender Syfy aufgenommen und eine vierte Staffel in Auftrag gegeben hat:
"Syfy had only first-run linear rights in the U.S. to The Expanse, which was based on James S. A. Corey's best-selling book series of the same name and starred Steven Strait. Amazon Studios had streaming rights to the first three seasons of the show. Sources say Bezos is a big fan of the book and was livid that the TV series went to NBCUniversal-owned Syfy. The move is said to have ignited Bezos' demand that Amazon Studios brass find the company's version of Game of Thrones."
Noch sei die Tinte unter dem Vertrag zwar nicht ganz trocken, so dass noch keine offizielle Stellungnahme von Amazon Studios vorliegt, aber Quellen wie "The Hollywood Reporter" sind in ihrer Berichterstattung doch sehr konkret.
Da sieht man mal wieder einen Vorteil der modernen Medienwelt. Nicht nur können Zuschauerschaften sich über das Internet bspw. mittels Online-Petition Gehör verschaffen, auch ist die technische Inhalte-Übertragung derart flexibel und der (zwar leider sehr zerstückelte) Sendermarkt derart aufgestellt, dass kurzfristige Format-Übergaben (wie bereits bei "Brooklyn Nine-Nine" in Rekordzeit geschehen) möglich sind. Wäre "Firefly" doch nur später gesendet worden…
Bild: Syfy