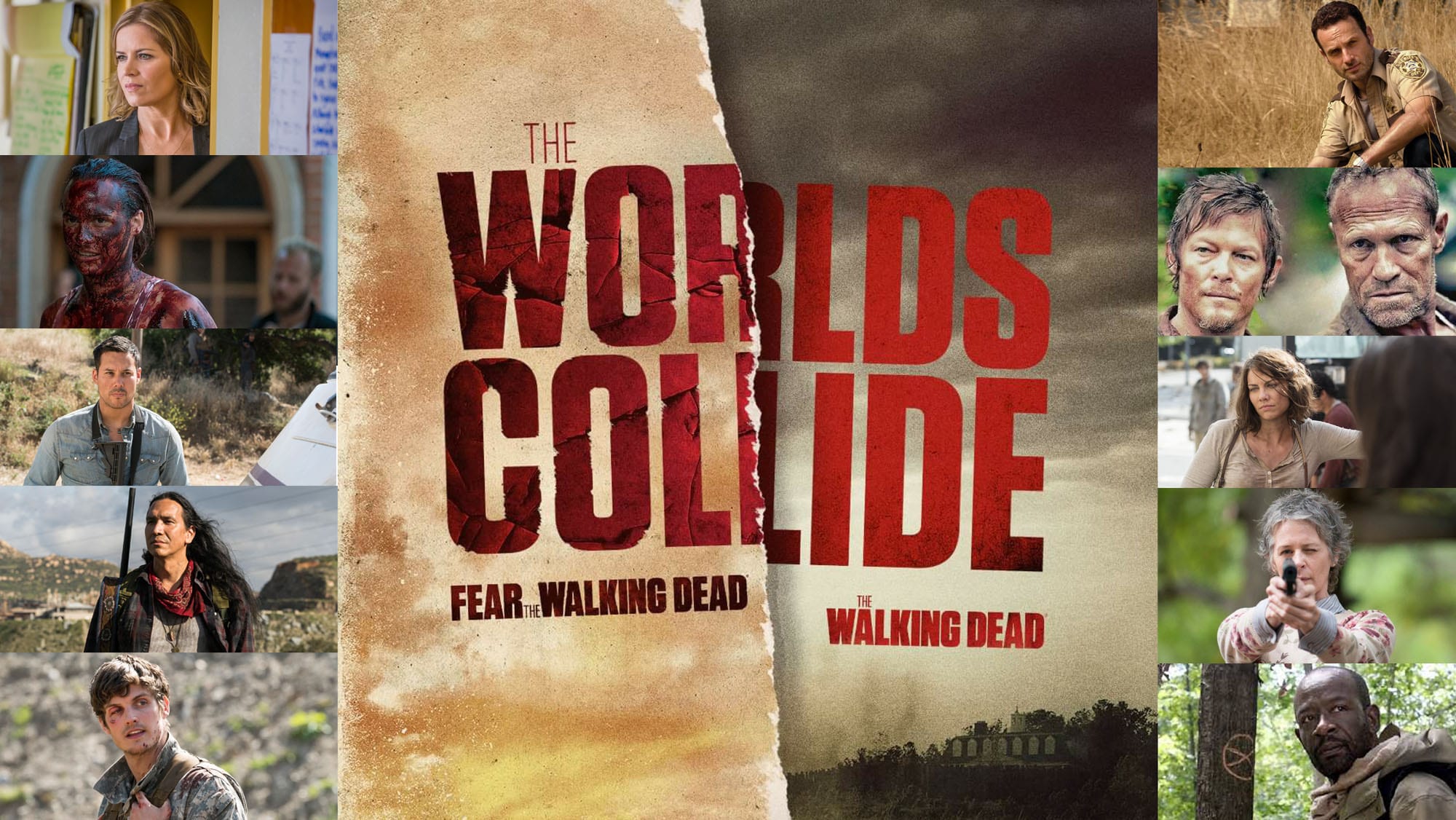 Wir hatten ja lange spekuliert, ob es einmal ein Crossover zwischen "The Walking Dead" und "Fear the Walking Dead" geben könnte. Vor kurzem hatte Serienerfinder Robert Kirkman erklärt, dass das Crossover bevorstehen würde. Wir hatten Euch im Voting gefragt, welche Figur es sein könnte, die da wechselt. Und eine Figur aus dieser Liste ist es: Es ist Morgan. Das Geheimnis hat Scott M. Gimple jetzt gelüftet.
Ab heute beginnen schon die Dreharbeiten für die vierte Staffel von "Fear the Walking Dead", in der Morgan also zu sehen sein wird. Da die Serie zeitlich hinter "The Walking Dead" liegt (siehe unsere Timeline), werden wir also einiges über Morgans Vergangenheit erfahren. Auch, was zwischen der allerersten Folge und den späteren Staffeln passierte, als er für uns nicht sichtbar war.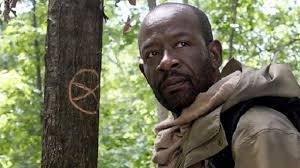 "Obwohl Morgan in 'Fear' auftreten wird, steht für ihn noch einiges an Handlung in 'The Walking Dead' aus", sagte Showrunner Scott M. Gimple in einem Statement, das während "Talking Dead" vorgelesen wurde, "Morgans Handlungsbogen hat ihn für die Geschichte in 'Fear' positioniert. Es war außerdem wichtig, die Welt von 'Fear' durch neue, aber vertraute Augen zu sehen."
Morgan wird es also weiter in "The Walking Dead" geben – eine gute Entscheidung, denn der Charakter ist sehr vielschichtig und in gewisser Weise unberechenbar. Kann man sich also drauf freuen, in doppelter Hinsicht.