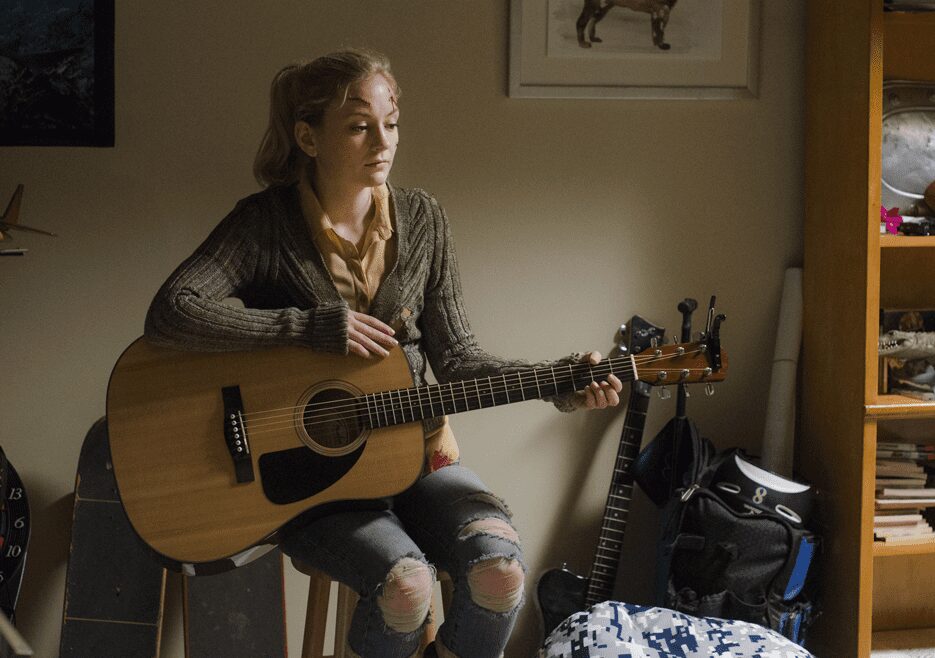 Endlich ist eine Veröffentlichung des Scores zu "The Walking Dead" in Sicht. Bear McCreary wird auf seinem Label Sparks & Shadows im Herbst ein Score-Album zu "The Walking Dead" veröffentlichen. Darauf wird er das Beste aus sieben Staffeln zusammenfassen. Bislang gab es nur eine relative miese Compilation mit Songs "Inspired by…" samt mittelmäßigem Remix der Titelmusik.
Komisch eigentlich, dass das bei "The Walking Dead" so lange gedauert hat. Bear McCreary ist eigentlich dafür bekannt, relativ viel seiner Scorearbeit auch zu veröffentlichen. Wir haben hier schon ziemlich viel vorgestellt, von Battlestar Galactica über Agents of S.H.I.E.L.D. bis zu Outlander, wo es sogar gleich zwei Alben zu einer Staffel gab. Warum es jetzt zur Veröffentlichung kommt, erklärt der Komponist so:
"Narrowing down the highlights from seven years of work was a tremendous challenge. I have distilled my choices to include tracks that are both frequent fan requests and my personal favorites. I am thrilled there is finally a way for fans of this global phenomenon to experience my music in an album format."
Den Soundtrack werden wir dann natürlich auch hier in unserer Soundtrack-Reihe vorstellen.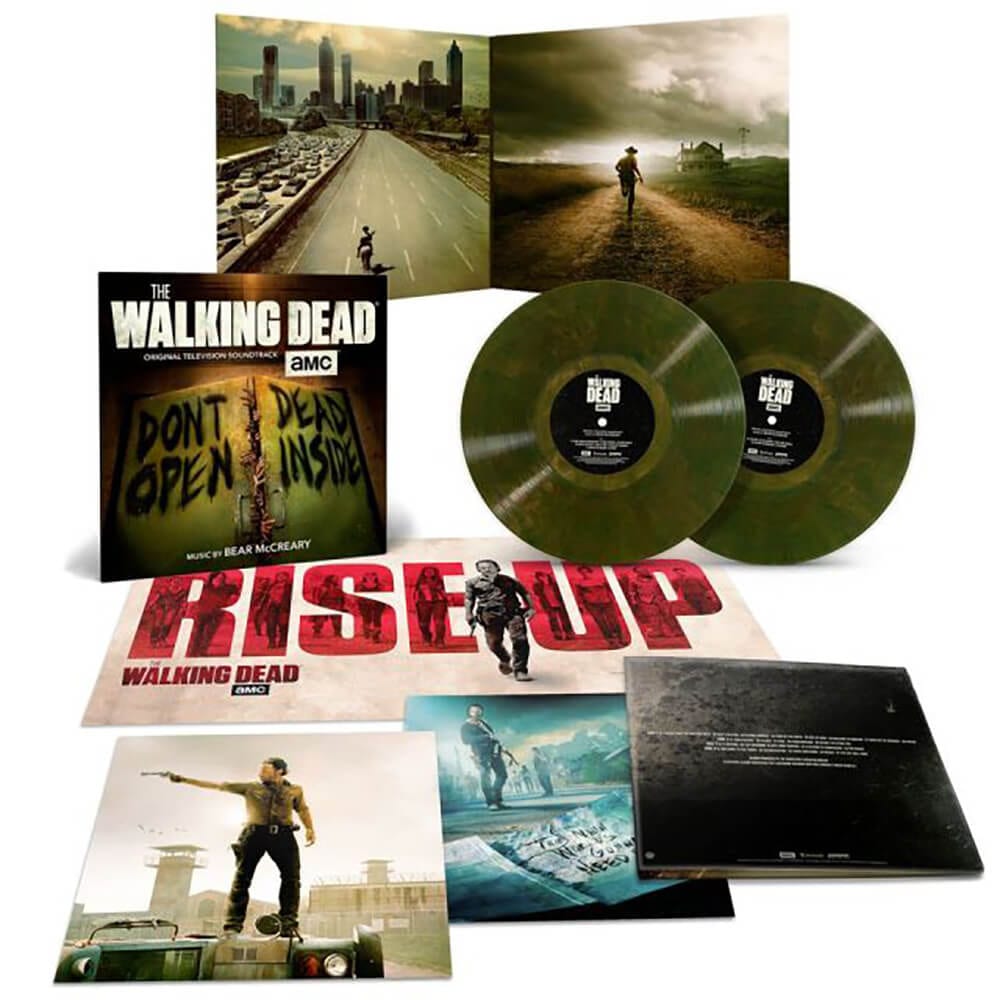 via: Comicbook