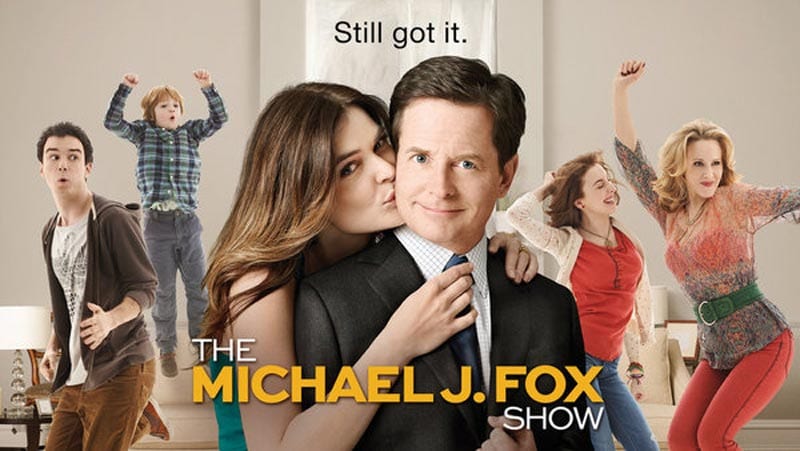 Da kommt eine vielversprechende neue Comedy-Show auf uns zu: The Michael J. Fox Show.
"A comedy inspired by the life of Michael J. Fox."
Wir alle wissen, dass der begnadete Schauspieler Michael J. Fox 1991 die Parkinson-Krankheit diagnostiziert bekommen hat. Doch er ist ein Kämpfe und arbeitet unermüdlich weiter, wenn auch zuletzt eher hinter der Kamera denn davor. Doch das ändert sich nun gewaltig. Ab Herbst wird NBC zumindest testweise die Serie zeigen, die Michael J. Fox in den Mittelpunkt stellt und dabei offen und humorvoll mit seiner Krankheit und seinem Leben als Schauspieler umgeht. Das dürfte interessant werden.
Unter anderem dabei ist Betsy Brandt, bei der es sicherlich eine Umgewöhnung sein dürfte, sie nach Breaking Bad mal in einer locherleichten Comedy sehen zu können.
Hier der Trailer für einen ersten Vorgeschmack:
The Michael J Fox Show Official Trailer