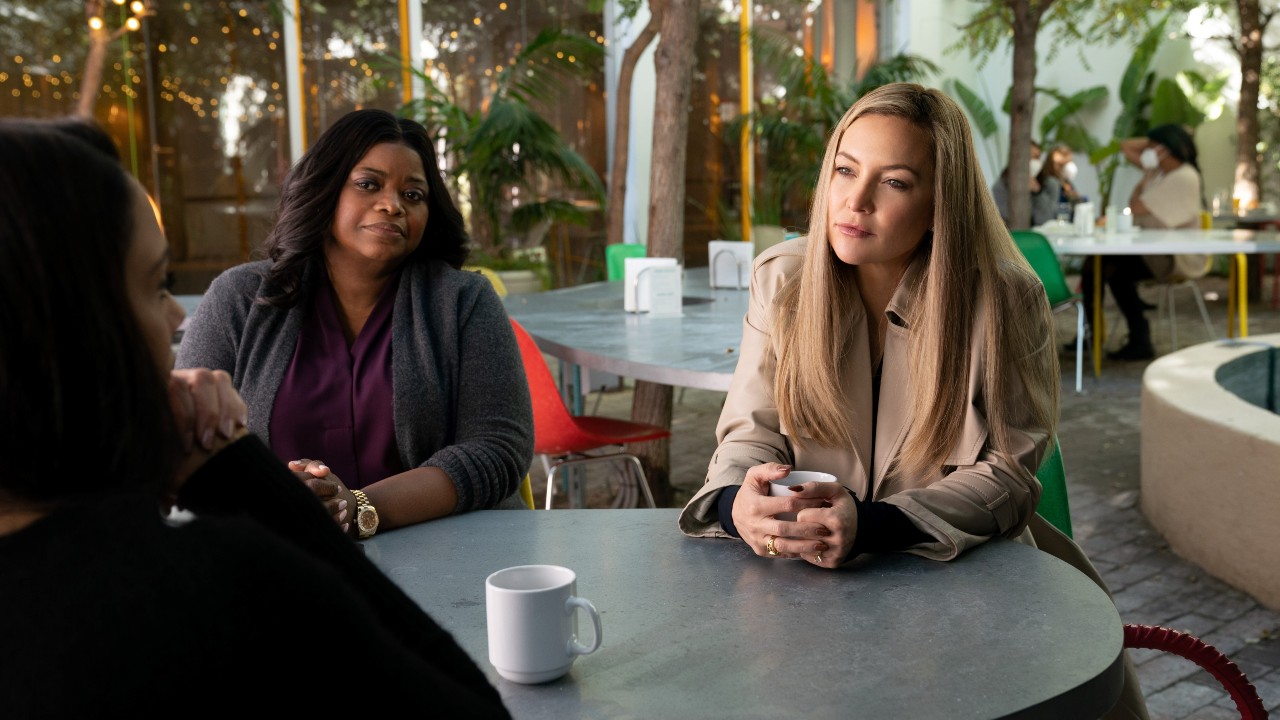 Erst kürzlich hat Michael euch im Rahmen der Neustarts im August auf Apple TV+ den Teaser zur zweiten Staffel "Truth Be Told" vorgestellt. Nun ist auch der Trailer zur Anthologieserie erschienen, der weitere Einblicke in das Drama von Autorin, Showrunnerin und ausführender Produzentin Nichelle Tramble Spellman gibt. Darin folgen wir der True Crime-Podcasterin Poppy Parnell, gespielt von Oscar-Preisträgerin Octavia Spencer, die hier ebenfalls ausführende Produzentin ist, die sich einem neuen Fall widmet. Nur ist leider ihre langjährige Freundin und Medienunternehmerin Micah Keith (Kate Hudson) auf irgendeine Art und Weise in diesen Fall verwickelt.
"Seeking answers is never a straight line."
Die Serie soll Amerikas Besessenheit von True Crime-Podcasts widerspiegeln. Neben Spencer und Hudson sind u.a. auch Mekhi Phifer, Ron Cephas Jones und Tracie Thoms Teil des wiederkehrenden Casts.
Die zweite Staffel "Truth Be Told" umfasst zehn Episoden und feiert am 20. August bei Apple TV+ Premiere. Jeden Freitag erscheint dann eine neue Episode.