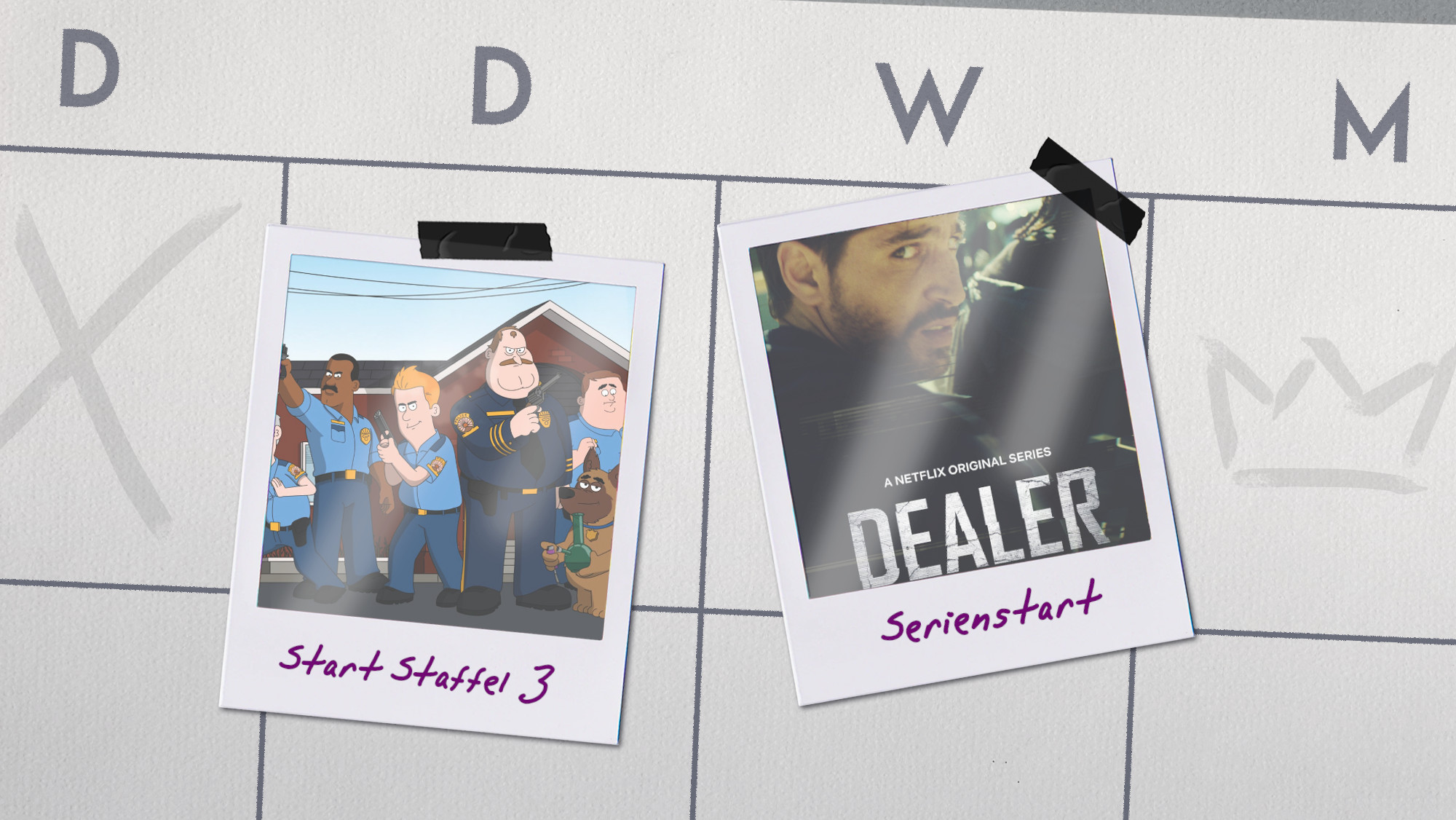 Und ehe man sich versieht, haben wir auch schon wieder die zweite Woche im März erreicht. Bin ich die Einzige, die den Februar immer nicht ganz als vollwertigen Monat betrachtet? Kaum hat er begonnen, da ist er auch wieder zu Ende. Aber nun gut, wir wollen nicht der Vergangenheit nachhängen, sondern schauen leiber in die Zukunft. Genauer gesagt in die Serienzukunft: Was startet die Woche alles und auf welche neuen Episoden könnt ihr euch freuen?
Montag, der 08. März
Am Montag herrscht etwas Flaute, wir wollen die Woche ja auch nicht überstürzt beginnen. Also gibt es zum Reinkommen in die Woche lediglich den weltweiten Neustart der Netflix-Original-Serie "Bombay Begums". Zudem gibt es ab 20:15 Uhr im Free TV zwei neue Folgen von "Young Sheldon" auf ProSieben zu sehen.
Dienstag, der 09. März
Am Dienstag haben wir schon ein paar mehr Neustarts auf dem Plan. Unter anderem die erste Staffel der Doku-Serie "Das Hausboot" mit Fynn Kliemann. Außerdem könnt ihr euch auf joyn+ die ersten drei Episoden der schwedischen Serie "Blinded" ansehen. Und nicht zu vergessen, es wird eine neue Episode von "Snowpiercer" ebenfalls auf Netflix verfügbar sein.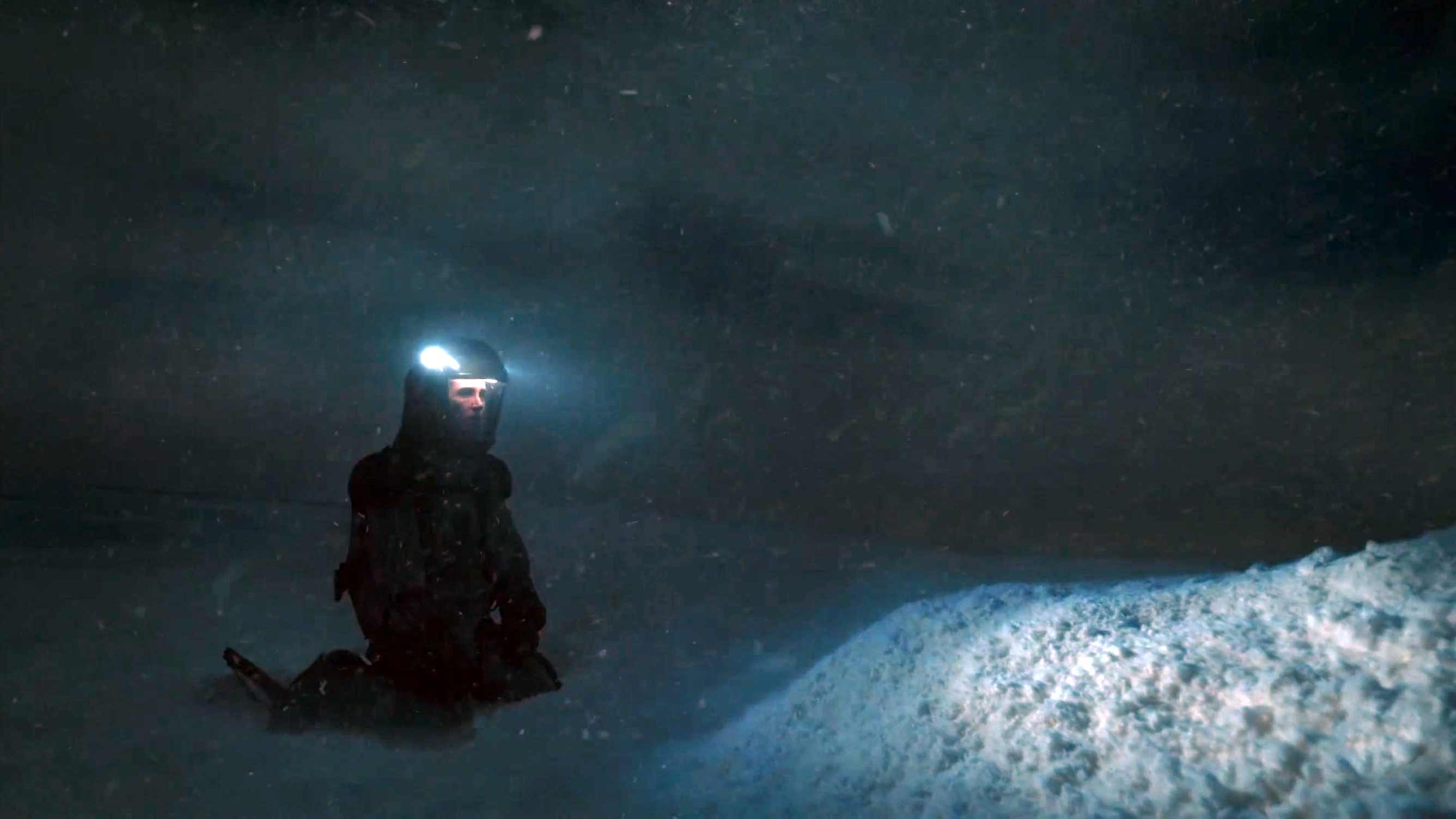 Mittwoch, der 10. März
Die Mitte der Woche bringt uns einen der für mich spannendsten Neustarts diese Woche. Die französische Netflix-Original-Produktion "Dealer" startet. Mich interessiert neben der Story vielmehr die Machart und das Filmische an der Serie, denn der Trailer weicht von den typischen Erzählmustern und Kameraführungen in Serien jedenfalls schonmal ab.
Donnerstag, der 11. März
Donnerstag heißt, es ist Zeit für eine neue Episode "Riverdale". Nachdem ich letzte Woche wieder auf eine Episode verzichten musste (wahrscheinlich wurde in den USA wieder ein Feiertag oder sonstiges begangenen, weswegen das Programm geändert wurde und es keine Episode gab), wird die fünfte Staffel diese Woche fortgesetzt. Zu sehen gibt es die Folge wie immer auf Netflix. Aber es gibt auch einen Serienneustart am Donnerstag. Auf joyn wird es die erste Staffel der Serie "Katakomben" zu sehen geben.
Freitag, der 12. März
ich habe mich schon gefragt, wie lange es wohl dauert, bis wir Corona auch in Serien sehen. Und da haben wir den Salat! Am Freitag startet die von dem US-amerikanischen Sender produzierte Serie "Love in the times of Corona" auf Disney+. Für mich ist es wenig überraschend, dass diese Serie lediglich vier Episoden besitzt. Aber ich halte natürlich niemanden von euch davon ab, sich diese Serie anzusehen. Aber wir haben ja glücklicherweise noch mehr Starts auf Disney+ zu verkünden. Darunter eine neue Folge von "Big Sky" und "Love, Victor". Viel erfreulicher ist am Freitag vielleicht auch der Start der dritten Staffel von "Paradise PD" auf Netflix. Zudem startet auf Netflix noch die Serie "The One" und auf Sky Atlantic gibt es neue Episoden der Serie "The Strike".
Samstag, der 13. März
Hoch die Hände, Wochenende! Das heißt etwas entspannen. Am Samstag gibt es lediglich den Neustart der Serie "Beforeigners" in der ARD Mediathek.
Sonntag, der 14. März
Und auch am Sonntag gibt es nicht viel neues zu berichten. Aber das gibt euch definitiv etwas Zeit alle Neustarts der Woche aufzuholen. Oder einfach mal komplett abzuschalten, sich vielleicht ein Buch in die Hand zu nehmen oder einfach mal früh ins Bett zu gehen, um gut gestärkt in die folgende Woche zu starten.

Aber erstmal müssen wir diese Woche schaffen. Ich jedenfalls wünsche euch einen guten Start in die neue Woche und viel Spaß beim Serienschauen.

Bilder: Netflix

-->