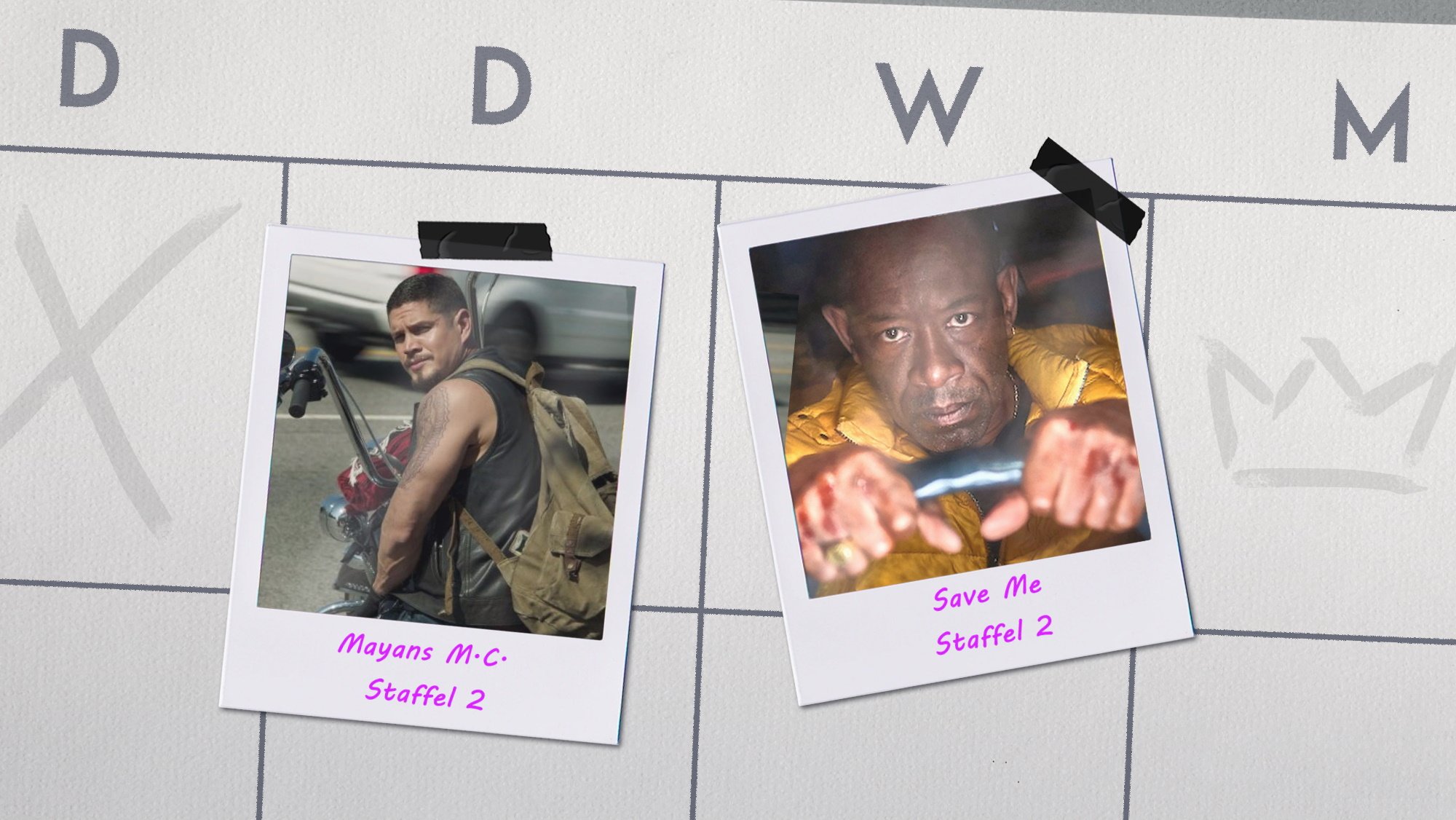 Eine neue Woche steht bevor und für Hamburg ist nur Regen gemeldet. Nichts Neues, mag man denken. Oh doch, in letzter Zeit wurden wir auch in dieser nordischen Hansestadt mit sehr viel Sonne und hohen Temperaturen verwöhnt. Kann man sich dran gewöhnen! In den nächsten Tagen allerdings sieht es mir eher nach kuscheligen Sofaabenden statt nach Sommerkino im Schanzenpark aus, daher ist der Blick auf die TV-Programm-Woche umso wichtiger. Was hat die Kalenderwoche 35 zu bieten?
Montag, der 24. August
Während ich bisher immer noch nur die ersten fünf Minuten der neuen HBO-Serie "Lovecraft Country" gesehen habe, steht ab Montag bereits die zweite Folge via Sky Ticket zum Abruf bereit. Noch kann ich mir kein Urteil darüber bilden, aber ich bin mir mehr als sicher, dass ich die Serie auch über die erste Episode hinaus schauen werde.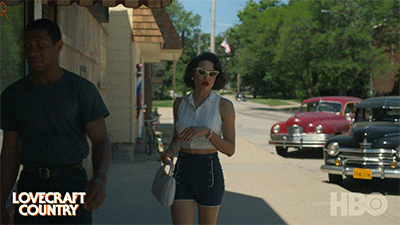 Dienstag, der 25. August
Am Dienstag wollte ich eigentlich ins Kino und "Lord of the Rings" Teil zwei in der extended version schauen. Den ersten Teil habe ich vor wenigen Wochen im Kino gesehen und damit die neue Kinosaison eingeleitet. Viele Monate war ans ins Kino gehen nicht zu denken. Doof ist jetzt nur, dass ich die Projektionsphase des zweiten Teils "Der Herr der Ringe" verpasst habe und momentan nur noch der dritte Teil im Kino meines Vertrauens gezeigt wird. Und auch wenn ich natürlich schon noch weiß, was zwischen eins und drei geschehen ist – das geht so nicht. Also wird der zweite Teil eben im Heimkino gesehen.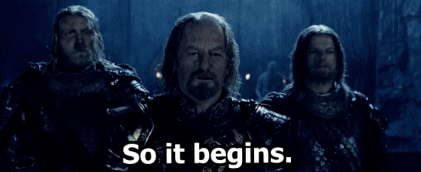 Für die, die am Dienstagabend eine Serie bevorzugen, ist vielleicht der Start von Staffel sechs von "Madam Secretary" auf Sky One oder von Staffel zehn von "Robot Chicken" auf TNT Comedy interessant. Ich habe beides bisher noch nie gesehen – aber ich hab ja auch schon mein Dienstagabendprogramm.
Mittwoch, der 26. August
Alle, die lange gewartet haben, "Cobra Kai" endlich auch außerhalb von YouTube Premium sehen zu können, kommen ab Mittwoch voll auf ihre Kosten, denn ab dann stehen die beiden Staffeln der Serie auf Netflix zum Abruf bereit. Wer also Lust auf Karate und Rivalität zwischen den beiden bekannten Dojos hat, kann das Bergfest der Arbeitswoche genau damit feiern.
Donnerstag, der 27. August
Der Donnerstag hat den Deutschlandstart der zweiten Staffel "Save Me" im Gepäck, die Sky Atlantic um 20:15 Uhr zeigt. In dieser Thrillerserie sucht "The Walking Dead"-Star Lennie James seine Tochter. Auf Netflix gibt es die dritte Staffel "Aggretsuko" zu sehen.
Freitag, der 28. August
Für viele steht am Freitag sicherlich ein Highlight an: Die zweite Staffel zum "Sons of Anarchy"-Spin-off "Mayans M.C." geht heute um 20:15 Uhr auf Sky Atlantic an den Start. Netflix nimmt heute die Dokumentarserie "I AM A KILLER: Released" ins Programm. Für mich geht es für das Wochenende nach Münster und passend zum Anlass des Besuches könnten hier durchaus in regelmäßigen Abständen wieder ein paar Folgen "Friends" über den Bildschirm flimmern.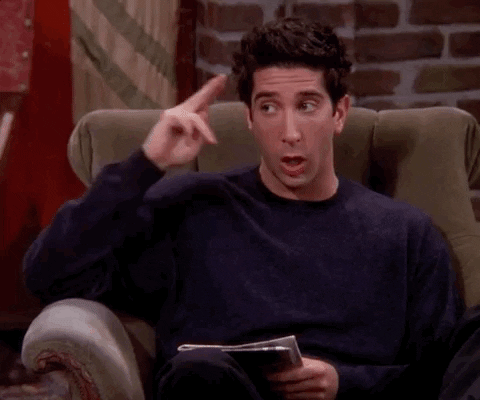 Samstag, der 29. August und
Sonntag, der 30. August
Am Wochenende sind die Neustarts überschaubar. FOX zeigt am Samstag um 21 Uhr die mittlerweile neunte Staffel "Death in Paradise". Für alle Kids (oder die Junggebliebenen unter uns) geht am Samstag die zweite Staffel "The Worst Witch" auf Netflix an den Start.
Ansonsten könnte man auch noch einen Blick in das neue deutsche Netflix-Original "Biohackers" werfen, das erst vor ein paar Tagen beim Streamingdienst Premiere gefeiert hat. Auf meinem persönlichen Programm steht noch "Barkskins", das neue Historiendrama mit Zahn McClarnon, dessen neue Episoden seit dem 10. August im wöchentlichen Rhythmus via Sky Ticket abrufbar sind und die ich noch aufholen muss.
Was auch immer bei euch ansteht: Habt eine grandiose Woche!

Beitragsbilder: FX Network | Sky

-->