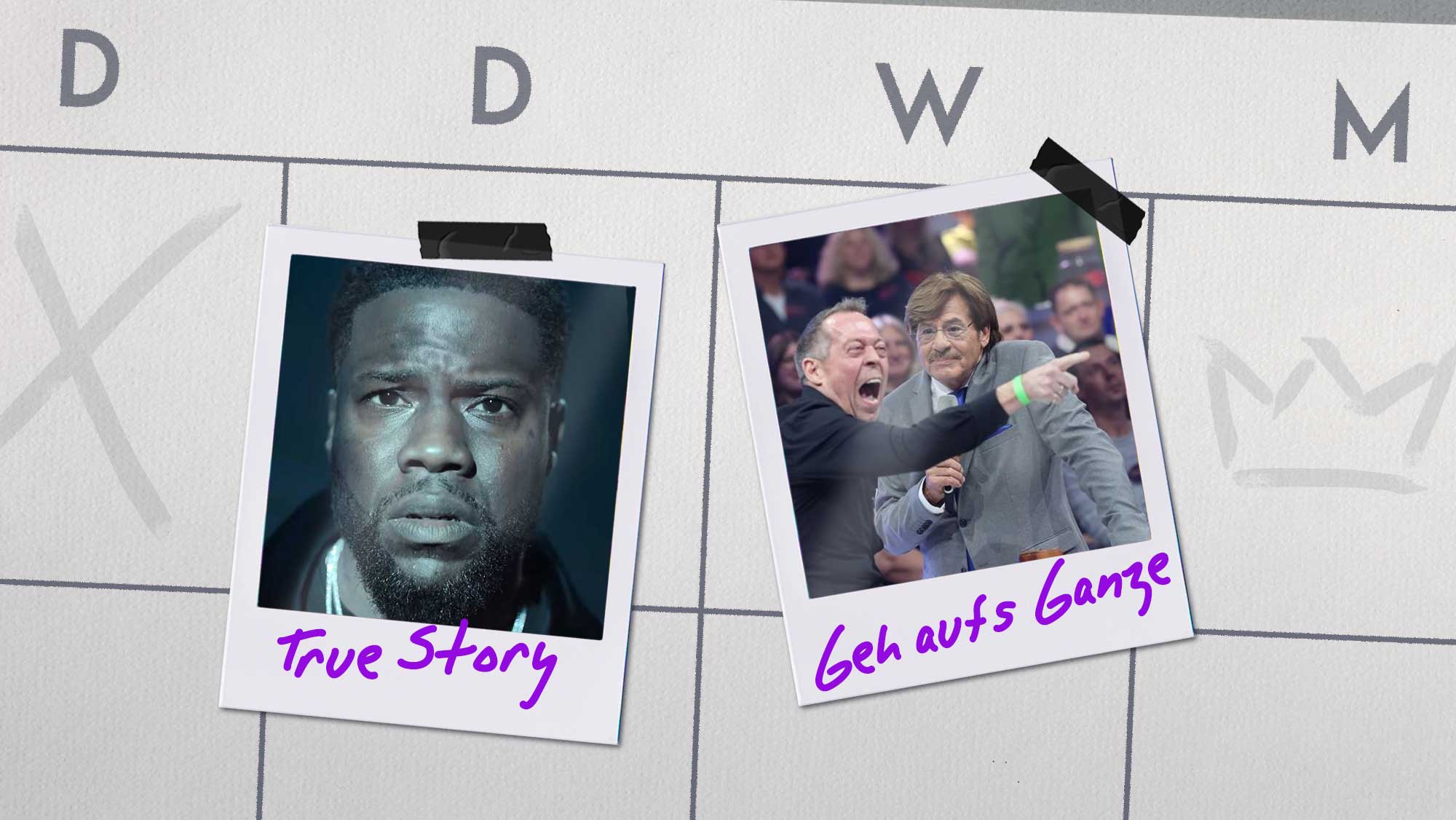 Winter is coming. Es wird merklich kälter, selbst ich habe eingesehen, dass das mit Sneakern und Übergangsjacke nicht mehr funktioniert… Wobei, rausgehen möchte man mit Blick auf die Pandemie dann eigentlich eh nicht raus. Dass das alles nochmal schlimmer als letztes Jahr werden würde – trotz Impfung! – haben wohl die wenigsten von uns gedacht. Aber genug mit nervigen Negativmeldungen, denn es gibt auch positive Aussichten. Zumindest, was das Serien- und TV-Programm der kommenden Woche anbetrifft! Da sind einige sehenswerte Highlights dabei. Hier mein ganz persönlicher Ausblick mit einigen Tipps für euch.
Montag, 22. November 2021
Gewohnt stark ist der Montag, bei dem aus den USA lauter neue Episoden von Serien wie "Curb Your Enthusiasm" (S11E05, HBO), "Family Guy" (S20E08, FOX), "The Simpsons" (S33E08, FOX) oder auch "Insecure" (S05E05, HBO) zu uns rüber schwappen. Bei "Fear The Walking Dead" (S07E06, amc) und "The Walking Dead: World Beyond" (S02E08, amc) können wir direkt über Amazon Prime Video zuschauen.
Bei "Dexter: New Blood" (S01E03, Showtime) ist das etwas anders – an diesem Montag beginnt nämlich erst die deutsche TV-Ausstrahlung mit "Dexter: New Blood" S01E01 bei Sky Atlantic (21:15 Uhr). Davor (20:15 Uhr) feiert übrigens die 3. Staffel von "Succession" dort ihre deutsche (Pay-)TV-Premiere.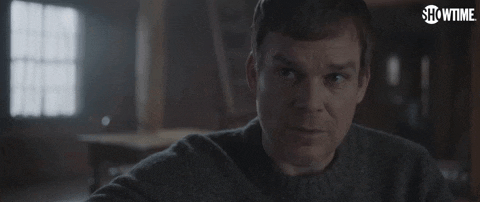 Und im Free-TV? Wenig bis gar nichts, aber immerhin gibt es eine neue Folge "Bauer sucht Frau" (20:15 Uhr, RTL) zu sehen.
Dienstag, 23. November 2021
Hierzulande holt Sky Comedy weiterhin bei "It's Always Sunny in Philadelphia" auf. Die elfte Staffel gibt es erstmals in Deutschland zu sehen (ab 23:10 Uhr S11E01, davor S10E07-10 ab 21:30 Uhr). Wirklich Neues gibt es auch am Dienstagabend bei "Bauer sucht Frau" (20:15 Uhr, RTL), ich werde aber wohl lieber bei "Joko & Klaas gegen ProSieben" einschalten (20:15 Uhr).
Mittwoch, 24. November 2021
In den USA läuft in der Nacht zu Mittwoch eine neue Folge der Serienadaption von Mörderpuppe "Chucky" (S01E07, Syfy). Mit "True Story" startet ein vielversprechendes und hochrangig besetztes neues Drama bei Netflix.
Ich schaue aber abends das vorentscheidende Champions-League-Spiel meines BVB bei Sporting Lissabon (21:00 Uhr, DAZN). Das bedeutet, ich muss sowohl "Hochzeit auf den ersten Blick" (20:15 Uhr, Sat.1) als auch "TV Total" (20:15 Uhr, ProSieben) aufnehmen…
Ach, noch ein kleiner vorweihnachtlicher Film-Tipp am Rande: Um 20:15 Uhr läuft auf Kabel Eins der Klassiker "Schöne Bescherung".
Donnerstag, 25. November 2021
Eine interessante internationale Situation begegnet uns Donnerstag. "Star Trek: Discovery" (S04E02, CBS) läuft in den USA (und vorerst auch ausschließlich dort), "Dr. Brain" (S01E04, Apple TV+) und "The Problem with Jon Stewart" (S01E05, Apple TV+) gibt es auch hierzulande über den Streaming-Dienst zu sehen, und "Taskmaster" (S12E10, Channel 4) läuft abends in Großbritannien (wird tags drauf aber auch über YouTube zu sehen sein).
Freitag, 26. November 2021
Der Streaming-Freitag hält Neues von "Invasion" (S01E08, Apple TV+), "The Shrink Next Door" (S01E05, Apple TV+) und "Das Rad der Zeit" (S01E04, Amazon Prime Video) für uns bereit. Dazu gibt es aus den USA eine neue Folge "Ragdoll" (S01E03, AMC).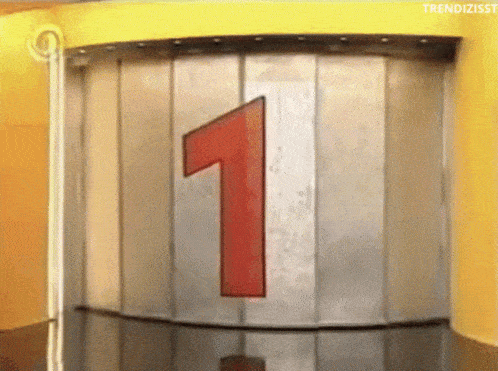 Ein weiteres großes TV-Comeback erwartet uns zur Primetime im Free-TV: "Geh aufs Ganze" ist wieder da (20:15 Uhr, Sat.1)! Parallel läuft "Ninja Warrior Germany" (RTL) und ab 22:15 Uhr gibt es auf Vox eine neue Folge "Princess Charming" zu sehen. Ab 22:30 Uhr ruft das ZDF, zunächst mit der "heute-show", danach mit dem "ZDF Magazin Royale".
Samstag, 27. November 2021
Jetzt, wo "The Masked Singer" vorbei ist, bleibt der Samstagabend dennoch in ProSieben-Hand: Ab 20:15 treten bei "Schlag den Star" Olivia Jones und Katja Burkard gegeneinander an. Ich schaue aber lieber tagsüber das Duell zwischen Vfl Wolfsburg und Borussia Dortmund (15:30 Uhr, Sky Bundesliga).
Sonntag, 28. November 2021
Froher erster Advent! Yep, es ist schon wieder soweit… Auch für eine neue Folge von "Doctor Who" (S13E05, BBC One) und "Mai Think X", das um 22:15 Uhr so etwas wie ein Staffelfinale auf zdfneo feiert, wenn mich nicht alles täuscht.

Habt eine tolle (TV-)Woche!

-->