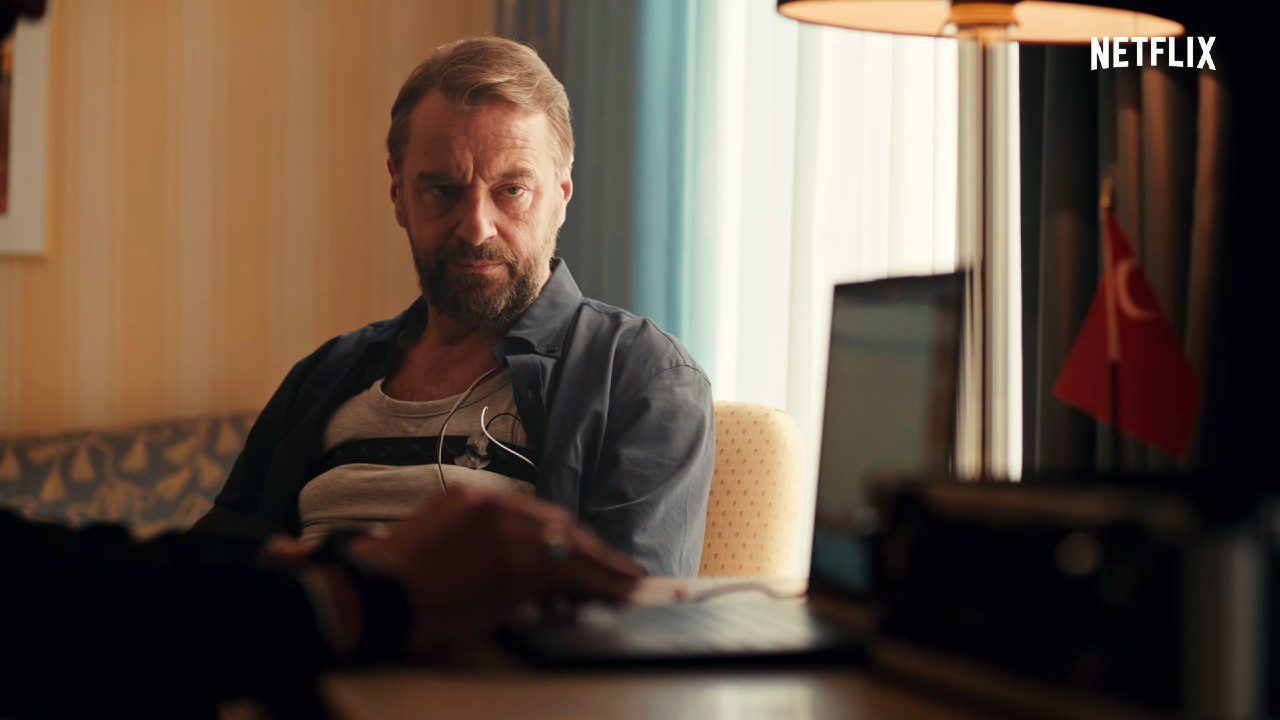 Dass es eine dritte Staffel "Undercover" geben muss, war spätestens nach dem wieder einmal ziemlich offenen Ende von Staffel zwei klar. Und nun bekommen wir auch den ersten Teaser zur Fortsetzung des Thriller-Dramas zu Gesicht. Darin wird Ferry nach seiner Haft entlassen und muss feststellen, dass seine Position als Drogenbaron von jemand anderem übernommen wurde. Bob hat seinen Job als Cop verloren und muss zittern, nicht auch ins Gefängnis zu kommen. Immerhin gab es bei seinen verdeckten Ermittlungen Vorkommnisse, die es besser hätte nicht geben sollen. Und plötzlich bekommt er die Gelegenheit, seine Akte wieder reinwaschen zu können: Der nächste Undercover-Einsatz wartet auf ihn. Doch dieser bringt ihn erneut gefährlich nah an Ferry Bouman heran. Ist der denn überhaupt noch die größte Gefahr?
"You have to rebuild your life step by step."
Die dritte Staffel "Undercover" startet am 21. November auf Netflix. Hier findet ihr mehr zur Serie bei uns im Blog.
UPDATE 23.11.2021
Wie es aussieht, wurde auch der Deutschlandstart noch einmal nach hinten geschoben und die dritte Staffel "Undercover" feiert am 10. Januar 2022 Premiere.