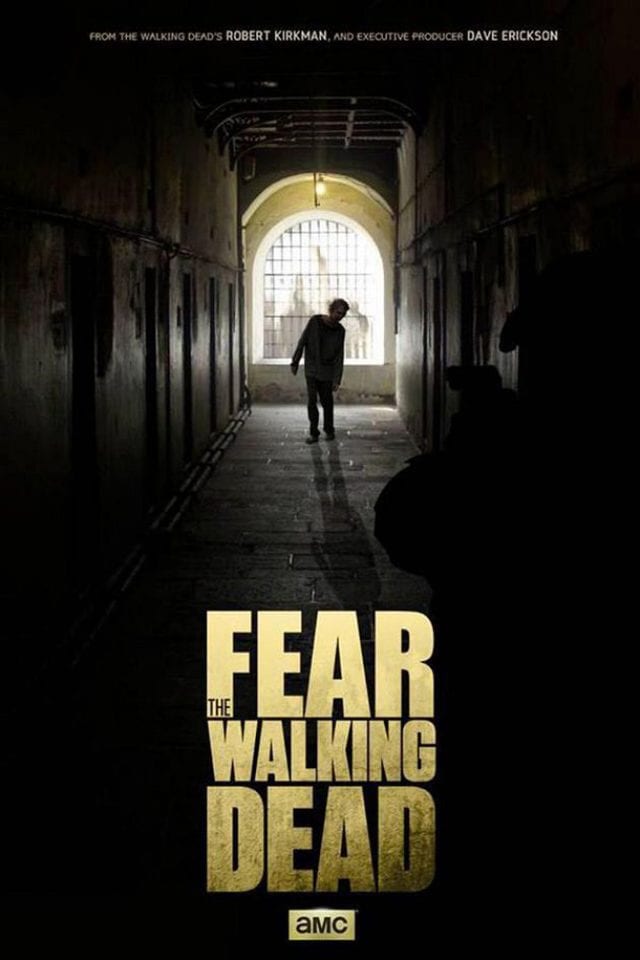 Im August wird "Fear the Walking Dead" starten – wir hatten Euch bereits mit den wichtigsten Daten versorgt. Jetzt hat Serien-Erfinder Robert Kirkman gegenüber Entertainment Weekly weitere Details verraten, wie er sich die Verbindung zwischen den beiden Serien vorstellt. Schließlich spielt das Spin-Off zeitlich vor der Hautpserie, dennoch soll es aber Bezüge auf TWD im Spin-Off geben.
So will Kirkman in den ersten Folgen Bezüge auf Handlungen in der zweiten und dritten Staffel von TWD aufbauen. Ausführlicher behandelt wird jene Zeit, in der Rick Grimes zu Beginn von TWD noch im Koma liegt. Hier möchte er sich besonders viel Zeit nehmen, um zu erzählen, wie der Ausbruch des Virus zunächst Verwunderung und Verstörung bei den Menschen auslöst, ehe sie das wahre Ausmaß der Katastrophe erkennen.
Um die Geschichte entsprechend erzählen zu können, wurde auch ein weiterer Hauptcharakter installiert: Coleman Domingo soll einen wichtigen Charakter in diesem Zusammenhang spielen. Zu den weiteren Hauptdarstellern gehören bekanntlich Cliff Curtis (bekannt aus "Missing" und "Trauma"), Kim Dickens (spielte bei "Sons of Anarchy" und "Treme" mit), Frank Dillane (gehörte zum Cast von "Harry Potter und der Halbblutprinz") und Alycia Debnam Carey.
Aktuell hat AMC das erste Serienposter vorgestellt und einige neue Szenenbilder gepostet, die wir Euch natürlich nicht vorenthalten wollen.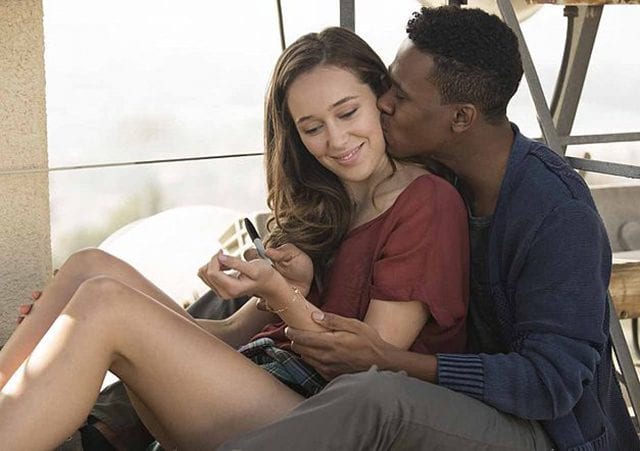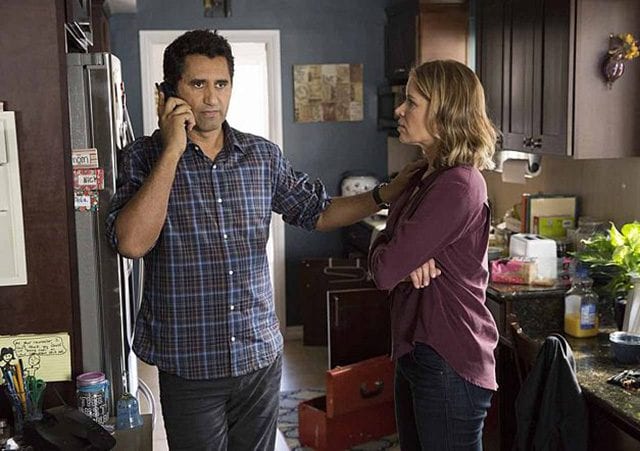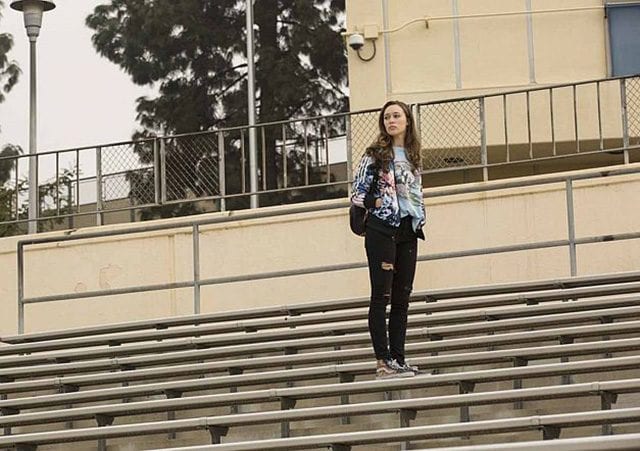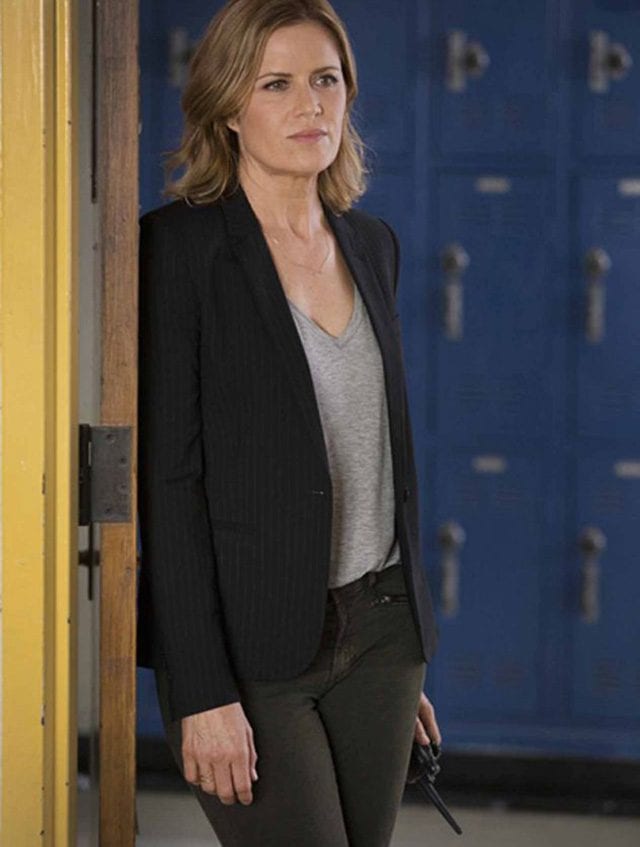 via: Entertainment Weekly

-->