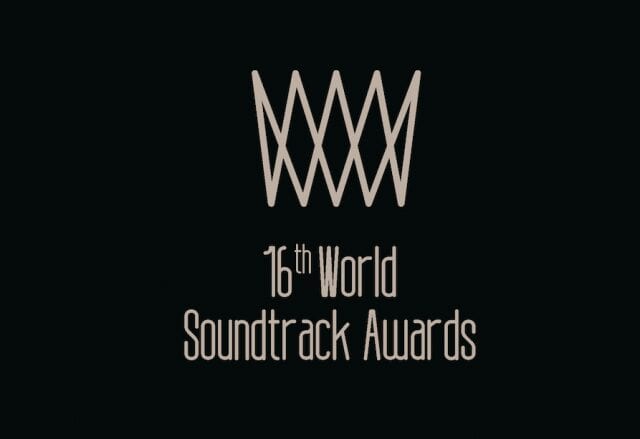 Am 19. und 20. Oktober stehen die 16. World Soundtrack Awards an. Sie finden im Rahmen des Film Fest Gent in Belgien statt. Das Besondere: In diesem Jahr werden Soundtracks aus Serien in den Mittelpunkt gerückt. Zum einen gibt es ein Konzert mit Musik aus Fargo, House of Cards, Sherlock, The Leftovers und vielen anderen Serien, die wir in unserer Soundtrack der Woche-Reihe bereits vorgestellt haben. Außerdem werden auch viele Komponisten wie Jeff Russo, Sean Callery, Jeff Beal, David Arnold und Max Richter an dem Event teilnehmen. Und mit dem Award "Best Original Score for Television Series & Miniseries" wird eine neue Kategorie eingeführt, die sich explizit dem TV widmet – endlich. Die Veranstalter sprechen vom "New golden age of television".
World Soundtrack Awards 2016: Composed for Television - Trailer
Die Awards-Veranstaltung findet im belgischen Gent statt – Tickets gibt es sowohl für die Zeremonie samt Konzert am Mittwoch als auch für das reine Konzert am Donnerstag. Die Live Performance der Serien-Soundtracks wird hauptsächlich von den Brüsseler Philharmonikern und dem Flemish Radio Choir durchgeführt. Bei der Musik zu Fargo wird Komponist Jeff Russo selbst am Schlagzeug sitzen, Sean Callery wird am Klavier seinen Score zu 24 und Homeland spielen. Auch Jeff Beal wird seine Musik zu House of Cards selbst aufführen.
Wie so eine Live-Performance dann aussieht, kann man hier über einen Ausschnitt aus dem letzten Jahr nachvollziehen:
World Soundtrack Awards 2015 - Back To The Future by Alan Silvestri
Einen Überblick über das Programm gibt es hier.