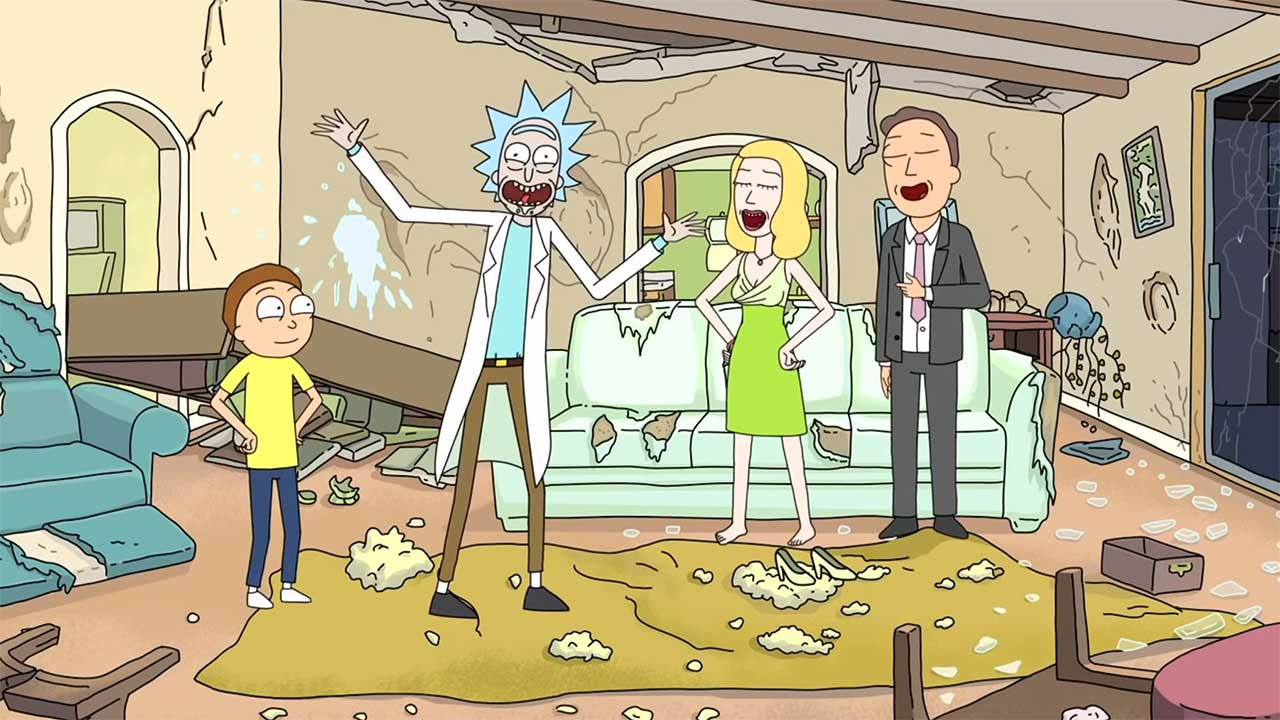 Eine kleine Auffrischung gefällig, wie lustig und besonders "Rick and Morty" doch ist? Okay, die braucht man eigentlich gar nicht, aber diese kleinen Geschichten, die hinter einigen Momenten der Serie stecken, sind immer wieder interessant – und unterhaltsam! Screen Rant hat 15 Szenen der ersten drei Staffeln der Adult Swim-Serie zusammengefasst und besprochen, die allesamt eigentlich gar nicht so geplant waren. Die Dialoge standen gar nicht im Drehbuch und Synchronsprecher und Serien-Mitschöpfer Justin Roiland hat einfach am Mikrofon improvisiert. Und das Großartige bei vielen dieser Momente ist, dass auch seine eigenen Lacher, wenn er wie ein kleines Kind über seine spontanen Ideen giggelt, im Nachgang entsprechend animiert worden sind. Grandios!
"Some of the best moments in Rick and Morty are the ones that weren't even in the script!"
Die neue, vierte Staffel "Rick and Morty" wird ab 10. November in den USA sowie zeitgleich auf TNT Serie anlaufen (hier der offizielle Trailer). Die ersten drei bisherigen Staffeln sind hierzulande über Netflix zu sehen, wo sicherlich auch irgendwann kommendes Jahr die neuen Folgen landen werden. Hach, meine Vorfreude ist mittlerweile schon so richtig, richtig, richtig hoch – das wird großartig!