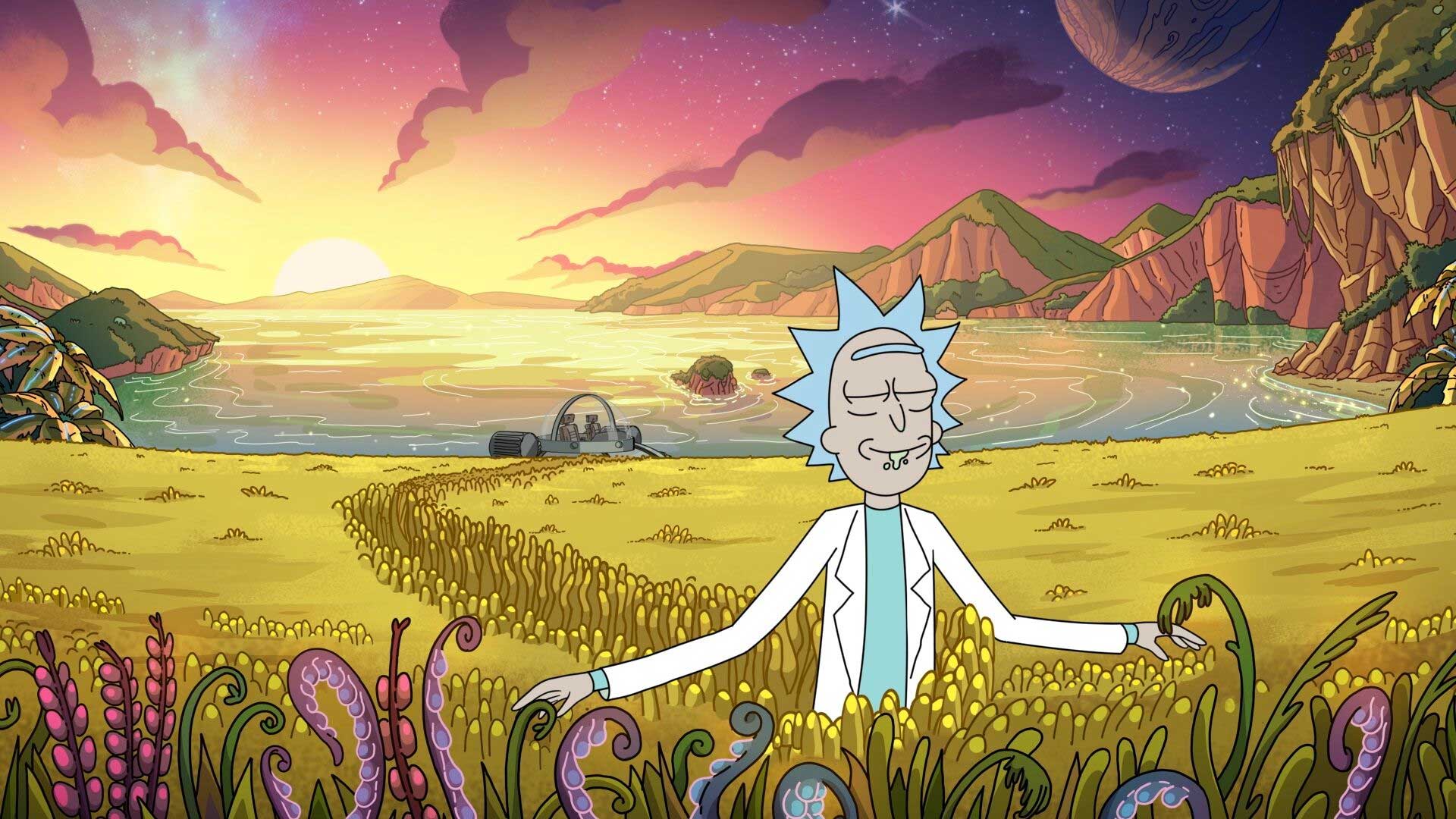 Noch ziemlich genau einen Monat, dann geht es endlich mit "Rick and Morty" weiter! Im Beitrag zum ersten Trailer der neuen Staffel hatte ich noch geschrieben, dass nicht bekannt ist, wann die Staffel bei Netflix zu sehen sein wird. Was aber jetzt feststeht, ist die lineare Fernseh-Premiere hier in Deutschland – und die könnte gar nicht näher an der Original-Ausstrahlung in den USA sein. Sie findet nämlich parallel statt.
Am Sonntag, den 10. November, wird um 11:30 Uhr abendlicher "Eastern Standard Time" (EST) auf dem US-Sender Adult Swim die erste neue Folge der Staffel laufen. Bei uns ist dann 5:30 Uhr morgens, bereits am 11. November, und auf dem hiesigen Fernsehsender TNT Comedy findet gerade das [adult swim]-Programmfenster statt. Wie passend! Also strahlt man kurzerhand die Folgen auch einfach parallel hier aus – in der englischen Originalversion. Das ist zwar Pay-TV, aber eine super Sache, wie ich finde.
"Parallelwelten, skurrile Begegnungen mit Außerirdischen und lebensgefährliche Abenteuer: Endlich geht die turbulente Geschichte rund um das ikonische Duo, bestehend aus dem soziopathischen aber genialen Erfinder Rick und seinem Enkel Morty, weiter."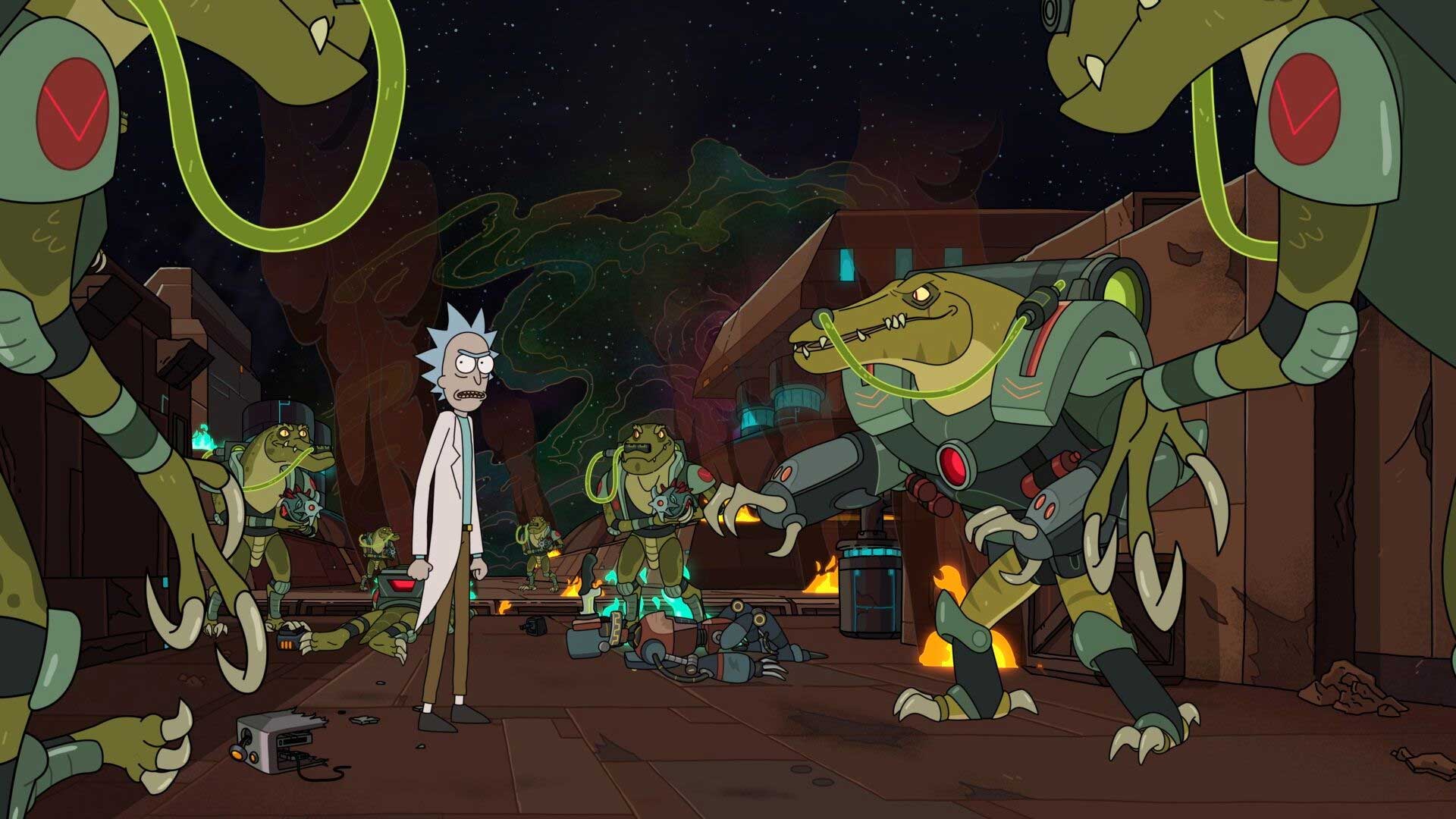 Wer nicht gerne Serien im englischen Originalton anschaut (what?!) oder ungerne früh aufsteht (absolut verständlich…) kann sich ab 13. November immer mittwochs um 22:40 Uhr die jeweils neue Folge mit deutschen Untertiteln anschauen. Eine synchronisierte Fassung der vierten Staffel "Rick and Morty" wird es ab Frühjahr 2020 auf TNT Comedy zu sehen hören geben. Bis zum Start der neuen Staffel könnt ihr übrigens jeden Werktagabend alte Episoden der Staffeln 1-3 dort sehen. So ein Rerun kann ja nie schaden.
Den TV-Sender TNT Comedy könnt ihr unter anderem über Sky, Telekom, Vodafone oder Kabelanbieter wie Unitymedia empfangen. Checkt am besten mal eure eigene Konfiguration und diese Übersichtsseite hier.
Bilder: (c) 2019 The Cartoon Network., Inc. A WarnerMedia Company. All Rights Reserved.