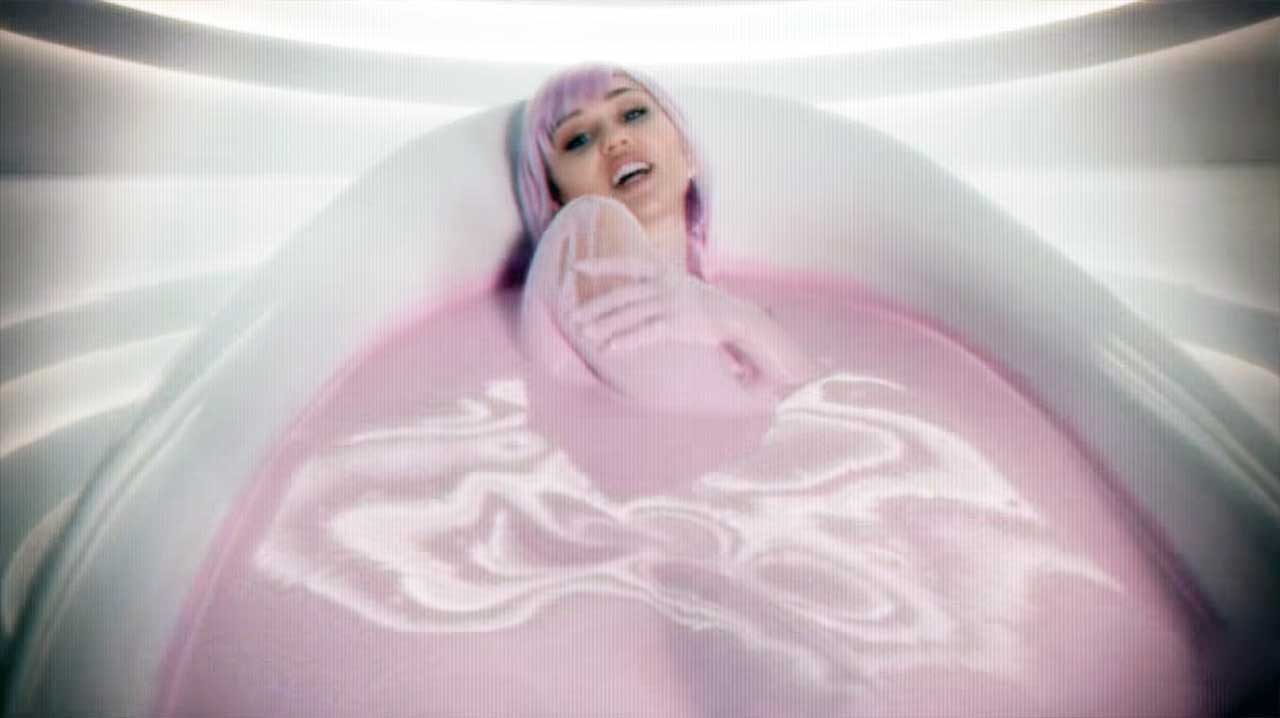 Endlich ist es soweit! Nachdem sich der vermeintliche Daten-Leak Ende letzten Jahres nicht um den Staffelstart, sondern "nur" um die interaktive "Bandersnatch"-Folge bezogen hatte, und nach etlichen Spektulationen gibt es endlich offizielle Informationen sowie ein Startdatum für die fünfte Staffel "Black Mirror". In genau drei Wochen, am 5. Juni 2019, werden neue Folgen der Science-Fiction-Serie auf Netflix bereitgestellt.
Als Vorgeschmack wurde im Zuge der Ankündigung auch ein erster Trailer veröffentlicht, der Szenen und Grundthemen der drei anstehenden Episoden zeigt. Der Cast zeigt sich jedenfalls schon einmal sehr interessant, unter anderem werden Anthony Mackie ("Avengers", "8 Mile"), Yahya Abdul-Mateen II ("Aquaman", "The Get Down") und niemand geringeres als Miley Cyrus in der fünften Staffel zu sehen sein, in der es mal wieder um zukunftsorientierte Technologien, gesellschaftlicher Themen, Privatsphäre, Liebe, Sex und *Piep-piep-piep!* gehen wird.
"Three new stories about the future we should have seen coming. Black Mirror returns June 5th."
Schade, dass es nur drei Folgen werden. Auch wenn "Black Mirror" mit dieser Episodendichte in den ersten Staffeln begonnen hatte, hatte ich mich jetzt doch ganz gut an die Hand voll Episoden gewöhnt, die es zuletzt zu sehen gab. Vielleicht will man aber auch schlicht die Qualität hochhalten, da sehe ich lieber drei außergewöhnliche Folgen, als sechs halbgare, bei denen wenig hervor sticht. Ich freue mich jedenfalls sehr darauf, mit welchen Twists und Mindfucks uns das Team um Showrunner Charlie Brooker dieses Mal beglücken werden. Alleine die "Street Fighter"-esque Szene im Trailer schaut verdammt vielversprechend aus. Sagte ich schon "endlich!"…?
Die fünfte Staffel "Black Mirror" wird ab 5. Juni 2019 über diesen Link hier bei Netflix zu sehen sein.