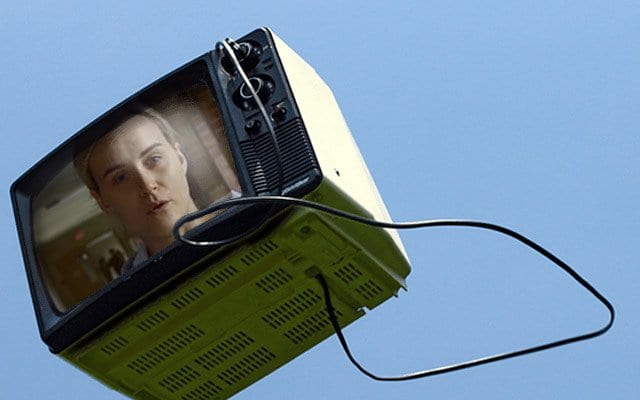 Na toll, da hat die Kira mir die letzte Woche weggeschnappt und setzt Sherlock in den Aufmacher. Ich hätte ganz klar House of Cards in den Fokus gesetzt aber was solls, so ist das nun einmal und mir bleibt schließlich auch eine große Premiere in dieser Woche (siehe Bild oben und Freitag).
Montag, 05.06.2017
Sherlock! Folge zwei von Staffel vier um 21 Uhr 45 im Ersten; übrigens, warum man drei Folgen als Staffel bezeichnet ist mir schleierhaft.
Dienstag, 06.06.2017
Endlich geht es mit Better Call Saul weiter. In der letzten Woche bin ich auch über die kurze Auszeit gestolpert und wunderte mich, wo ist die neue Episode? International dürfen sich Fans von Gotham am Dienstag auf das Finale der 3. Staffel freuen.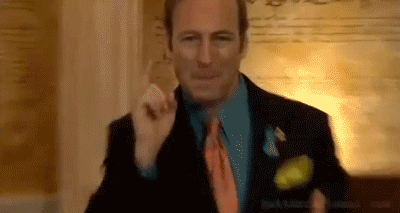 Mittwoch, 07.06.2017
Am Mittwoch geht es auf Pro7 mit er gehypten aber quotentechnisch enttäuschenden Serie This Is Us weiter. Tobias hat die ersten sechs Episoden beurteilt, siehe hier.
Donnerstag, 08.06.2017
Die dritte Staffel Fargo geht auch steil auf das Finale zu, die 8. Folge läuft inzwischen. Auf One startet mal wieder eine britische Sitcom; Folge 1 und Folge 2 der dritten Staffel The Job Lot beginnt um 21 Uhr 15.

Auf Arte (wann hatten wir eigentlich das letzte Mal Arte im Programm?) könnt ihr übrigens am Donnerstag den Auftakt der dritten Staffel Peaky Blinders sehen.
Freitag, 09.06.2017
Orange Is The New Black geht schon in die 5. Staffel und diesen Freitag läuft sie an bzw. ist sie auch schon komplett da. Ich war großer Fan aber bin etwas müde geworden, ich glaube ich hänge noch in der dritten, oder Anfang der vierten Staffel? Ich muss offenbar mal einen Binge-Tag einlegen.

Samstag, 10.06.2017
Keine Highlights, aber vielleicht spielt das Wetter mit und ihr könnt 'ne Runde Grillen?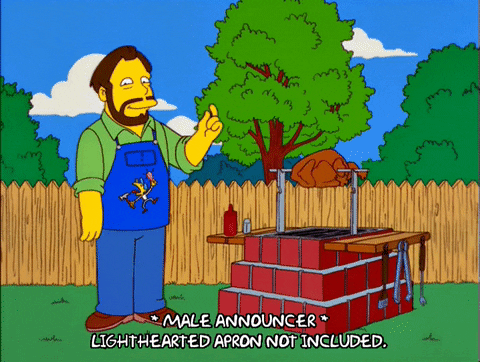 Sonntag, 11.06.2017
Der Kreis schließt sich: Die vierte Staffel Sherlock wird heute beendet und wir müssen wieder ein Jahr warten,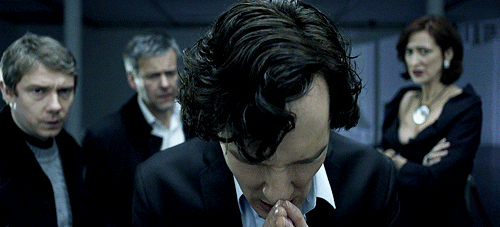 -->