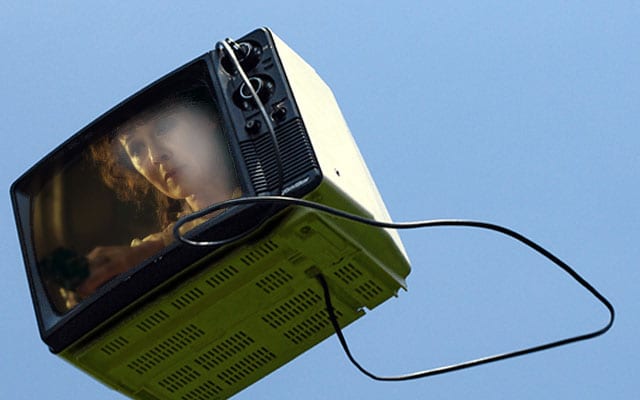 Im deutschen Free- und Pay-TV
Im DC-Universum bekommt Supergirl am Dienstag ab 22:05 sendetechnisch Gesellschaft durch den Start der 2. Staffel von The Flash auf ProSieben bevor beide dann am 28. März gemeinsam die Welt retten werden.
Am Mittwoch wird die lange Nacht der Medizin durch eine Doppelfolge Grey's Anatomy ab 20:15 auf ProSieben eingeleitet bevor diese von einer weiteren Folge Code Black abgerundet wird.
Eine kleine Binge-Session gibt es mit den drei letzten Folgen der "2nd series" von Peaky Blinders zu sehen. Los geht es um 20:15 mit S02E04 auf arte.
The Flash Season 2 - New York Comic-Con Trailer (HD)
Ausstrahlungen aus dem Ausland
Neben dem Start der Fortsetzung von Bloodline (Netflix USA) gibt es auch zwei Finale zu vermerken: Am 24. März schließt Zach Galifianakis mit der ersten Staffel von Basket ab, wohingegen der Sechsteiler von The Nightmanager endet.