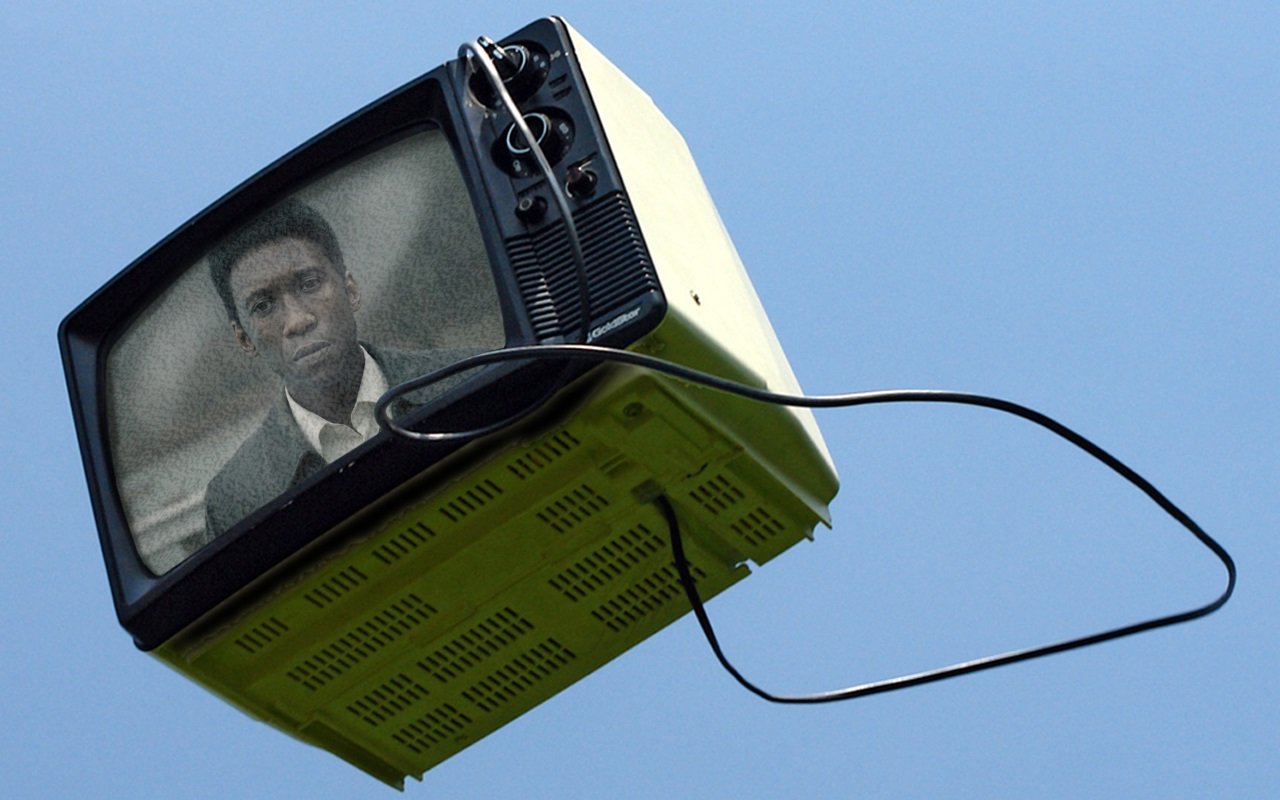 Neue Woche, neues Glück. Auf meinem Programm steht: Erkältung überwinden, Mörder finden und ein bisschen Stand-up-Comedy. So kann man eine Woche doch gestalten. Von allem etwas.
Montag, 04.03.2019
Heute kann es nur eins für mich geben: Das Finale der dritten Staffel "True Detective". Und so steht dieser Wochenauftaktabend ganz im Zeichen der Frage: "Wer. Zur Hölle. War es nur?" Ich bin sehr gespannt, wie die zahlreichen, bisher noch ungeklärten Ungereimtheiten und offenen Fragen alle in dieser einen noch verbleibenden Folge eine Antwort finden wollen. Und ich hoffe sehr, dass die finale Episode der doch wirklich hochwertig produzierten Staffel ein würdiges Ende schenken wird. Ich bin sehr überrascht, dass ich trotz der Verzögerung von einer Woche zwischen US- und Deutschlandausstrahlung bisher um alle Spoiler drumherum gekommen bin. Ich hoffe, das hält nun auch noch bis zum Abend an.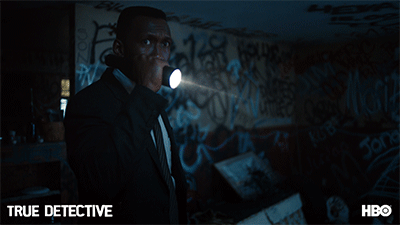 Ab 21:55 Uhr gibt es heute ansonsten noch auf TNT Serie die Wiederholung der ersten beiden Folgen "I am the Night" zu sehen. In der Krimiserie von Regisseurin Patty Jenkins ("Wonder Woman") begleiten wir Fauna Hodel auf der Suche nach ihrer Herkunft, bei der ihr Weg zum Hollywood-Gynäkologen Dr. George Hodel führt, der im berühmten, doch seit jeher ungelösten Fall der "Black Dahlia" als der Hauptverdächtige galt. Die sechsteilige Mini-Serie verspricht viel. Mal sehen, was sie davon tatsächlich halten kann.
Ach ja. Fast vergessen. "The Walking Dead" läuft heute auch noch…
Dienstag, 05.03.2019
Für mich gibt es heute eine dicke Portion Benedict Cumberbatch als "Patrick Melrose". Er ist einfach genial. In jeder Rolle, die er spielt. True Story.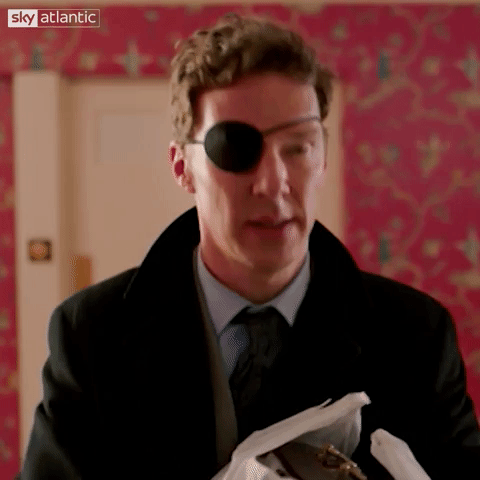 Mittwoch, 06.03.2019
Pizza. Full Stop.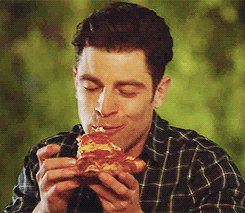 Donnerstag, 07.03.2019
Ab 20:15 Uhr gibt es auf TNT Serie heute Folge drei und vier von "I am the Night" zu sehen. Auf ProSieben läuft bei "Germany's Next Topmodel" das große Umstyling – die einzige Folge, bei der sich das Einschalten lohnt und man im Vorfeld Wetten abschließen kann, wer dieses Jahr die Haare lassen muss und die wasserstoffblonde Kurzhaarfrisur verpasst bekommt.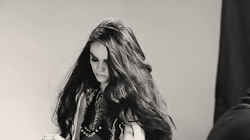 Freitag, 08.03.2019
Auf Netflix startet heute Ricky Gervais neue, düstere Comedy-Serie "After Life". Für kurzweilige Unterhaltung zwischendurch sicherlich geeignet. Ob das Format auch mehr als das kann, werden wir sehen.
Wochenende
Hoffen wir, dass die als sehr verregnet angekündigte Woche spätestens zum verdienten Wochenende mit ein paar Sonnenstrahlen rausrückt. Ansonsten wird es für mich zur Begleitung meiner Sofazeit ein bisschen "The Marvelous Mrs. Maisel" und "Sharp Objects" geben. Kontrastprogramm voraus.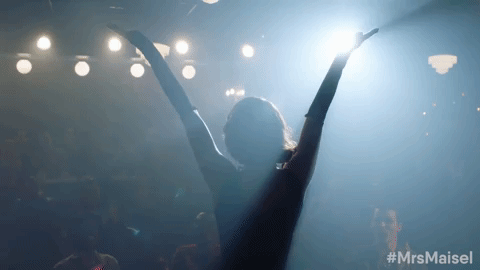 Habt eine grandiose Woche!