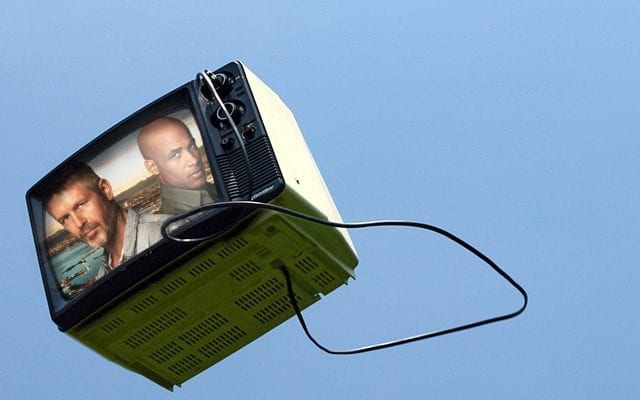 Wie? Das Wochenende ist schon wieder vorbei? Wo kann man sein Veto einlegen? Okay, halb so schlimm. Wir sehen jetzt einfach alles positiv. Nur noch viermal schlafen, dann ist schon wieder Freitag! Und nur noch dreimal schlafen, dann gewinnen wir das Fußball-EM-Halbfinale! Und nur noch zweimal schlafen, dann ist Bergfest! Und nur noch einmal schlafen, dann ist … Dienstag! Wahnsinn, was uns diese Woche alles bevorsteht!
Und was ist serientechnisch so los? Das habe ich mir für euch mal angeschaut. Und wie immer könnt ihr rund um die Uhr auf unseren famosen Serienkalender zurückgreifen. Also, nichts wie rein in den Gute Laune-Modus und los geht die neue, erfolgreiche Woche!
Montag, 04.07.16
Zum Wochenauftakt bekommen wir am heutigen Montag eine neue Krimi-Miniserie zu sehen: Cape Town ist ein Serienprojekt von Annette Reeker, die damit beweisen will, dass auch deutsche Produktionsunternehmen international mithalten können. Der Pay-TV-Sender 13th Street zeigt ab 21 Uhr die ersten drei Folgen der Serie, in der Axel Milberg alias Tatort-Kommissar Klaus Borowski den Bösewicht und der norwegische Schauspieler Trond Espen Seim die Hauptrolle spielen.
CAPE TOWN - TV Series Trailer
Dienstag, 05.07.16
Wer Montag auf den Geschmack gekommen ist, kann gleich nachlegen: 13th Street haut am Dienstag weitere drei Folgen Cape Town raus. Damit wäre die erste Staffel dann auch schon durch. Ansonsten können wir auf die nächste Folge der zweiten Staffel Scream gespannt sein, die Kien uns im Anschluss auch wieder in Form eines Reviews näherbringen wird.
Mittwoch, 06.07.16
Wer letzte Woche mit der fünften Staffel Veep und der dritten Staffel Silicon Valley begonnen hat, kann heute Abend mit der jeweils zweiten Episode fortfahren – einfach ab 21 Uhr Sky Atlantic einschalten und beurteilen, ob Silicon Valley auch für euch die beste Comedy zurzeit ist.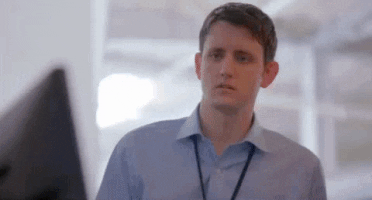 Achso – und um 21 Uhr entscheidet sich dann natürlich auch noch, wer unser EM-Finalgegner werden wird. Ich tippe auf Wales.
Donnerstag, 07.07.16
Heute steht alles im Zeichen des EM-Halbfinales!
Was sonst noch läuft? Nichts!
Freitag, 08.07.16
Im Free-TV feiert Heroes Reborn heute Premiere! Um 20.15 Uhr läuft die erste Folge mit dem Titel "Brave New World" auf RTL2 – mit vielen bekannten Heldengesichtern. Auf RTL Crime startet zur Prime Time die dritte Staffel Marvel's Agents of S.H.I.E.L.D. Auffrischung gefällig? Kein Problem! Und wer lieber Comedy will, der schalte ab 22 Uhr Comedy Central ein und lasse sich mit zwei neuen Episoden der vierten Staffel The Mindy Project berieseln.
Samstag, 09.07.16
Heute könnt ihr noch mal Kräfte für das EM-Jubel-Fußball-Finale tanken. Im TV gibt's leider sonst nichts. Zeit, etwas Neues zu starten. Was steht auf eurer Liste ganz oben?
Sonntag, 10.07.16
FINALE! OH OH! FINALE! Heute heißt es wieder: Daumen drücken! Holen wir den Titel? Na klar!! Und wem der ganze Fußballkram zu viel ist, kann sich um 19.30 Uhr eine neue Folge der zweiten Staffel Outlander auf RTL Passion anschauen. Und TNT Comedy zeigt um 20.15 Uhr eine neue Folge Girls. Drama am Sonntag. Durch und durch. Aber hoffentlich mit Happy End für die deutsche Nationalmannschaft!

Have a seriesly nice week!

-->