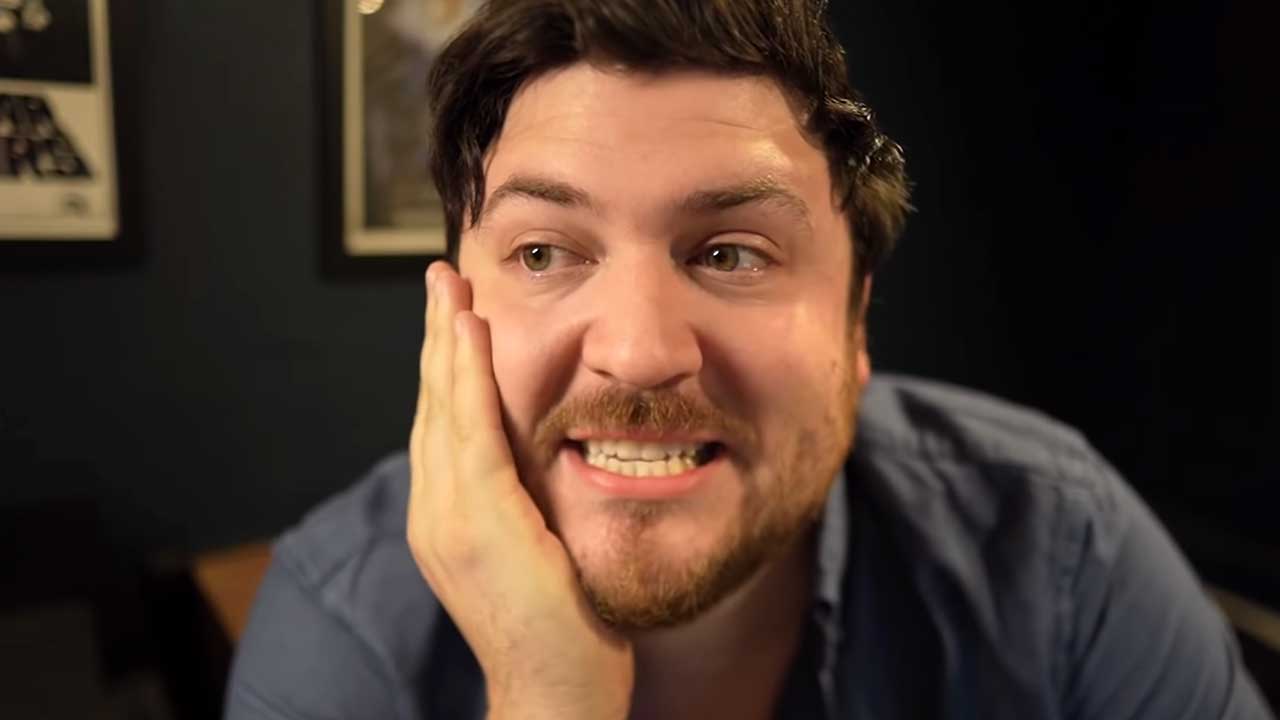 Im Frühjahr startete die dritte Staffel von "Final Space" (Review) in den USA, ab Juni auch bei uns über TNT Comedy, jetzt ist endlich klar, wann die Fortsetzung der animierten TBS-Serie auch über Netflix verfügbar sein wird. Olan Rogers, Erfinder des Formates und die Stimme von unter anderem Hauptfigur Gary Goodspeed, hat auf YouTube bekanntgegeben, dass Staffel Drei ab 16. September (also diesen Donnerstag) auf dem Streamingdienst landen wird. Das ist zwar auf die USA bezogen, dürfte aber auch internationale Übertragungskraft besitzen, nehme ich an.
Leider war das aber nicht die einzige Nachricht, die Rogers für uns hat, denn die bereits ausgestrahlte Staffel wird auch die letzte sein, die wir von "Final Space" zu sehen bekommen werden. Die Serie wurde abgesetzt und erhält somit erstmal kein richtiges Finale mehr. Hier seine Video-Ansprache.
"Have some good news and some bad news for you!
GOOD NEWS: S3 is coming to Netflix September 16th!
BAD NEWS: S3 will be the last season of the show."
Es bleibt noch Hoffnung. Immerhin sagt er im Video ja "for now at least it's over" – bedeutet, theoretisch könnte es weiter gehen. Da mit Netflix bereits ein internationaler Distributions-Partner gefunden worden war, der bekannt dafür ist, das ein oder andere Format einzuverleiben, das bereits abgesetzt worden ist oder schlicht gut auf der Plattform funktioniert hat, gibt es zumindest theoretisch die Chance, dass das auch hier der Fall sein könnte. Und wenn schon nicht als vierte Staffel, dann vielleicht als die Handlung abschließender Feature-Film oder so. Warten wir mal ab.
Insgesamt darf Olan Rogers aber denke ich verdammt stolz darauf sein, was aus seinem anfänglichen YouTube-Konzept geworden ist! Drei Staffeln einer animierten Serie, die zudem auch über Netflix lief und weltweit Fans hat ergattern können – das können die wenigsten von sich behaupten.
"This has been an incredible journey, and I'm extremely humbled by all of you! All over the world who gave this show a chance. It means more than you will ever know! I'm off working on new things and if you want to follow me on the next adventure, whatever it may be, here are my social media links."
-->