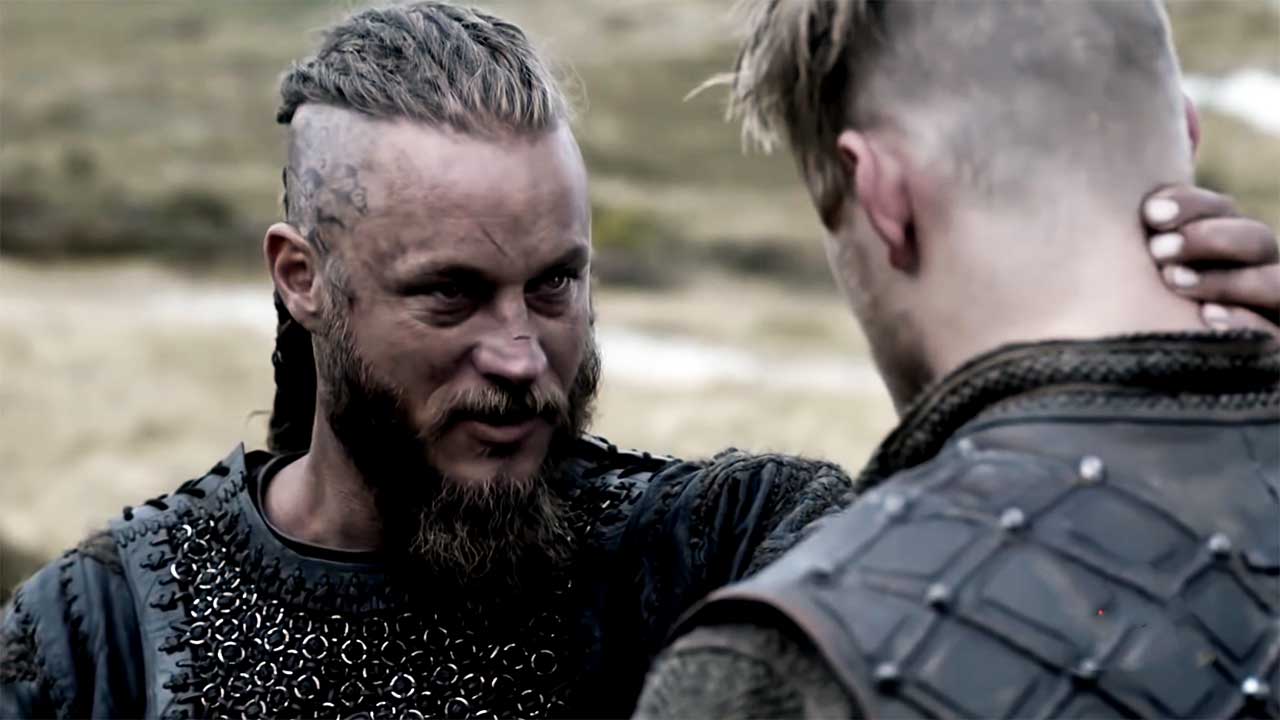 Irgendwann im Laufe des Jahres folgt die zweite Hälfte der sechsten Staffel "Vikings", die gleichsam das Ende der auf dem US-Sender History ausgestrahlten Serie darstellen wird. Schon irgendwie skurril, dass mehr oder weniger zeitgleich zwei Valhalla-Vorfreude-Wellen existieren. Die einen, die Gamer, warten gespannt auf das jüngst angekündigte "Assassin's Creed Valhalla"-Videospiel (Partnerlink), Serienfans haben mit "Vikings: Valhalla" ein Spin-Off in der Mache, auf das es sich zu warten lohnt. Zumindest, wenn man es mit den seriellen Wikinger-Abenteuern hält (ich habe ja zu meiner Schande noch keine einzige Folge davon gesehen…). Looper hat jetzt einige erste Informationen zur Serien-Produktion in einem Video zusammen gegossen, das ein bisschen zu mehr zu einem möglichen Veröffentlichungstermin, der eigentlichen Handlung und den Darstellenden der zu Netflix wandernden Historien-Drama-Produktion aufführt.
"If you've been down in the dumps ever since it was revealed that the upcoming sixth season of History's drama series Vikings would be its last, it's time to pick yourself back up. A new Vikings spin-off series has been announced, and soon Vikings: Valhalla will be streaming on Netflix. But first, a warning: Spoilers for Vikings ahead! Before you start scrolling through Netflix's thousands of offerings looking for Valhalla, know this: No release date has yet been announced for the series."
Cody Bonds hat auch noch einiges zum nahenden Serien-Spin-Off hinsichtlich seiner geschichtlichen Bedeutung zusammengefasst:
"Everything we know about Netflix's new spinoff television show from the creator's of History Channel's 'Vikings' coming to Netflix in 2020."
Ja, das sind verdammt viele Spekulationen, Gerüchte und zusammengereimte Info-Fetzen, aber besser als nichts für die Hardcore-Fans, die es kaum erwarten können, nehme ich an. Hier könnt ihr den kompletten Artikel auf Looper.com dazu durchlesen.