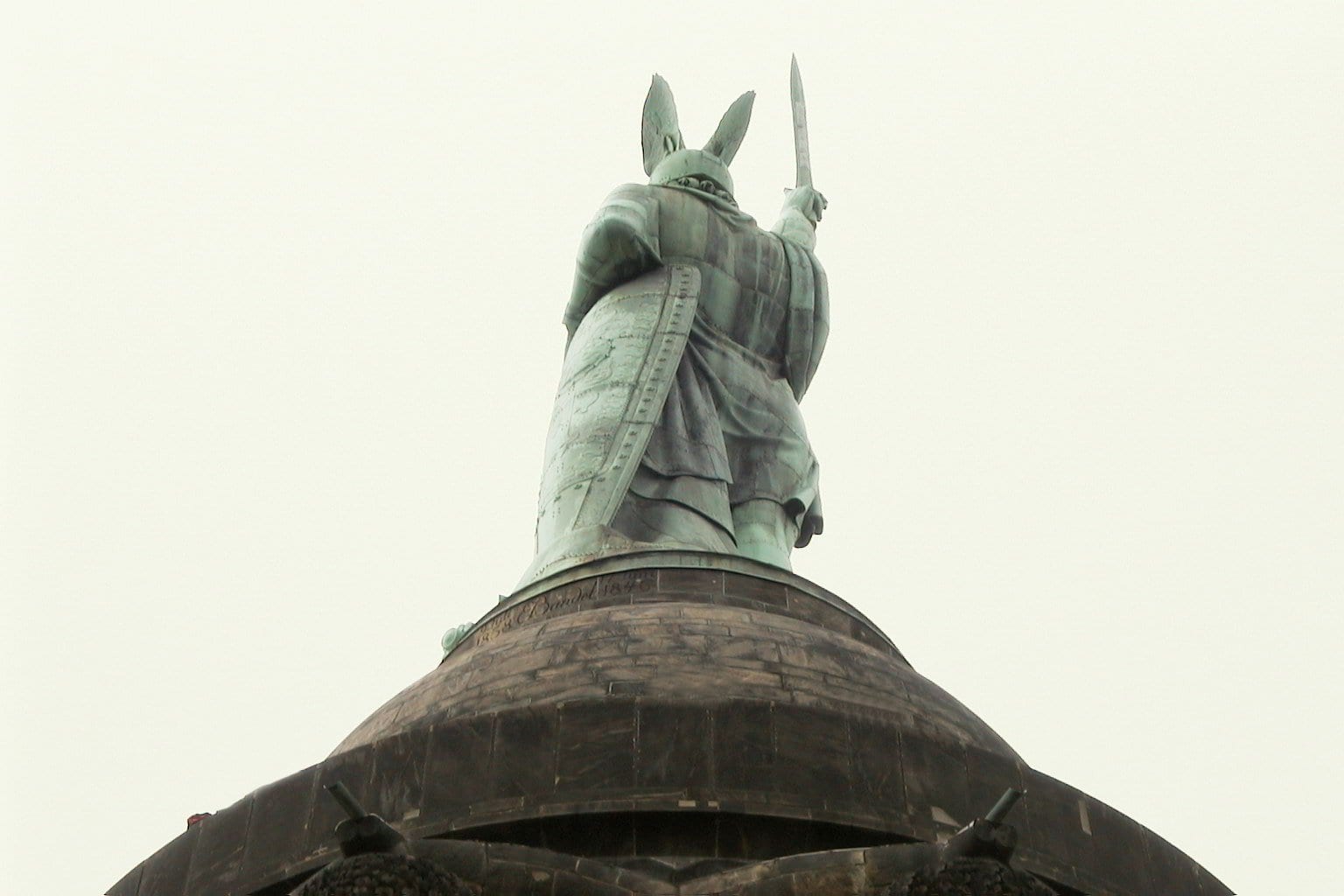 Kaum ist der erste echte Trailer zur 7. Staffel von Game of Thrones gelaufen, gibt es schon die ersten Meldungen zur finalen 8. Staffel. 6 Folgen sollen wir nur zu sehen bekommen – wobei die Länge der einzelnen Folgen natürlich noch nicht klar ist. Das dürften auch schonmal epische 90 Minuten werden. Und: Einige Szenen der finalen Staffel sollen in Deutschland gedreht werden. Erste Locations sind von HBO bereits gesichtet worden. Das dürfte auch für Statisten-Fans interessant sein: Für die zu erwartenden epischen Schlachten zum Serienende sollen wohl auch jede Menge Statisten vor Ort gesucht werden. Dass man nach einer deutschen Location sucht, ist nicht ungewöhnlich: Zuletzt spielte eine komplette Staffel von Homeland in Berlin, außerdem gab es auch in The Blacklist einige Szenen aus Deutschland.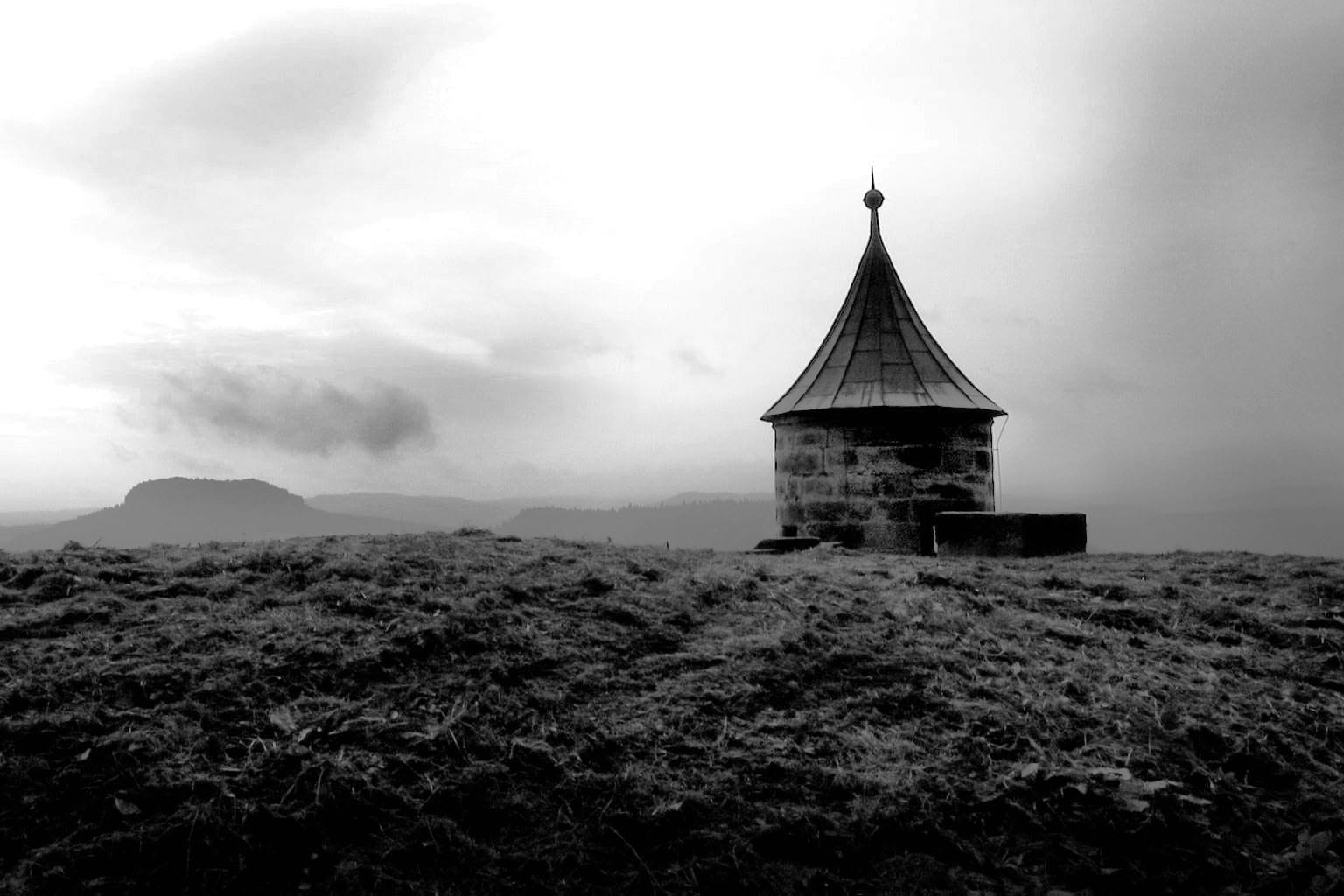 Die Festung Königstein in der Sächsischen Schweiz haben die Macher von Game of Thrones für die finale Staffel ins Visier genommen.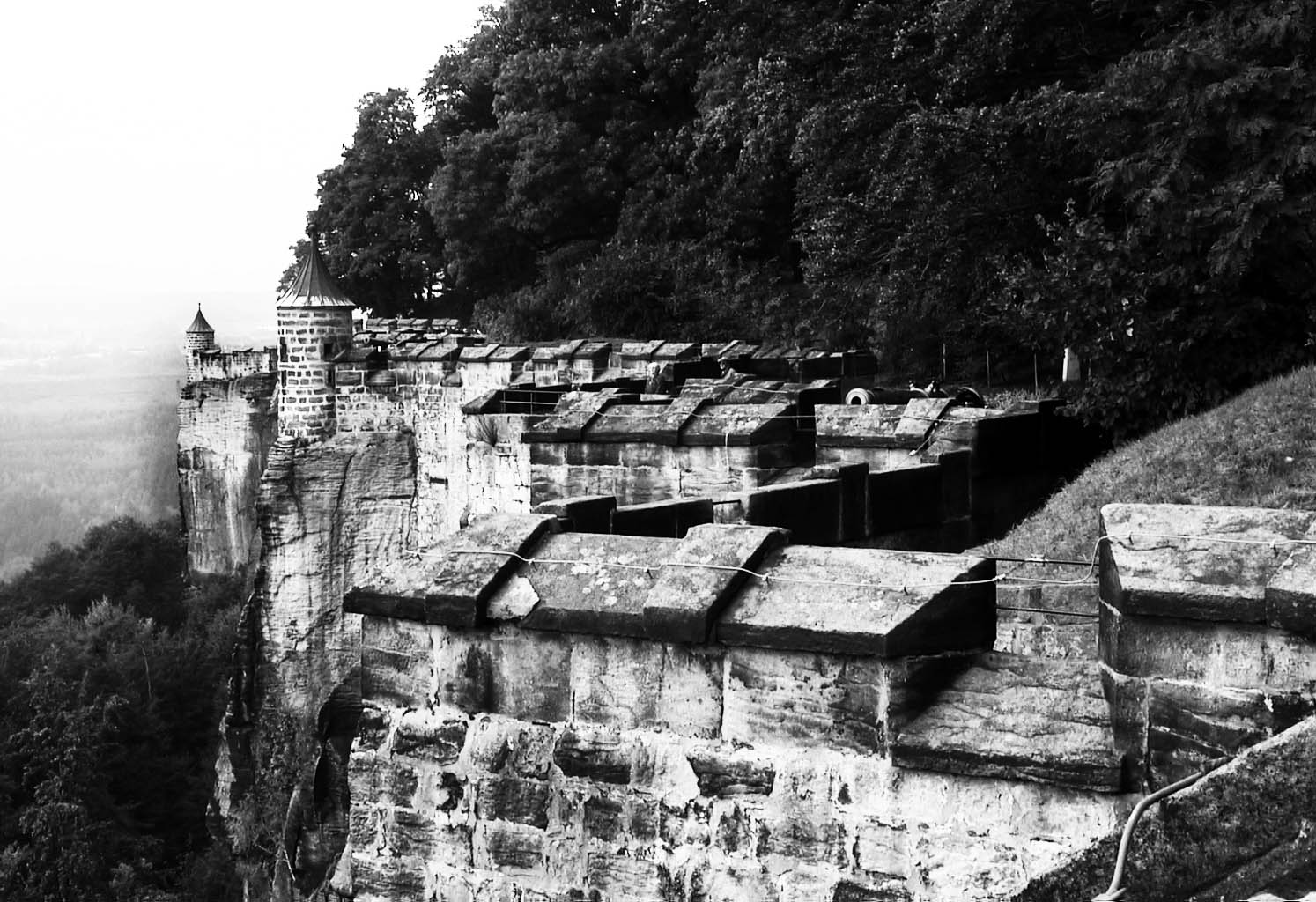 Möglicherweise werden hier einige Szenen jenseits der Mauer im Norden von Westeros gedreht
Im Prinzip ist locationtechnisch bei Game of Thrones ja alles klar: Bislang wird viel in Irland, Kroatien und Spanien gedreht, alle relevanten Plätze aus der Serie sind damit gut vergeben. Aber: Die achte Staffel wird wohl auch nochmal einiges an Motiven jenseits der Mauer benötigen. Und da kommen die deutschen Standorte ins Spiel: Die Festung Königstein zum Beispiel, in der Nähe von Dresden gelegen, und der Teutoburger Wald mit den Externsteinen und dem Hermannsdenkmal, der eine gewisse Verbindung zu dem großen Monument in Bravos erzeugen könnte.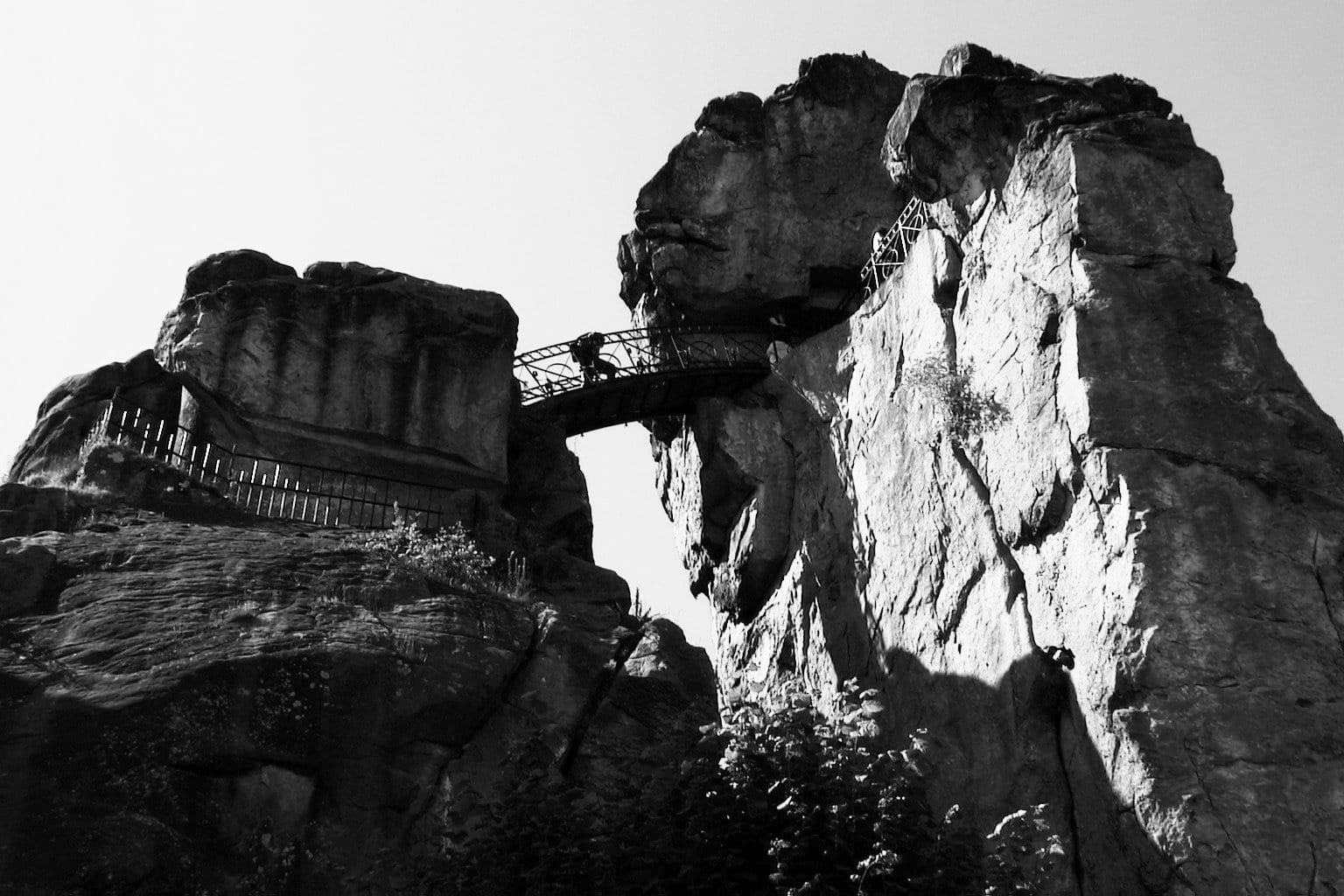 Im Zuge der Recherchen für mögliche Locations sind die Machder Serie auch in Ostwestfalen gelandet. Neben dem Hermannsdenkmal bieten sich auch die Externsteine für tolle Aufnahmen an.
Da es in der letzten Staffel winterlich zugehen dürfte, wird voraussichtlich ab Dezember gedreht – wenn's auch bei uns winterlich zugeht, gerade in den höheren Lagen der Sächsischen Schweiz und der Mittelgebirge.
UPDATE: Einige von Euch haben es geahnt – bei der Meldung haben wir ein wenig mehr spekuliert und es mit der Realität nicht so ganz genau genommen. Aber aus gutem Grund: Das war nämlich unser Aprilscherz. Aber: Man weiß ja nie, vielleicht haben wir ja Glück, und ein Dreh von Game of Thrones wird doch noch irgendwann Realität.
Bilder: Michael Braun / sAWE.tv