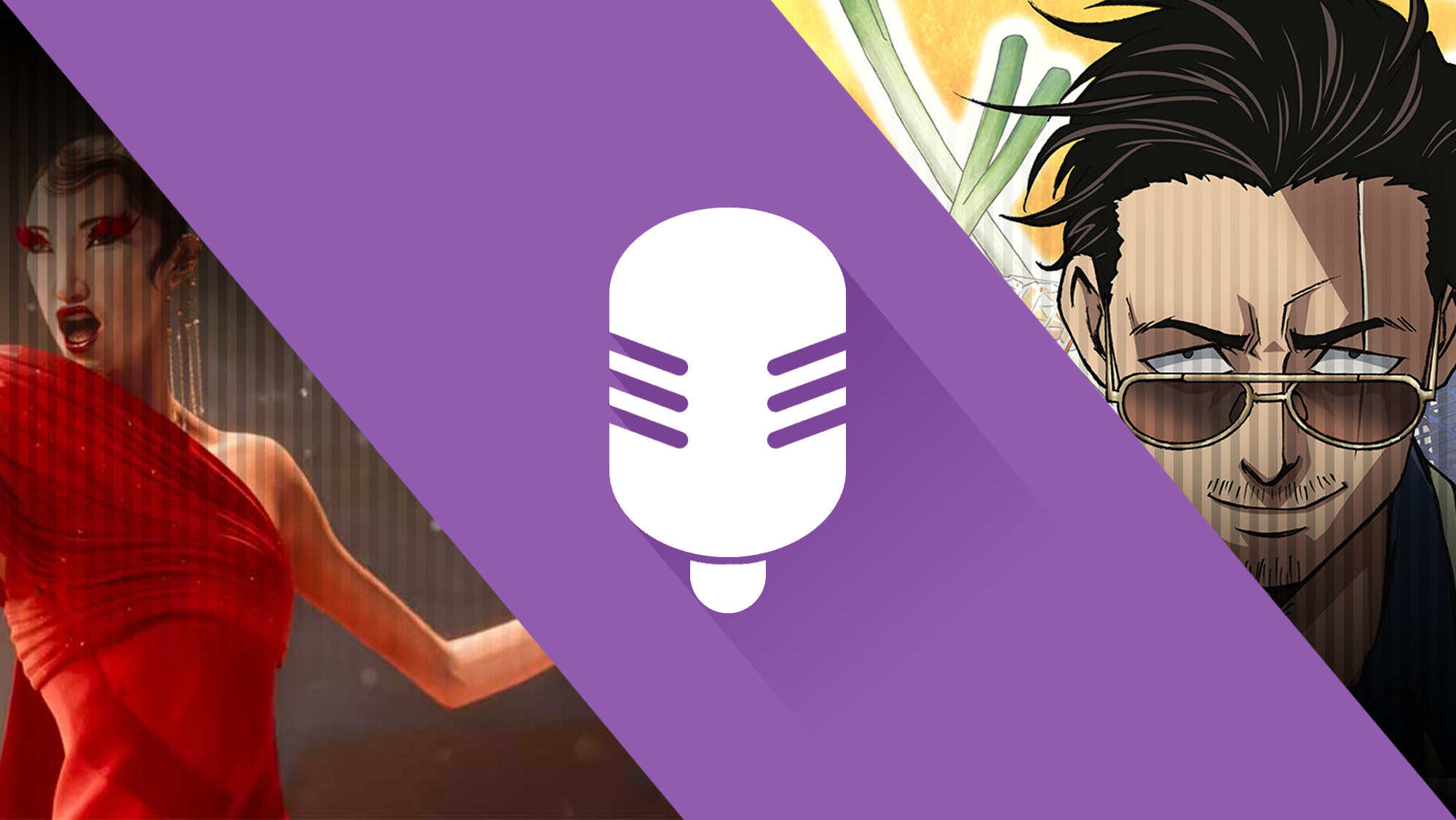 Eine brandneue Folge unseres News-Podcasts "Gefaltetes N" ist da und es gibt mal wieder allerlei Neuigkeiten rund um Netflix zu besprechen.
"Kein Friede den Toten", "Jupiter's Legacy", "The Kominsky Method" und mehr
Michael und ich sprechen in der neuen Episode über die aktuellen Abonnentenzahlen von Netflix und darüber, wie sich der Streamingdienst so im Vergleich zum vergangenen Jahr schlägt. Wir schauen auf den Serienstart von "Shadow and Bone – Legenden der Grisha" und diskutieren darüber, ob sich das Einschalten lohnt. Wir schauen uns die Oscar-Filme an, die auf Netflix zu sehen sind – nicht nur die, die ausgezeichnet wurden, sondern auch die, die sich über Nominierungen freuen konnten. Und natürlich werfen wir auch einen Blick auf all die bevorstehenden Serien- und Staffelneustarts sowie die große von Netflix geplante Anime-Offensive. Hier könnt ihr nun direkt über den Soundcloud-Player in die aktuelle Ausgabe reinhören oder sie euch für später herunterladen.
Und ein Update noch zu "Master of None": Gefühlte zwei Minuten, nachdem wir die Podcast-Aufnahme beendet haben, wurde der Trailer zur dritten Staffel "Master of None" veröffentlicht. Das Startdatum steht damit auch fest: Ab dem 23. Mai ist die dritte Staffel dann auch auf Netflix abrufbar.
Wie gehabt findet ihr uns auch auf Spotify oder bei Apple Podcasts. Und um keine Folge mehr zu verpassen, abonniert uns doch gerne.