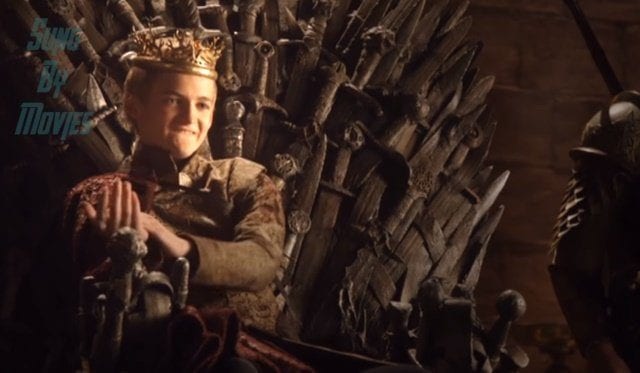 Na, ist das nicht eine schöne Art und Weise in den Dienstag zu starten? Das Team von Sung By Movies hat sich große Mühe gemacht und die ersten sechs Staffeln Game of Thrones nach den passenden Wörtern durchsucht, die die Figuren im Zusammenschnitt den allseits bekannten Song "I Will Survive" von Gloria Gaynor singen lassen.
Wenn man sich anschaut, wer da so mitsingt, kann man auf jeden Fall sagen: Da waren einige etwas zu optimistisch. Von vielen dieser Gesichter mussten wir uns nämlich schon vor längerer Zeit verabschieden. Von einigen mit großer Erleichterung und von anderen nur sehr schmerzvoll. Doch viel wichtiger ist natürlich: Bei wem stimmt die Aussage "Ich werde überleben" wohl? Ab dem 16. Juli kommen wir mit Start der siebten Staffel Game of Thrones der Antwort zumindest schon mal ein bisschen näher.
Besonders schön am folgenden Video sind übrigens die "Klatschszenen" zwischendrin. Wie Joffrey sagen würde: Very amusing!
via: Entertainment Weekly