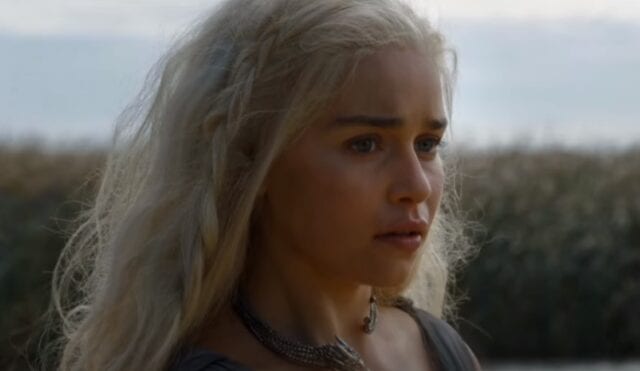 Wie in den letzten Jahren hält HBO auch 2015 wieder ein schönes Schmankerl zum Jahresabschluss für uns bereit. In einem knapp dreiminütigen Video werden die Highlights der Film- und Serienwelt aus 2015 gezeigt: Und so sehen wir neben Ausschnitten aus Birdman und The Theory of Everything auch einige aus Game of Thrones, Show Me A Hero und The Leftovers. Dann gibt es einen Cut – und nach ein paar Lobpreisungen von HBO auf sich selbst bekommen wir viele kleine Teaser der Highlights für 2016 geliefert:
Eindrücke der neuen Serien Vinyl, Divorce und Westworld, der neuen Staffeln Silicon Valley, Ballers und Vice – und dann kriegen wir auch sie zu Gesicht: ein paar wenige neue und ungesehene Szenen aus der sechsten Staffel Game of Thrones.
Gut, viel mehr wissen wir dadurch jetzt auch nicht. Aber das macht es ja auch irgendwie so gut.
via: Entertainment Weekly Bild: HBO