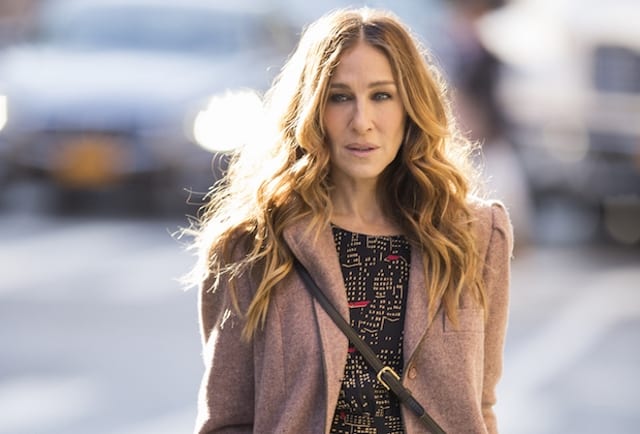 Sarah Jessica Parker ist den meisten vermutlich als Carrie aus Sex and the City bekannt. Die Comedy-Serie, die von 1998 bis 2004 auf HBO zu sehen war, verfolgte das Leben der New Yorker Kolumnistin, die sich mit ihren drei Freundinnen Samantha, Charlotte und Miranda bei regelmäßigen Treffen über Sex, Kleidung und Parties ausließ. Nun sind die Dreharbeiten einer neuen HBO-Comedy-Serie mit Parker gestartet, die den Titel Divorce, also "Scheidung", trägt.
Parker spielt in dieser Serie nicht nur die Protagonistin Frances, die den unangenehmen und langen Weg einer Scheidung durchläuft und dabei lernen muss, dass ein Neubeginn nicht einfach ist. Sie ist ebenfalls ausführende Produzentin. Thomas Haden Church wird Frances on-screen Ehemann Robert spielen, Talia Balsam und Molly Shannon werden als Frances Freundinnengespann mit dabei sein. Schöpferin der Serie ist Sharon Horgan.
Divorce wird voraussichtlich 2016 auf HBO starten.
via: New York Daily News Bild: HBO