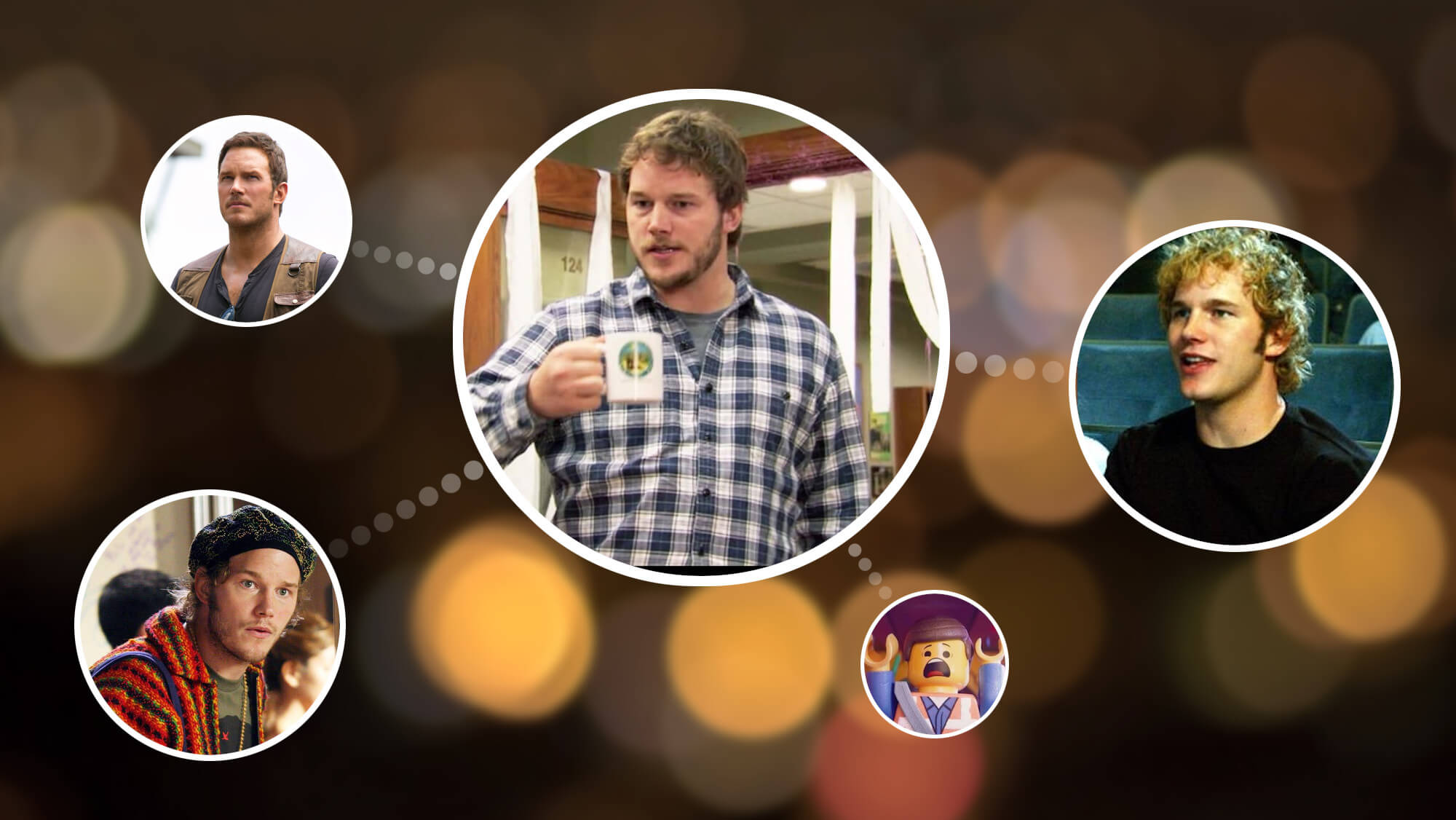 Vom witzigen Sidekick zum gefeierten Marvel-Helden: Die Karriere von Chris Pratt ist durchaus zu beneiden. Doch bevor der Hollywood-Star in so großen Kinoproduktionen zu sehen war, hat er erfolgreich in einigen Serien mitgespielt. Ins Rollen kam Pratts Schauspielkarriere im Jahr 2002, als er eine Hauptrolle in der Serie "Everwood" ergatterte. Entdeckt wurde Pratt mit 21 Jahren von der Schauspielerin Rae Dawn Chong, als er sie 2000 in einem Restaurant auf Hawaii bediente, wo Chris Pratt zu der Zeit lebte. Rae dawn Chong lud ihn kurzerhand zu der Audition von dem Film "Cursed Part 3" ein, wo er auch eine Rolle bekam. Mit seiner ersten Gage zog Pratt dann nach Los Angeles und machte sich auf den Weg zu weiteren Castings und Vorsprechen.
Der Beginn der Karriere mit "Everwood"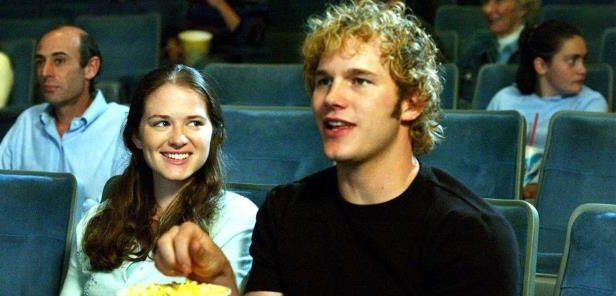 In dem von Kritikern hoch gelobten Familiendrama "Everwood" verkörperte Chris Pratt von 2002 bis 2006 in fast 90 Episoden den Bright Abbott. Bright ist ein Sportler und Mädchenschwarm, aber gleichzeitig hat er auch viel Unsinn im Kopf. Doch Bright muss auch schnell lernen, dass das alles schwere Folgen hat, als ein durch ihn verursachter Unfall seinen besten Freund Colin ins Koma befördert. Eine interessante Entwicklung macht Pratts Charakter durch, als ab der dritten Staffel der Charakter Hannah auftritt. Die beiden finden nach einer Weile zueinander und der Aufreißer Bright verliebt sich unerwartet in die Streberin. Lustig, aber auch liebenswürdig: dass er diese Eigenschaften, die ihn später weltbekannt machen sollten, spielen kann, bewies Chris Pratt bereits im Alter von 23 Jahren.
Die Rollen werden witziger: O.C., California
Dass Chris Pratt Humor hat, wissen wir. Und wirklich beweisen durfte er es dann mit seiner Rolle des Ché, eines Umweltaktivisten in dem Teendrama "O.C., California".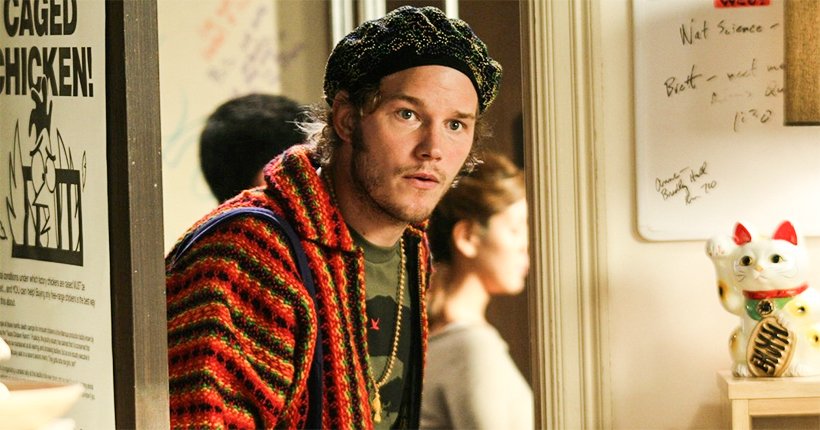 Die Rolle des Ché (mit richtigem Namen eigentlich Winchester) lässt Pratt weiter den Weg zu seiner Paraderolle beschreiten: der witzige und irgendwie verquere Typ. Ché ist nicht nur politisch viel aktiv, er ist auch den Drogen und den für manchen Menschen ungewöhnlichen Dingen nicht abgeneigt. Chris hatte somit, wenn auch nur für neun Episoden, die Chance wieder eins seiner größten Talente zu zeigen: die Menschen zum Lachen zu bringen. Und das sollte ihm nicht nur in den Episoden von "O.C., California" gelingen.
"O.C., California" gibt's bei:
Der große Durchbruch mit "Parks and Recreation"
Im Jahr 2009 gelang Chris Pratt dann der ganz große Durchbruch mit seiner Rolle des Andy Dwyer in der Serie "Parks and Recreation". Hier verkörperte er für rund 130 Episoden über sechs Jahre hinweg den wohl etwas abgedrehten Kerl, der in einem Zelt in einem Loch neben dem Haus seiner Ex wohnt. (Also wenn das nicht schon witzig genug ist.)
Und selbst wem die Serie "Parks and Recreation" nichts sagen sollte, der kennt bestimmt das wohl bekannteste GIF von Chris Pratt aus dieser Serie überhaupt, was auch schon zu zahlreichen Memes wurde.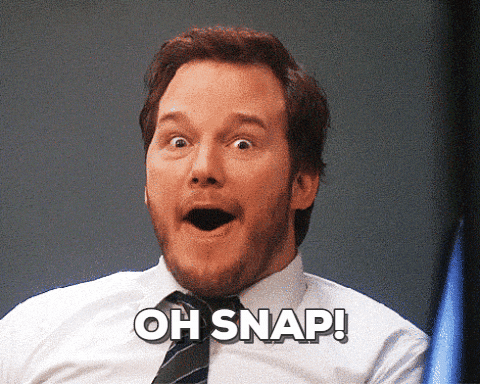 Durch die Rolle des Andy gelang Chris Pratt nicht nur der endgültige große Durchbruch, er konnte sein Image und seine Paraderolle perfekt ausbauen. Denn egal in wie vielen Actionfilmen Chris Pratt eine Rolle haben wird, meiner Meinung nach ist sein Humor seine stärkste Seite. Jeder Schauspieler oder jede Schauspielerin hat eine Rolle oder eine Art Charakter, die ihm oder ihr auf den Leib zugeschnitten ist. Und für mich ist das bei Chris Pratt der liebenswürdige Trottel, der einfach alle zum Lachen bringt. Aber überzeugt euch in dem folgenden Zusammenschnitt auf YouTube doch selbst davon.
"Parks and Recreation" gibt's bei:
Die Hollywood-Karriere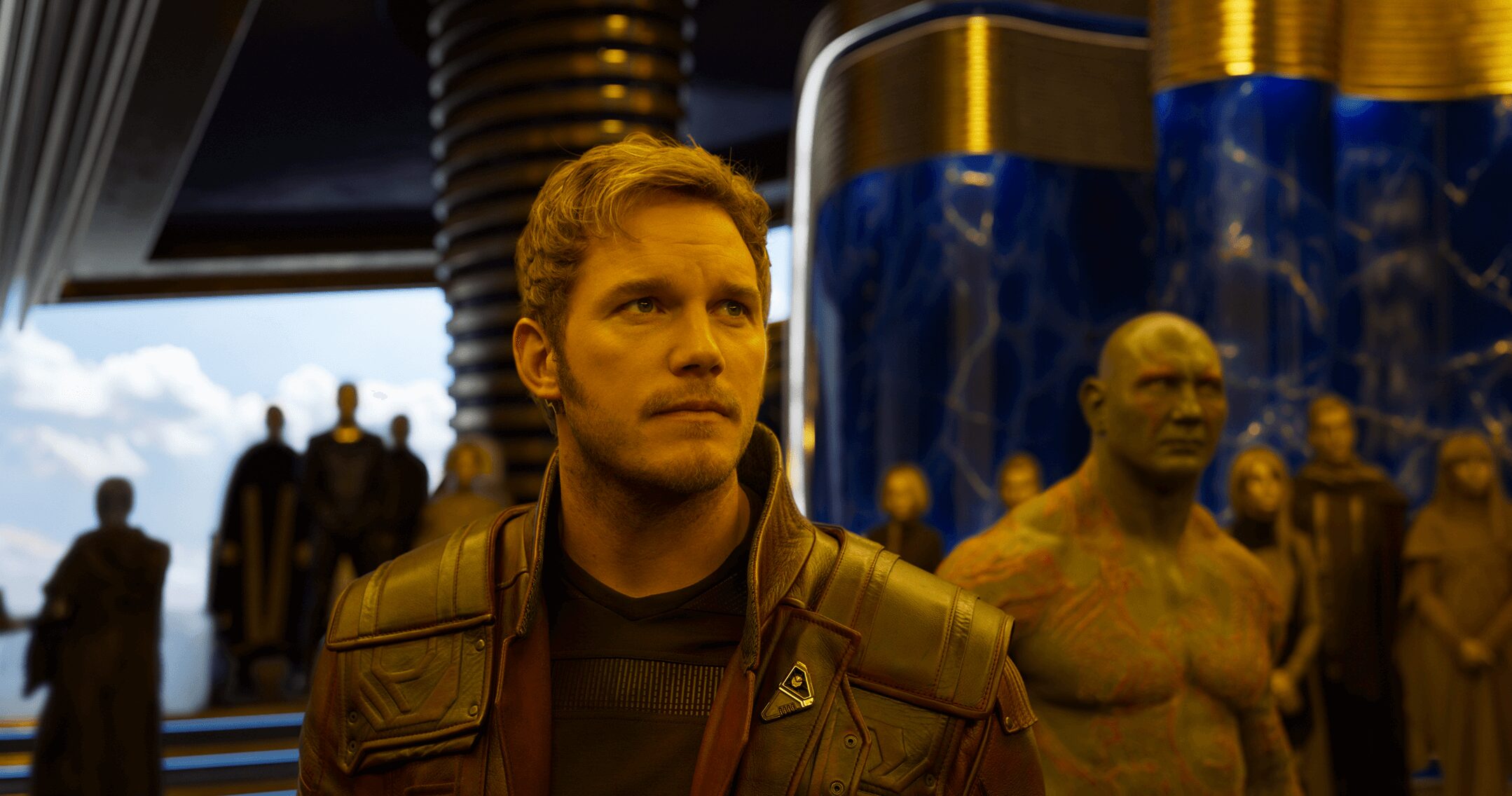 Der große Durchbruch in Hollywood gelang Chris Pratt dann im Jahr 2014 mit seiner Rolle als intergalaktischer Held Peter Quill in dem Marvel Film "Guardians of the Galaxy". Obwohl Pratt bereits vorher in Kinoproduktionen mitgewirkt hatte, wie zum Beispiel im Jahr 2011 in "Moneyball", so gelang ihm mit der Hauptrolle in dem Marvel-Film der große Erfolg. Nur ein Jahr darauf, im Jahr 2015, folgte die nächste große Hauptrolle in einem Blockbuster: Chris Pratt übernahm die Rolle des mutigen Dinosaurierpflegers Owen Grady in dem neuen Film der Dino-Klassiker-Reihe "Jurassic World". Danach folgten bis heute immer mehr Hauptrollen in Filmen, zudem verkörperte Pratt die Rollen des Peter Quill und des Owen Grady erneut einige Male für Fortsetzungen.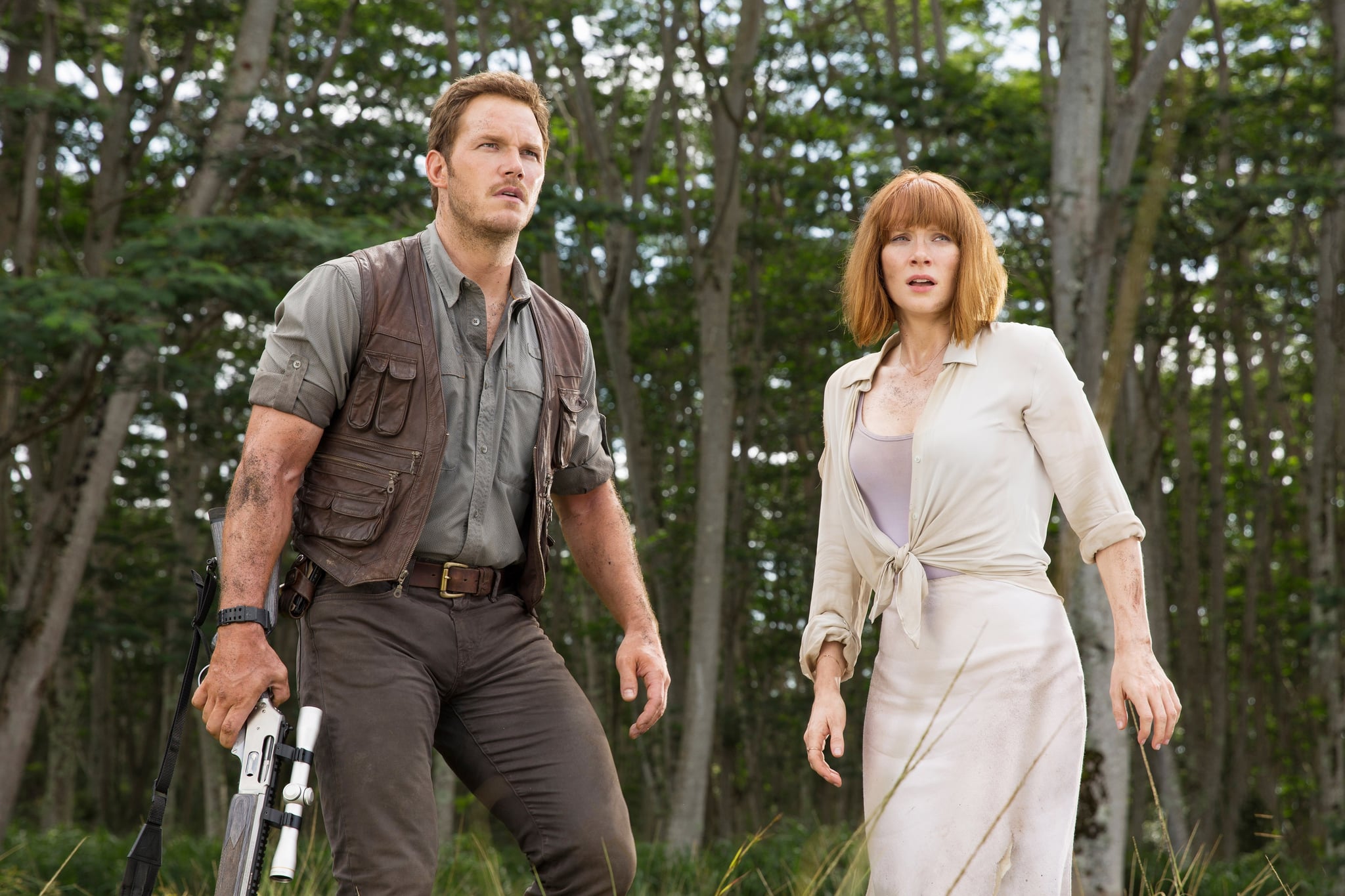 Und was gibt´s sonst so?
Chris Pratt beweist neben seinem Schauspieltalent auch, dass er für das Synchronsprecher-Dasein ein Händchen hat. In der englischen Originalfassung spricht er unter anderen Figuren in "The Lego Movie" oder "Onward". Und das Chris Pratt weiterhin für jeden Spaß zu haben ist, beweist er bei Auftritten bei "Saturday Night Live", "The Late Late Show" oder in der "The Ellen Show".

Also, welche ist eure Lieblingsrolle von Chris Pratt? Meine wird, obwohl er in "Jurassic World" durchaus auch eine gute Figur macht, immer der etwas trottelige Andy aus "Parks and Recreation" bleiben. Denn schlussendlich sehe ich das, wie die Frau, die Pratt entdeckt hat: sein Humor ist überzeugend und er schafft es einfach, Menschen zum Lachen zu bringen.

Bilder: The WB Television Network, Hulu, Walt Disney, Marvel, NBC, Universal

-->