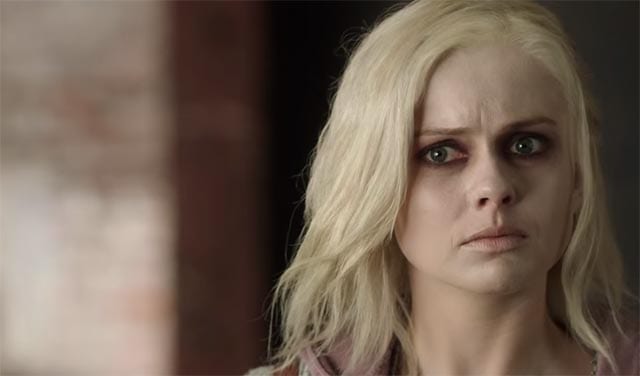 Nach dem ersten ganz netten Trailer vor rund zwei Wochen schiebt CW jetzt Material nach, das nochmal deutlich lockerer erscheint. Vielleicht kriege ich so meine Freundin endlich dazu, etwas mit Zombies zu schauen? Hm… Am 17. März geht es los mit iZombie.
"Liv has a secret that she isn't dying to tell."
via: Marco, der für uns bis zum Start noch einmal die Comics liest.