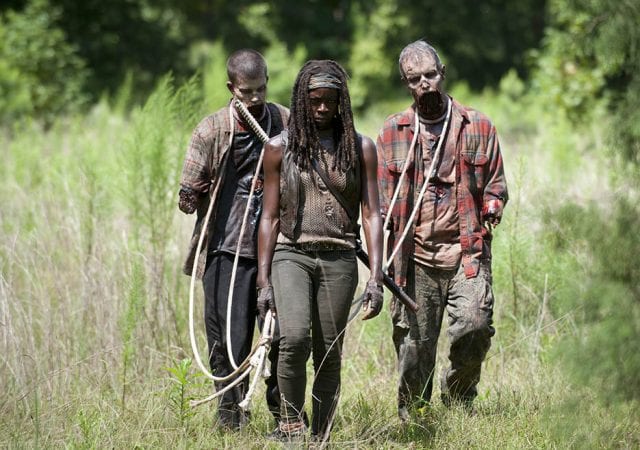 Actionfilm-Regisseur James Cameron wechselt – vorübergehend – ins Dokutainment-Format. Für den Sender AMC wird er verschiedene bekannte Filme und Serien analysieren. Wenn er schon bei AMC unterkommt, ist natürlich auch The Walking Dead mit dabei.
Außerdem auf dem Plan stehen die Film-Reihe Die Tribute von Panem, die Filme und Serien aus dem Star Wars-Universum und natürlich auch Camerons eigenes Werk Avatar – von dem wir ja hoffentlich 2018 eine Fortsetzung serviert bekommen. Apropos 2018: Dann soll wohl auch erst die Doku-Serie laufen, die Cameron aktuell noch mit dem Arbeitstitel "James Cameron's Story of Science Fiction" überschrieben hat.
In dem Komplx "The Walking Dead" will er wohl der Frage nachgehen, ob eine derartige Zombie-Apokalypse wie in den beiden Serien tatsächlich ausbrechen könnte, ob Zombies tatsächlich immer agrresiv sein würden und wie schnell es der Menschheit insgesamt an den Kragen gehen würde; etwas ähnliches hatten sich ja letztens schon Forscher aus Leicester vorgenommen – hier ist unser Bericht.
via: Buffed