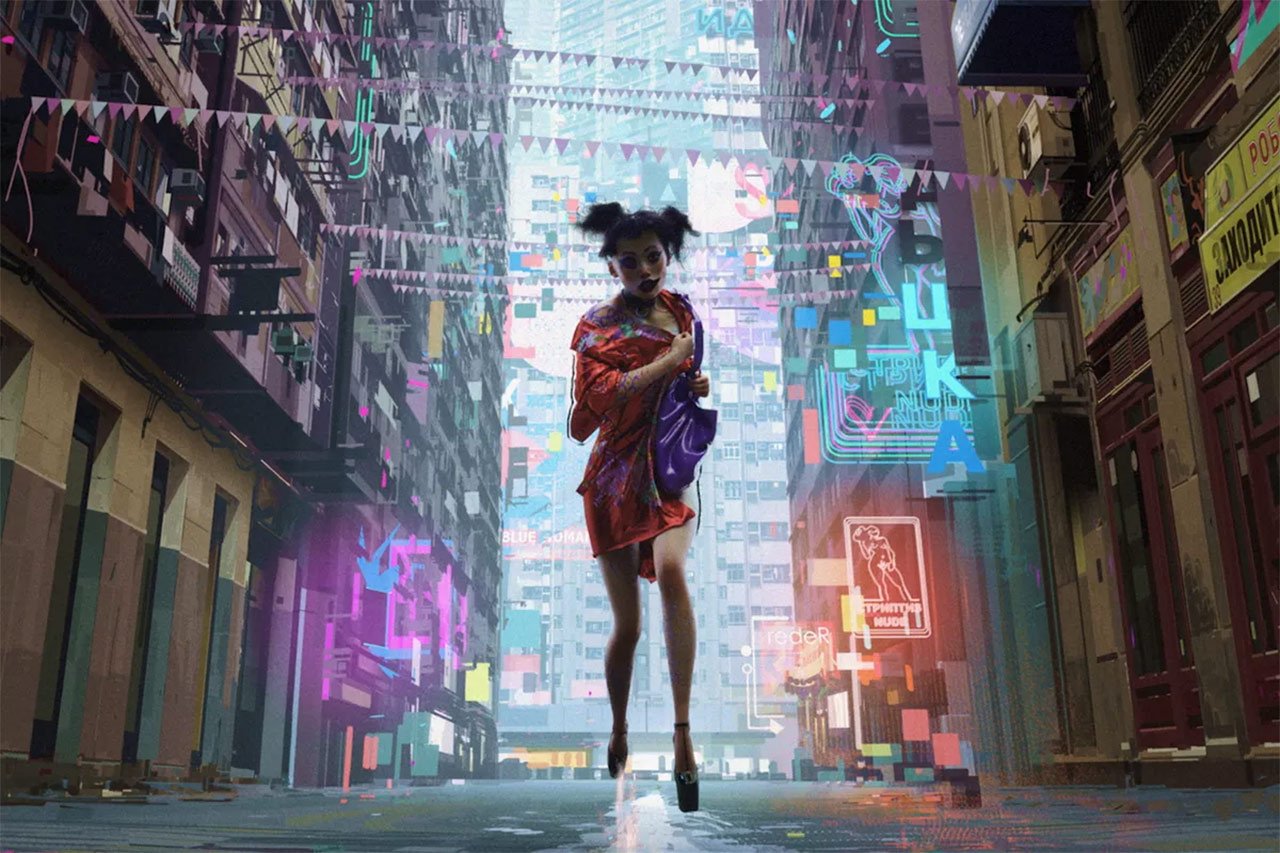 Das sind doch mal tolle Neuigkeiten: Netflix hat das animierte Kurzfilmprojekt "Love, Death & Robots" nach der starken ersten Staffel (Review) in eine zweite Runde geschickt! Das war ob der guten Kritiken und Wahrnehmung in der Allgemeinheit zwar zu erwarten, ob des großen Produktionsaufwandes aber nicht unbedingt gesichert. Auf Twitter hat Netflix jetzt bekannt gegeben, dass eine zweite Staffel produziert werden wird und, dass Jennifer Yuh Nelson (bekannt für ihre Arbeit am "Kung Fu Panda"-Franchise, der "Spawn"-Serie oder auch "The Darkest Minds") als Supervising Director zum Team stoßen wird.
"Love, Death and Robots" will be back! Jennifer Yuh Nelson has joined as supervising director for Volume 2 and will oversee all episodes pic.twitter.com/8OVStMbpeP

— Queue (@netflixqueue) June 10, 2019
Ansonsten sind die Informationen zur zweiten Staffel "Love, Death & Robots" bislang rar. Weder wissen wir, wie viele Kurzfilme geplant sind, noch, wann diese erscheinen könnten (was durch den erwähnt hohen Produktionsaufwand noch durchaus eine Weile dauern könnte). Aber immerhin haben wir Gewissheit, dass da mehr folgen wird. Und das freut mich als Fan des Formates ungemein!
Bis es Neues gibt könnt ihr ja eure Lieblingskurzfilme nochmal schauen und/oder euch diese vielen Making of-Videos zu den Animationen geben.
via: The Verge | Bild: Netflix