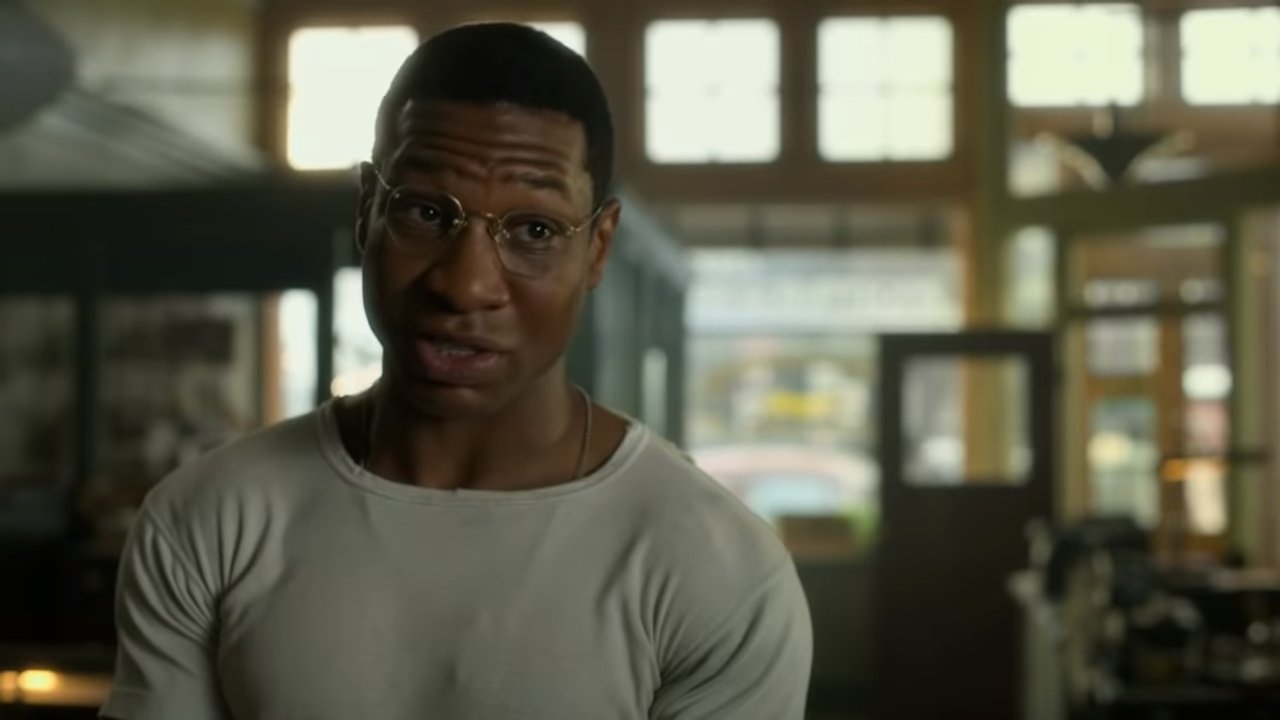 Die Meldung, dass "Lovecraft Country" zur Horrorserie werden wird, ist schon fast drei Jahre alt. Nun rückt der Start der Serie endlich in greifbare Nähe. Jordan Peele, den einige sicherlich als Schauspieler kennen, der aber auch als Filmemacher für Kinofilme wie "Get Out" und "Us" verantwortlich ist, hat sich den 2016 von Matt Ruff geschriebenen gleichnamigen Roman "Lovecraft Country" geschnappt und daraus eine düstere Serie gemacht, die sich um Rassismus in den 1950er Jahren in den USA drehen wird. Ebenfalls Showrunner und gleichzeitig auch Executive Producer ist Misha Green, die als Drehbuchautorin an Serien wie "Sons of Anarchy" oder auch "Heroes" beteiligt war. Auch J.J. Abrams tritt als ausführender Produzent auf.
"The series follows Atticus Freeman (Jonathan Majors) as he joins up with his friend Letitia (Jurnee Smollett-Bell) and his Uncle George (Courtney B. Vance) to embark on a road trip across 1950s Jim Crow America in search of his missing father (Michael Kenneth Williams). This begins a struggle to survive and overcome both the racist terrors of white America and the terrifying monsters that could be ripped from a Lovecraft paperback."
Der erste Teaser beginnt freudig-bunt und schlägt dann Peele-mäßig in dunkle und zum Teil auch übernatürliche Sphären um. Das wird mit Sicherheit ziemlich spannend werden!
Einen genauen Starttermin gibt es für "Lovecraft Country" bisher noch nicht, die Serie soll allerdings im August auf HBO anlaufen. Bei uns in Deutschland könnte sie dann voraussichtlich etwas zeitversetzt auf Sky zu sehen sein.