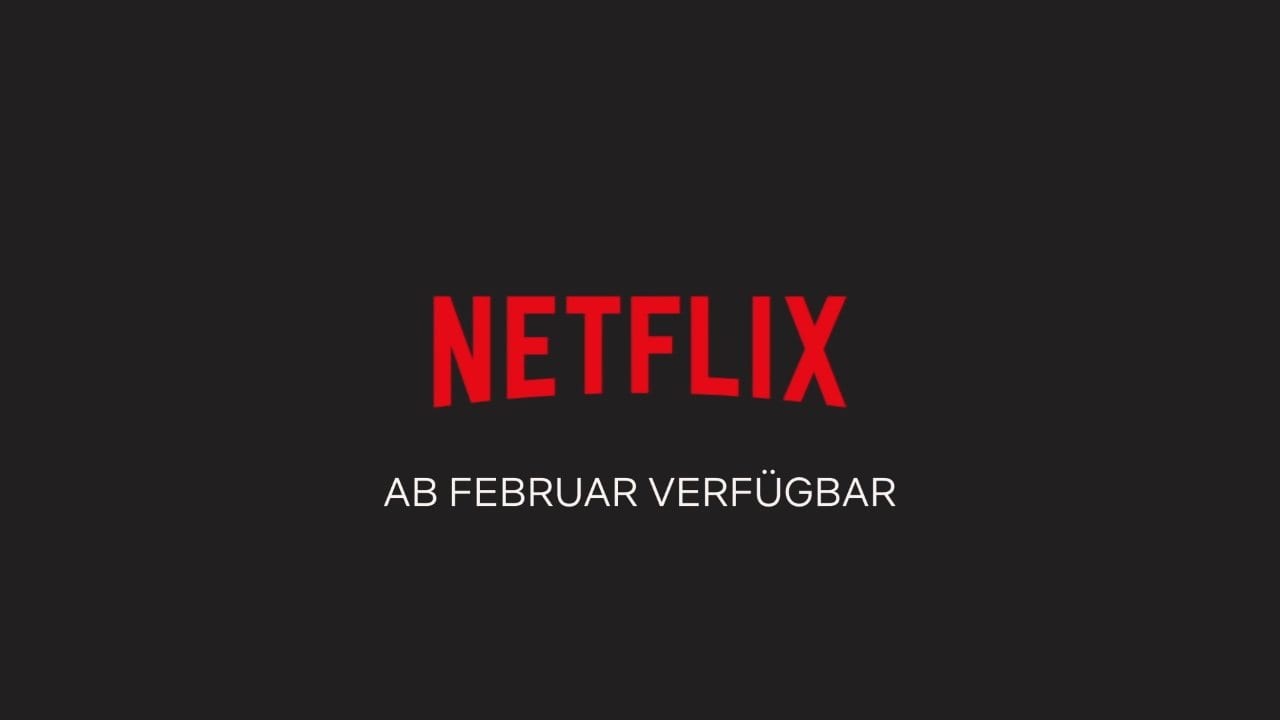 Echt jetzt, ein Zwölftel des Jahres ist schon fast wieder um? Wir haben doch grad erst die Geschenke unter den Weihnachtsbaum gelegt. Wenn das Jahr in diesem Tempo fortschreitet, bin ich mir mehr als unsicher, ob ich meine aktuelle Watchlist auch nur im Ansatz abarbeiten kann. Weil die ja auch nicht täglich um drölfzig Serien erweitert wird. Doch wir wollen dem "Rest des Jahres" gar nicht so skeptisch entgegenblicken, sondern uns lieber an den ganzen Möglichkeiten erfreuen, die uns die Streamingdienste unseres Vertrauens monatlich bieten. Netflix zum Beispiel hat auch im Februar wieder ein paar interessante Starts im Gepäck. Vor allem der Auftakt des Februars bringt mit "Nightflyers" und "Matrjoschka" gleich zwei stark(angekündigt)e Serien mit sich.
Neue Staffeln & Serien bei Netflix: Starttermine Februar 2019
1. Februar
8. Februar
Outlander
(3. Staffel)
One Day at a Time (1. Staffel)
Ein unerlaubtes Leben (1. Staffel)
Das Gelbe vom Ei – Mexiko (1. Staffel)
14. Februar
Dirty John (1. Staffel)
Dating Around (1. Staffel)
15. Februar
The Umbrella Academy (1. Staffel)
22. Februar
Suburra (2. Staffel)
Chef's Table (6. Staffel)
Rebellion (2. Staffel)
Workin' Moms (1. Staffel)
25. Februar
Van Helsing (3. Staffel)
26. Februar
Shadowhunters: The Mortal Instruments (3. Staffel, zweiter Teil)
Schönen Februar euch!