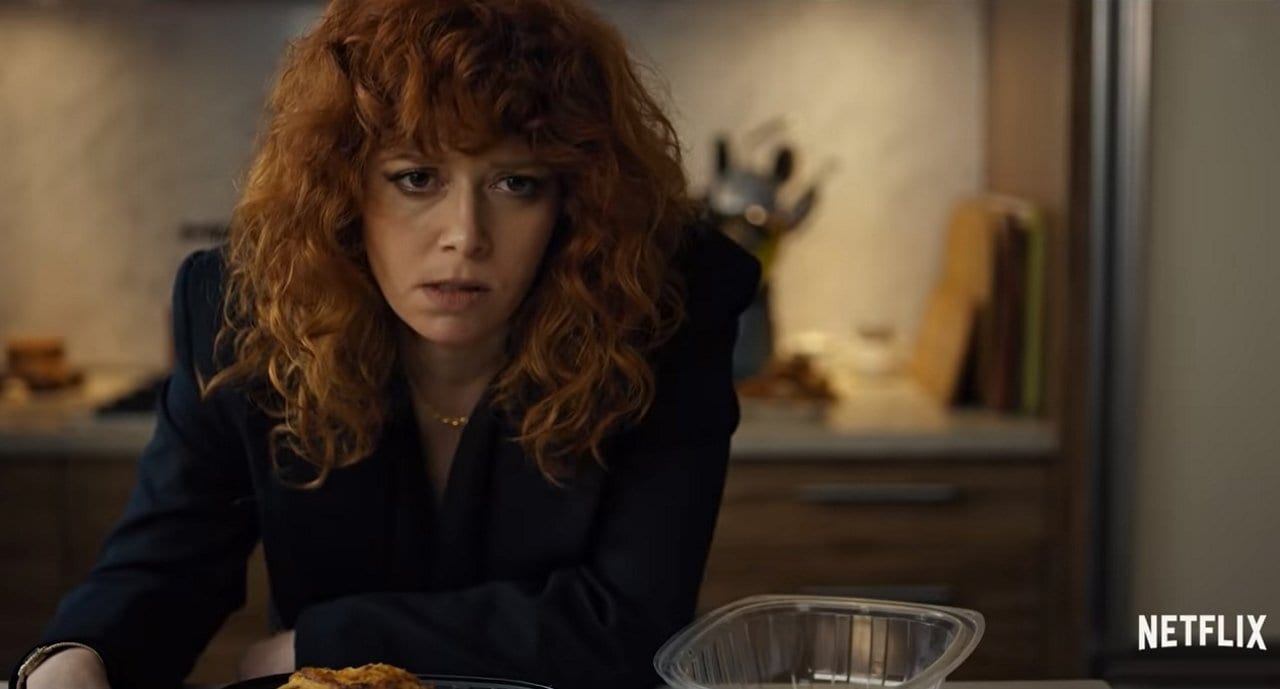 "Over and over" – das kann man wohl sagen. Denn Nadia, verkörpert von "Orange is the New Black"-Star Natasha Lyonne, erlebt ein und denselben Tag immer und immer wieder auf's Neue. Das Blöde daran ist nur: Sie stirbt auch jedes Mal wieder auf's Neue. Und das nicht gerade auf die angenehmste Art.
"I keep dying and reliving the same night."
"Does it hurt?"
"Yes!"
"Russian Doll" wurde produziert von Lyonne, Amy Poehler und Leslye Headland. Die acht Episoden der Serie sind ab dem 1. Februar auf Netflix verfügbar.