Was? Penny Dreadful kehrt zurück? Nicht direkt, aber Showtime nimmt die Fans der Original-Serie mit ins Jahr 1938. "Penny Dreadful: City of Angels" ist als Spin-Off der Originalserie zu verstehen und ist im düsteren Los Angeles kurz vor Ausbruch des Zweiten Weltkriegs angesiedelt. Wird hier nur der Name der erfolgreichen Serie genutzt, um eine neue Serie zu etablieren? Diese Sorge müssen Fans wohl nicht haben: Als Autor und Produzent wird wieder John Logan fungieren, der "Penny Dreadful: City of Angels" als das "Erbe im Geiste" zur Originalserie angesehen haben möchte.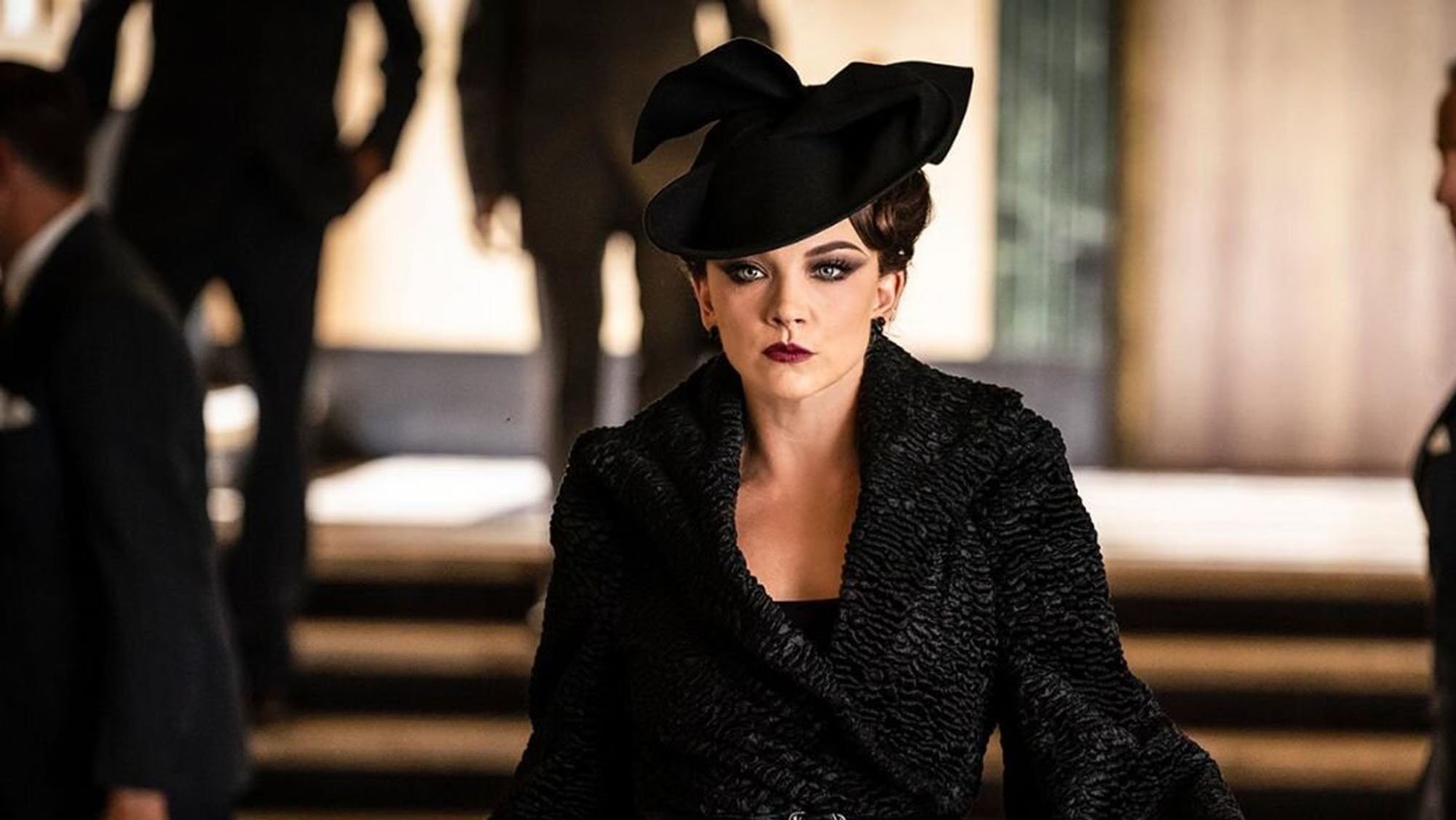 Der erste Trailer zeichnet das Bild einer Stadt in Aufruhr: Das Teuflische kehrt in der faszinierenden Gestalt von Natalie Dormer zurück, bekannt unter anderem aus "Game of Thrones". Am 26. April feiert das Format auf Showtime Premiere. Ein Deutschland-Start steht noch nicht fest, aufgrund der Verbindungen zu Showtime dürfte hier Sky zum Zug kommen.
"Penny Dreadful: City of Angels" kommt mit neuen Hauptfiguren und Storylines daher. Die Handlung nimmt sich selbstverständlich das Übernatürliche vor, hier verknüpft mit der mexikanisch-amerikanischen Folklore und ergänzt um die sozialen Spannungen im Los Angeles der 1930er Jahre. Einige Hauptfiguren fühlen sich der göttlichen Santa Muerte verbunden, während andere Gefolgsleute des Teufels sind. Natalie Dormer ist wie gesagt mit von der Partie, sie spielt Magda, eine Dämonin, die jede Gestalt annehmen kann. Ebenfalls in einer Hauptrolle zu sehen ist Daniel Zovatto als Tiago, der erste mexikanisch-amerikanische Ermittler in der Geschichte des LAPD. Tiago muss sich einem Kindheitstrauma und ausgeprägtem Rassismus innerhalb der Polizei und Gesellschaft stellen. Der Trailer ist definitiv ansprechend, so dass die Serie durchaus etwas sowohl für alte "Penny Dreadful"-Fans sein dürfte als auch für Serienfans, die von der Originalserie noch nichts gehört haben.