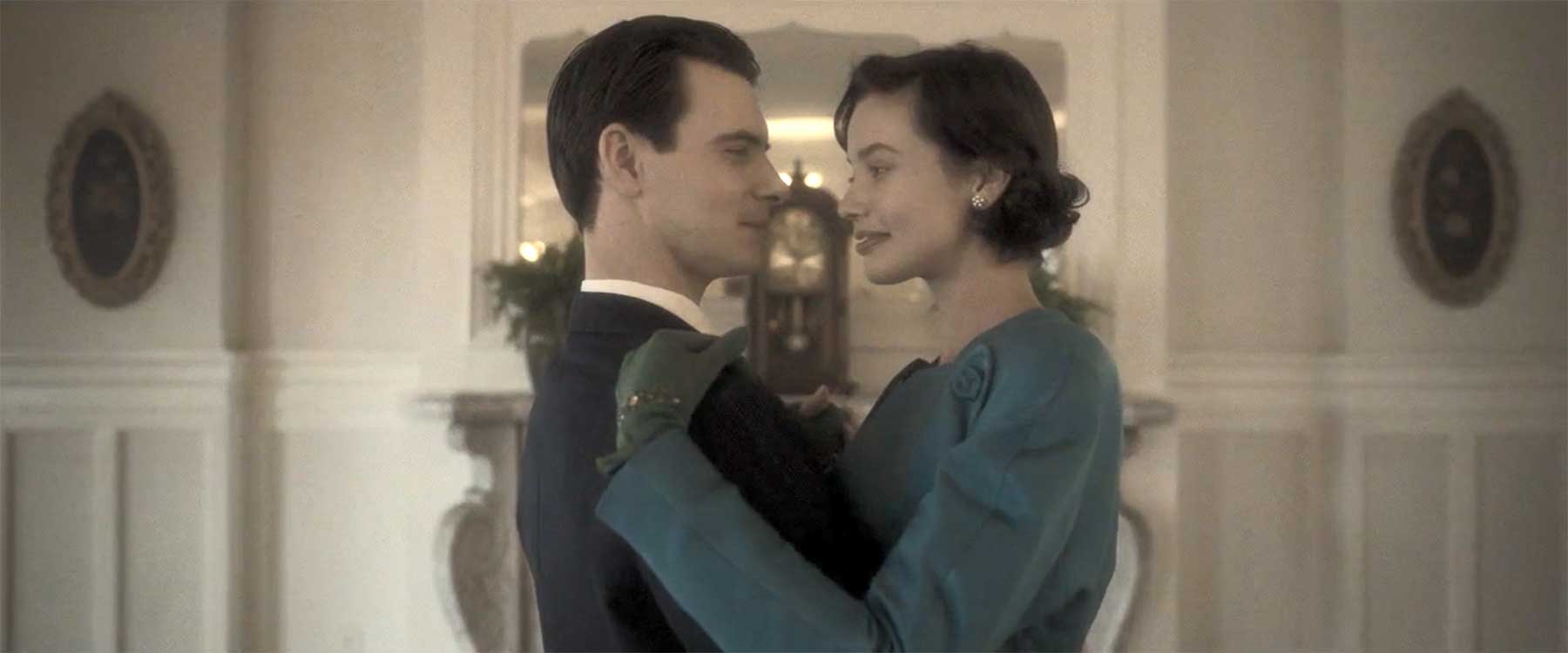 Das 22. Kapitel von "Legion" führte uns an den Anfang. Nicht der Geschichte, sondern Davids, bzw. sogar zuvor den absoluten Ursprung seines Seins: das Aufeinandertreffen seiner Eltern. In verschachtelter Erzählweise bekommen wir zu sehen, wie Papa Charles noch Haare hat und "für kurze Zeit" Frau und Kleinkind daheim alleine lässt. Denn er hat jemanden gefunden, der wie er ist. Einen anderen Mutanten. In Marokko. Spätestens hier sollten bei einigen die Alarmglocken schrillen. Für alle anderen gibt es den visuellen Hinweis mit dem kleinen bösen Jungen, den Mini-David als Stoffpuppe im Bett hat. Oh-oh. Der begabte Charles verstärkt seinen Stimmen-Hörradius mittels eines Helmes, sieht Teufel Farouk und hört Gedanken, kann gut zeichnen und träumt die Zukunft und eigene Vergangenheit.
"Sterben. Sterben. Sterben!" (die letzten eigenen Gedanken eines deutschen Soldaten)
Noch ein Schritt zurück. Das war mir zunächst nicht ganz ersichtlich, muss ich sagen, dachte ich doch, dass Charles seine Frau in der Irrenanstalt wieder trifft, aber nein, er trifft sie dort zum ersten Mal. Und ihre verstörten Gedanken, die vom Krieg und Schock gezeichnet sind. Nicht nur durch das Überbringen der kleinen Stoffpuppe, sondern auch etliche Male direkt gesprochen und gedacht wird offenkundig gemacht, dass Gabrielle eine deutlich düstere Vergangenheit mit sich rumschleppt. Charles hält nicht nur mit allgemeinem Charme und Optimismus dagegen, sondern hat auch einen netten kleinen Trick auf Lager, um schwupps-di-wupps aus dem "Mad House" zu gelangen. Und ich dachte, David wäre auch im Irrenhaus gezeugt worden, wobei, wer weiß das schon genau, wie oft es zum Bettenbesuch gekommen ist?
"Will you be like your father, a good sheppard? Or will you be like me…?" (Davids Mutter Gabrielle)
Ein bisschen "aktuellen" David gibt es dann aber auch noch für uns. Zunächst nur in überlagerten Traum-Sequenzen, dann aber auch in Realton. Switch hat den älteren David in die Vergangenheit geführt. Ist Davids Zeitreise etwa schuld an der Verzweiflung seiner Mutter und seiner letztlichen Weitergabe als Kind? Eine sich selbst erfüllende Prophezeiung, ein zeitreisender Kreislauf? "DARK" lässt grüßen.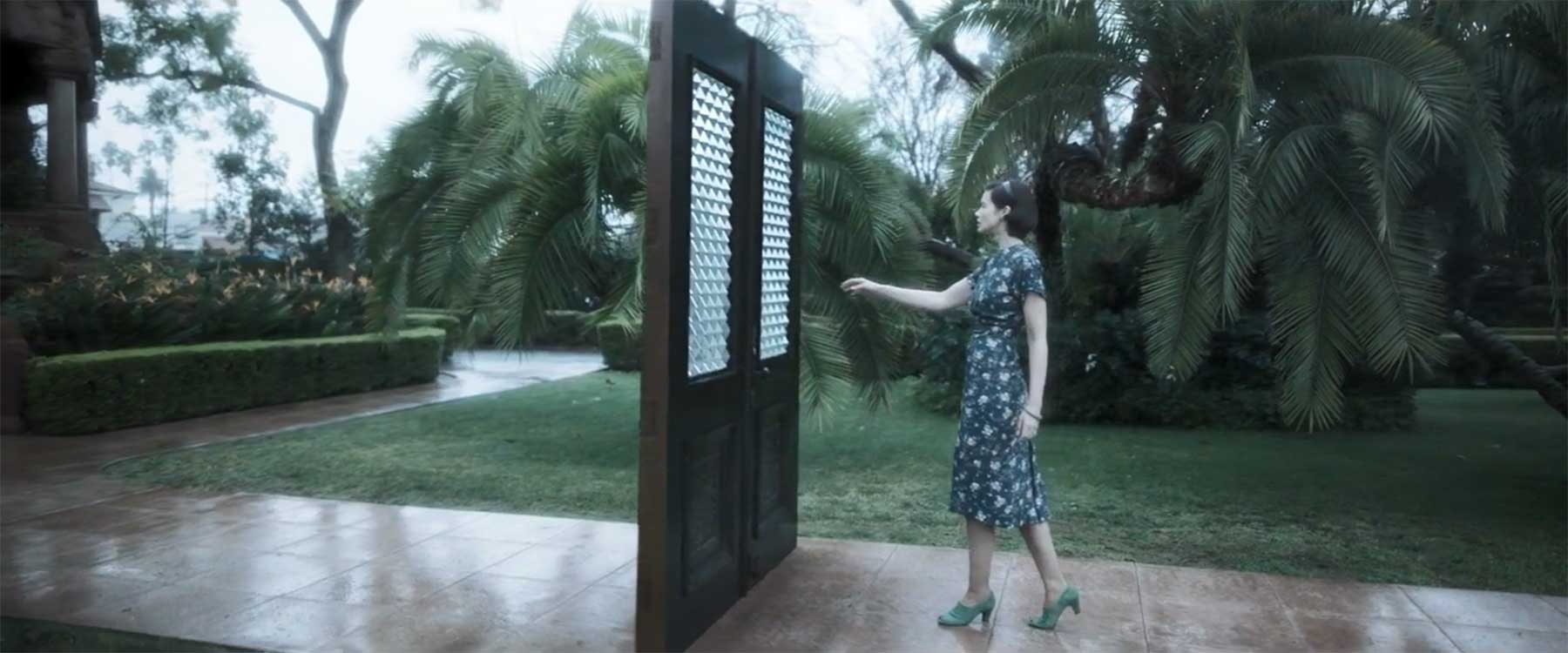 Die Szene, in der Gabrielle zunächst keine Türen und Fenster und dann kein Babygesicht vorfindet, war schon ganz gut gemacht. Und habe ich in ihrer Verzweiflung etwa einen kurzen Lenny-Moment gesehen? Jedenfalls dürfte noch interessant werden, welche negativen Einflüsse sie auf Davids Geschichte gehabt hat. Fest steht schon einmal, dass sie den Fernseher lieber als ihr eigenes Kind hat, und so Farouk in David gelangen konnte.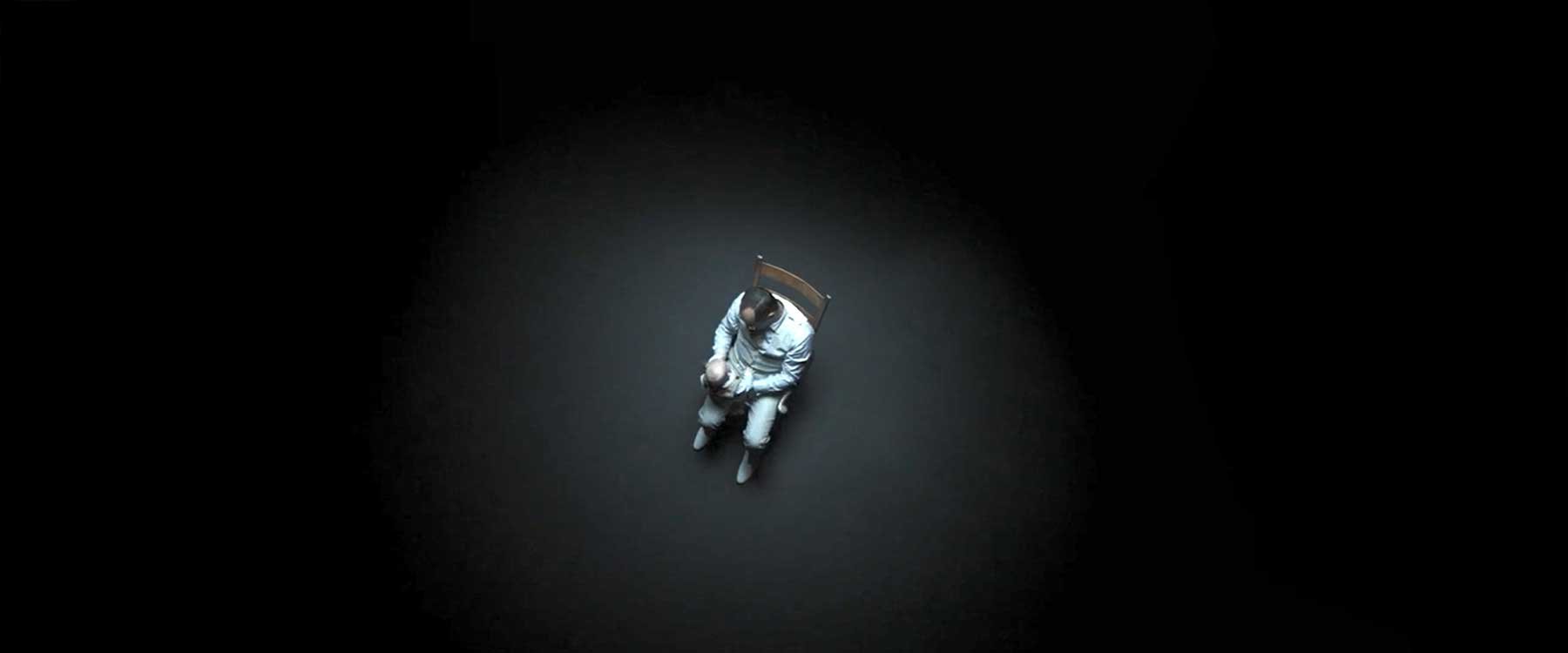 An sich war das ein guter zeitlicher Exkurs, fernab der interessanten Einsichten zu Davids Anfängen und dem Auftreten von Charles war die Folge aber dann doch wenig packend. Wobei, so ganz richtig ist das auch nicht, denn emotional packend war es schon, aber es gab schlicht zu wenig her. Kaum herausstechende Dialoge, kaum nennenswerte konkrete Handlungen, sondern es wirkte auf mich, als wolle man die Ursprungsgeschichte mit magischen Türen (wohin ging es mit ihr eigentlich?), Traum-Sequenzen und verschachtelter Erzählweise hochkünsteln und strecken. Bezogen auf die eigentliche Handlung und Umsetzung war das dann aber die meiner Meinung nach bislang schlechteste Folge der noch jungen Staffel.

Bilder: FX

-->