Serienposter zu Serien auf Amazon Prime Video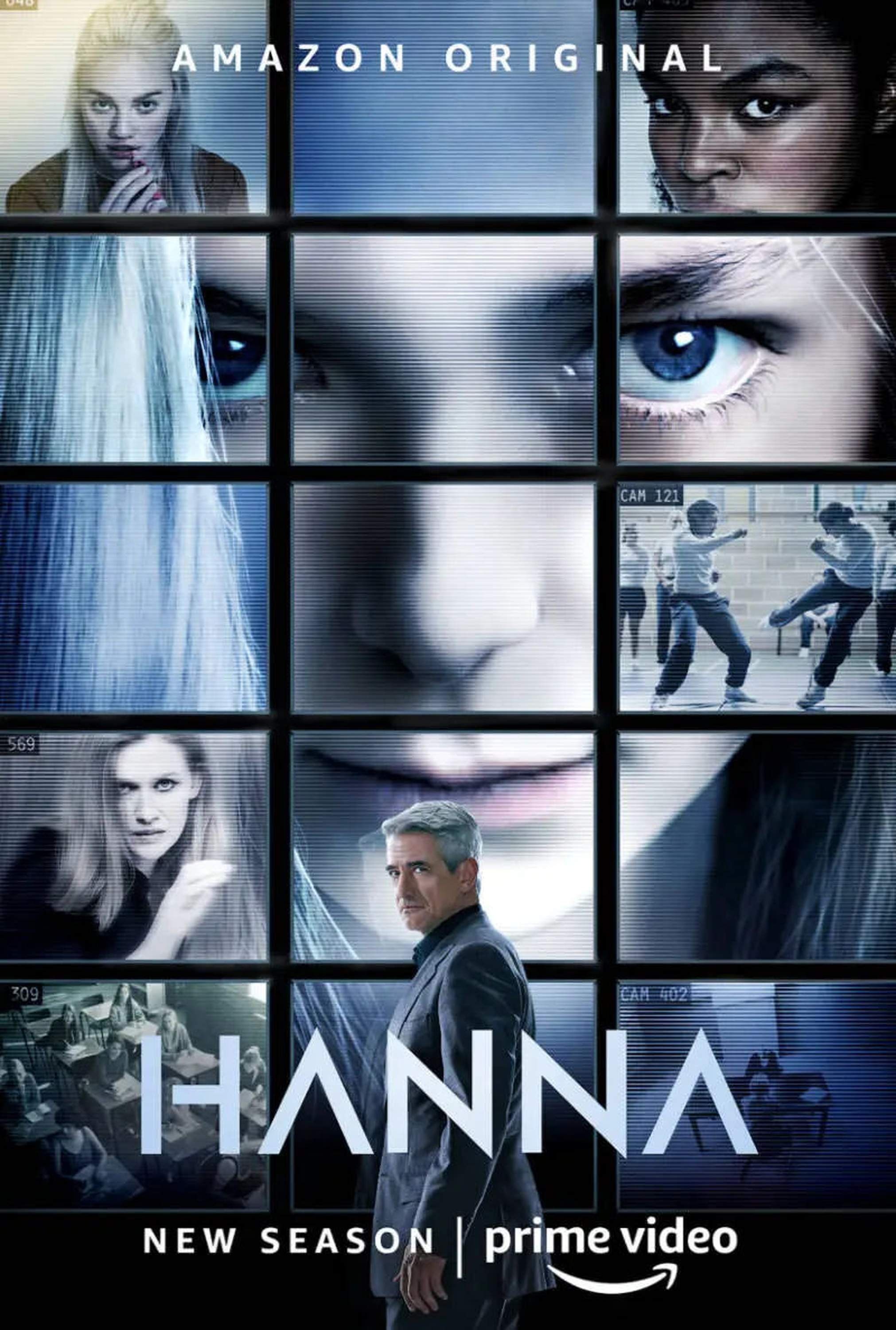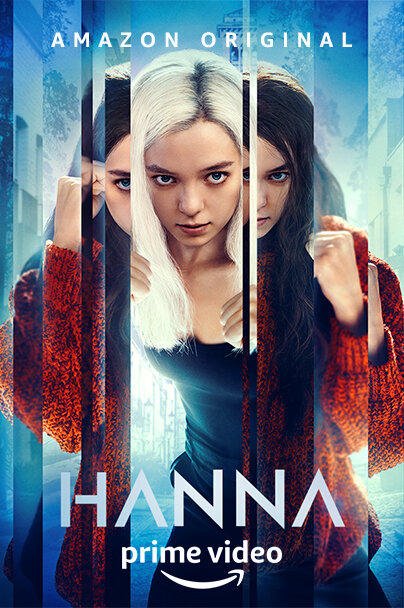 Info: Hanna ist zurück – und sie ist nicht allein! Die acht Episoden der zweiten Staffel der Amazon Original Serie "HANNA" starteten am 3. Juli exklusiv bei Amazon Prime Video. Die Serie dreht sich um eine außergewöhnliche junge Frau, die sich der unerbittlichen Verfolgung einer undurchsichtigen Regierungsbehörde zu entziehen versucht, während sie gleichzeitig versucht, die Wahrheit hinter ihrer eigenen Identität ans Licht zu bringen.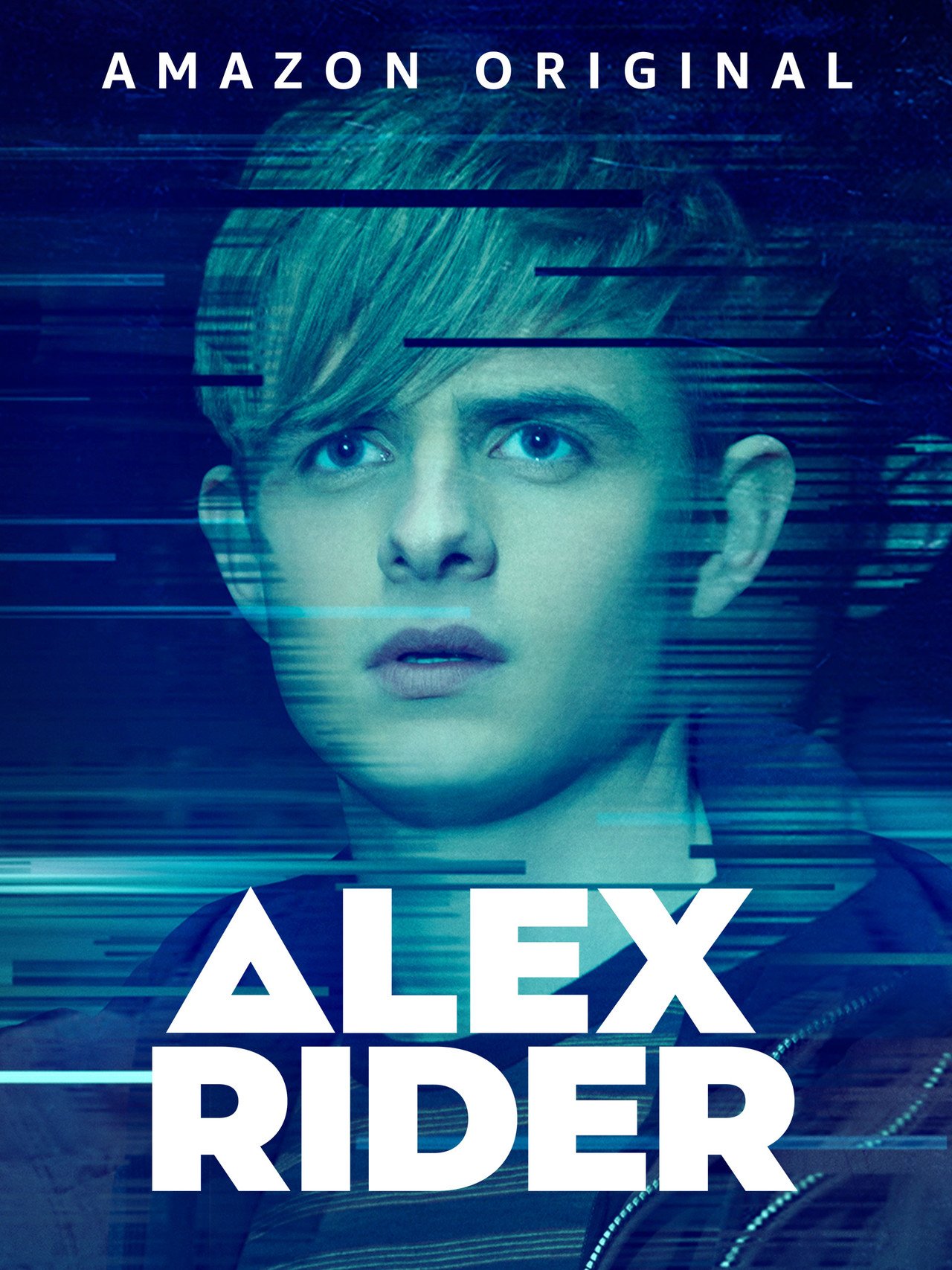 Info: Amazons "Alex Rider" ist ein britischer Spionage-Thriller. Er basiert auf der Romanreihe mit dem gleichen Namen von Anthony Horowitz. Los geht's am 7. August 2020.
Serienposter zu Serien auf Disney+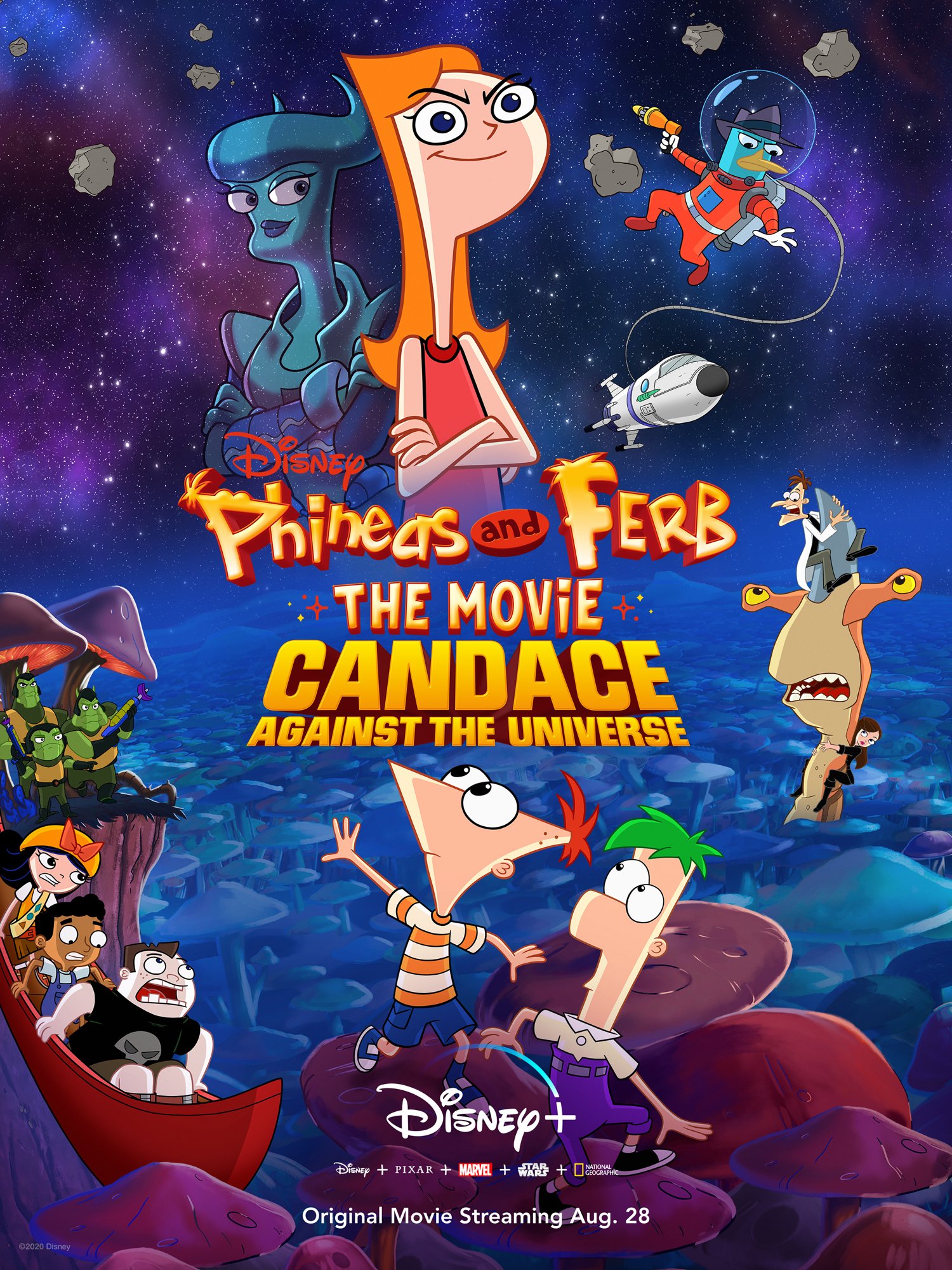 Info: "Phineas and Ferb the Movie: Candace Against the Universe" läuft ab dem 28. August 2020 auf Disney+. Die Serienerfinder Dan Povenmire und Jeff Marsh sind bekanntlich mit an Bord beim Revival des Animationsklassikers. Mehr Infos gibt es hier.
Serienposter zu Serien auf Sky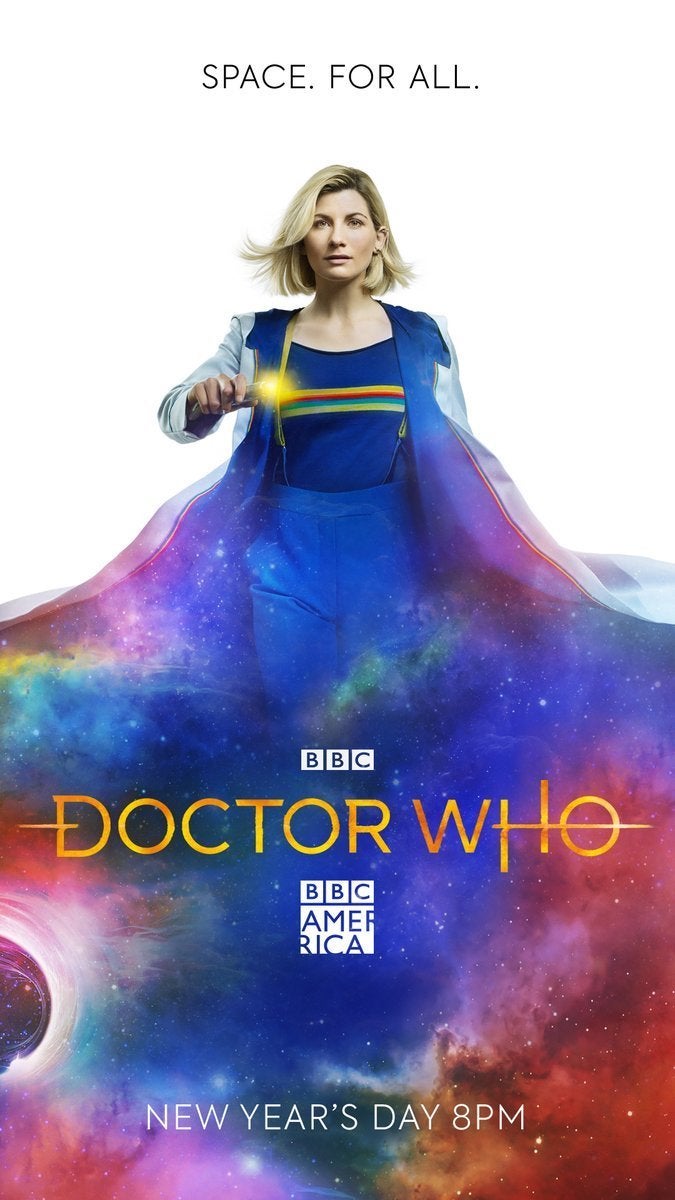 Info: Staffel 12 von "Doctor Who" läuft in Großbritannien schon längst. In Deutschland sollte sie eigentlich am 16. April starten, durch die Corona-Krise mussten aber die Synchronstudios zwischenzeitlich die Arbeit unterbrechen. Der neue Release-Termin war der 23. Juli 2020. Die Folgen laufen immer donnerstags ab 21 Uhr auf FOX – und damit bei Sky oder auch Magenta TV.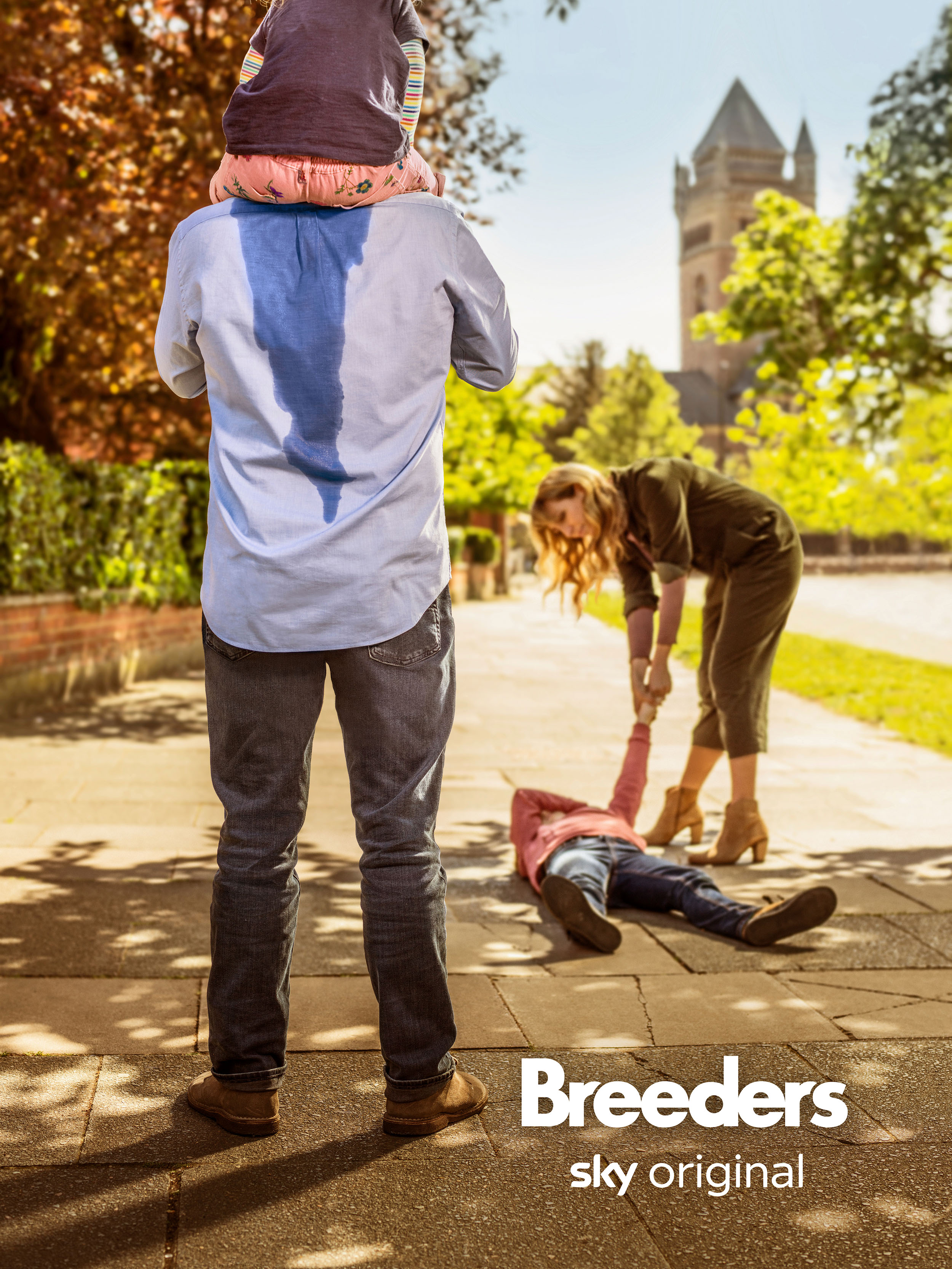 Info: Am 4. August startet die Comedy-Serie "Breeders" von und mit Martin Freeman. Er spielt Paul, der versucht, ein liebevoller Vater zu sein, doch die Erziehung seiner beiden Kinder bringt ihn oftmals an den Rand des Nervenzusammenbruchs und löst immer wieder Selbstzweifel aus. Mehr dazu gibt es hier.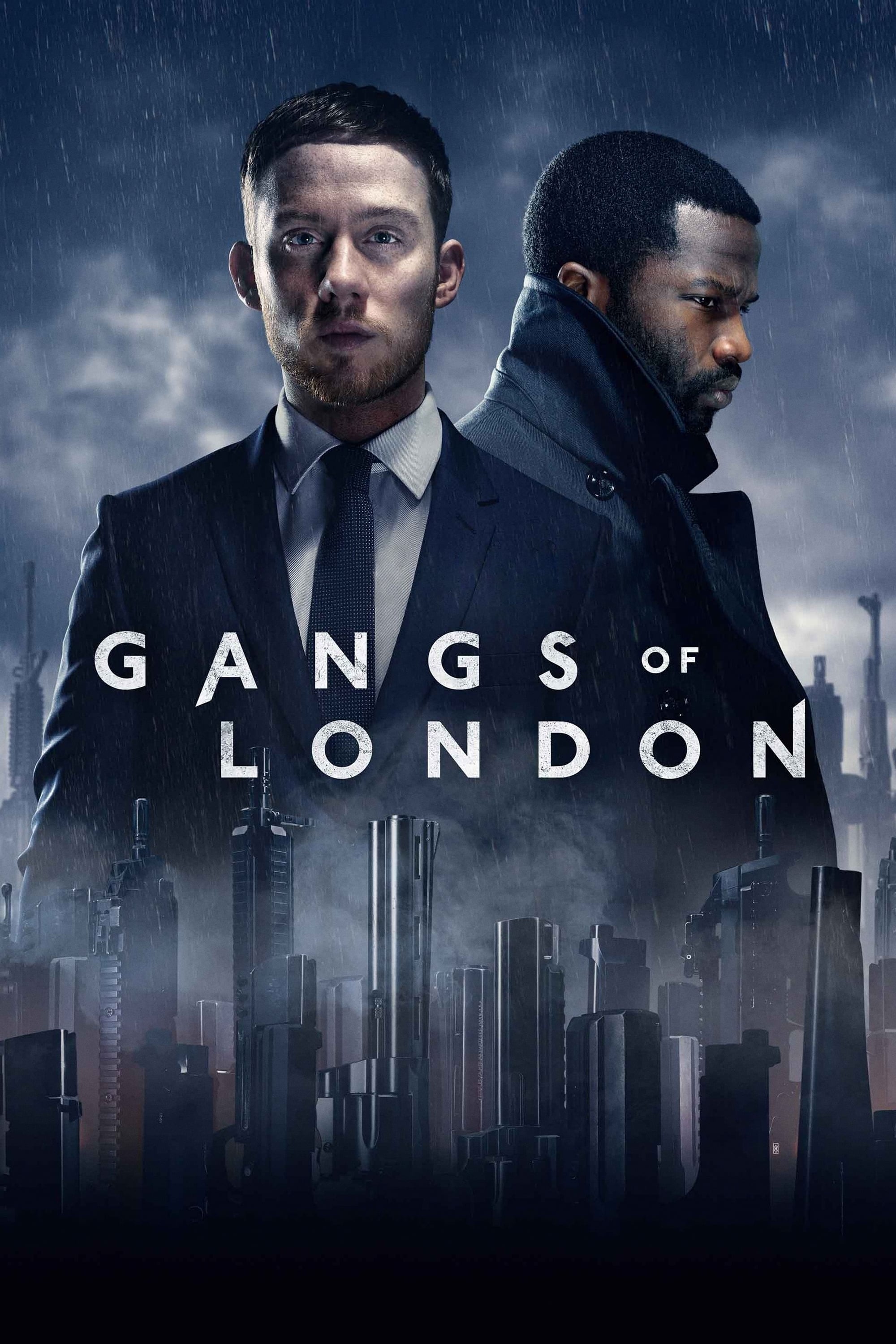 Info: Die 9 Folgen der britischen Serie "Gangs of London" handeln von dem Machtvakuum im Londoner Untergrund, das entsteht, als der alteingesessene Anführer einer kriminellen Organisation Finn Wallace ermordet wird. Bei Sky ist die Serie seit dem 23. Juli 2020 zu sehen. Mehr Infos gibt's hier.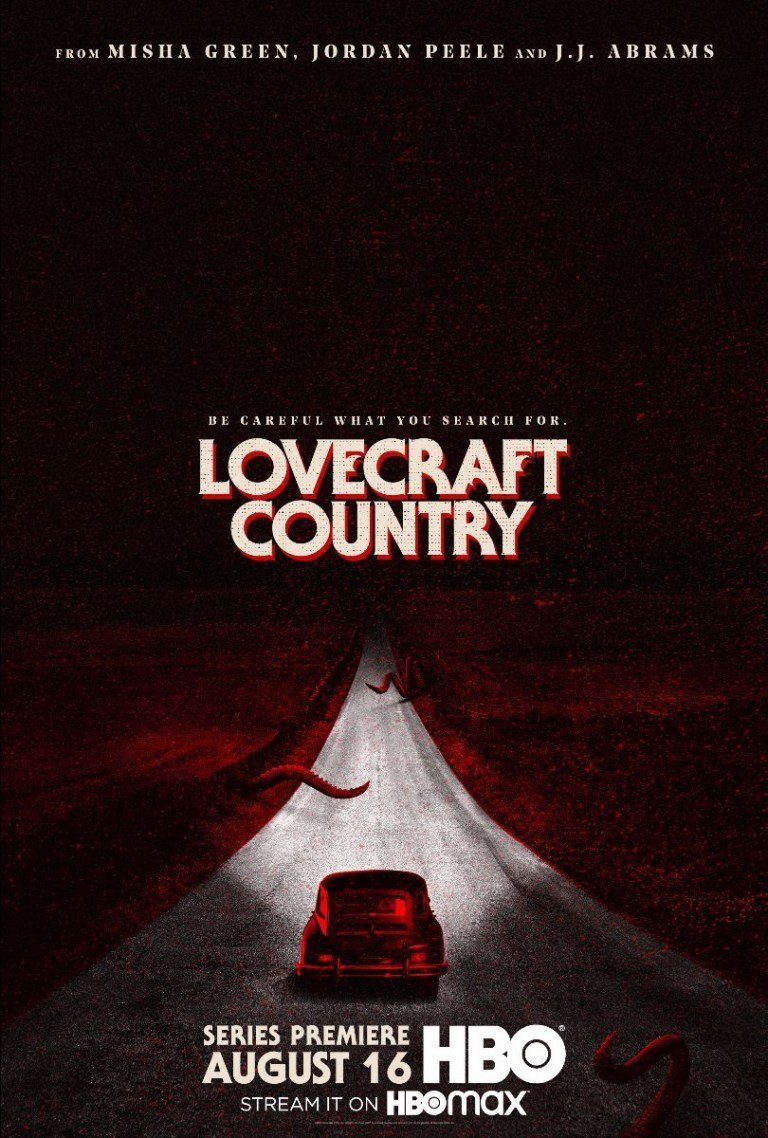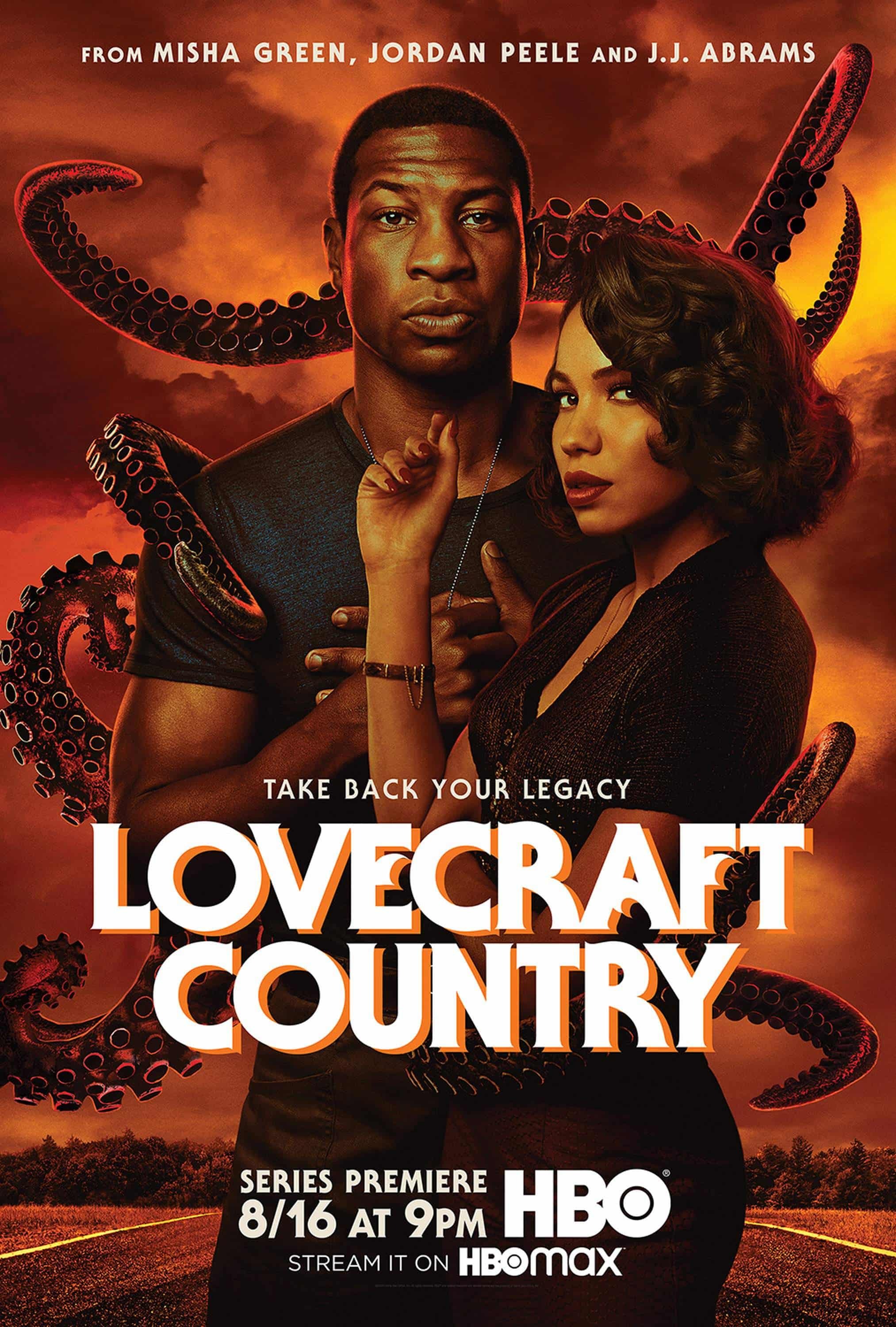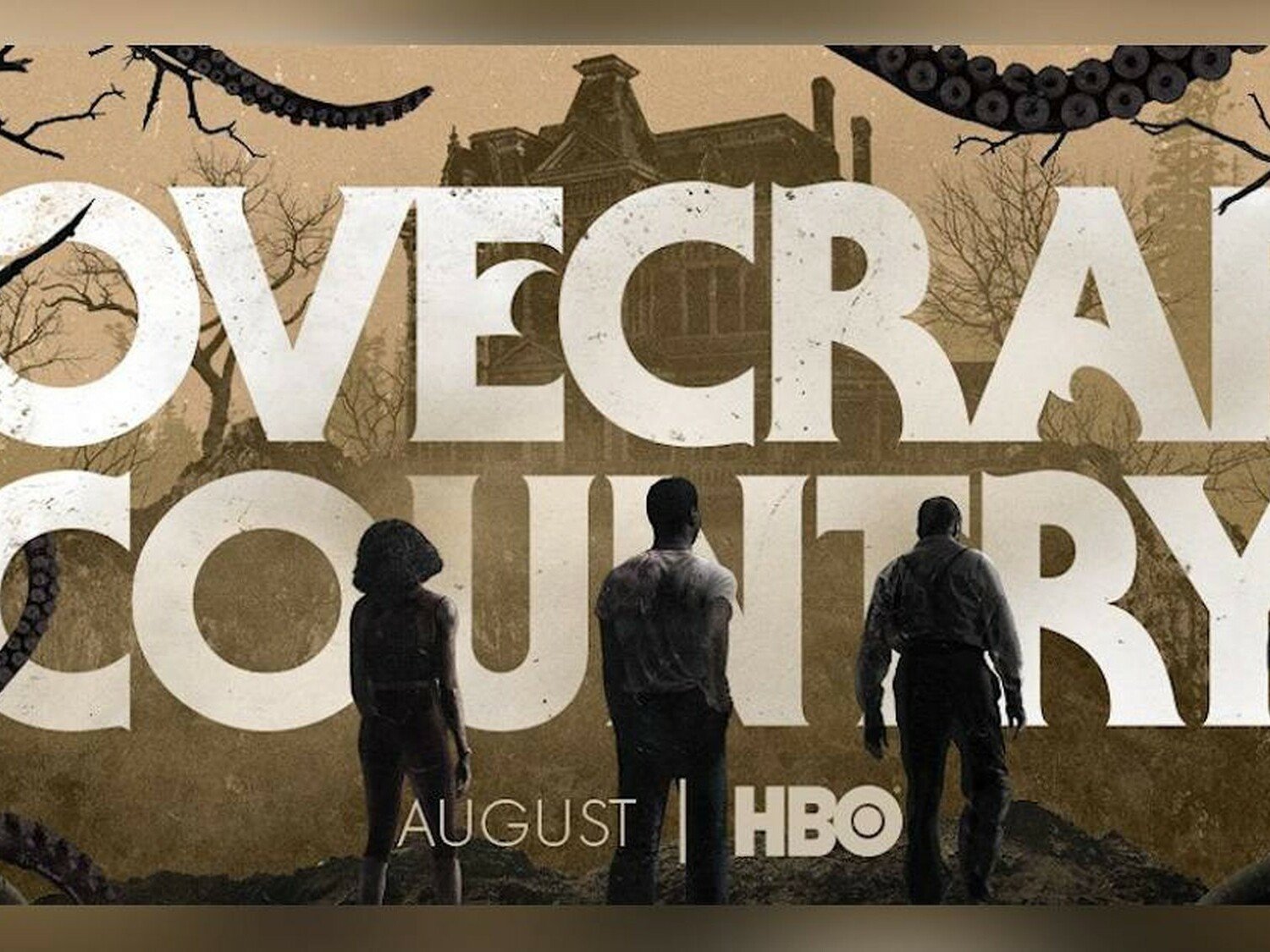 Info: "Lovecraft Country" startet am 17. August 2020 bei Sky, zunächst im englischen Original. Jordan Peele hat sich den 2016 von Matt Ruff geschriebenen gleichnamigen Roman geschnappt und daraus eine düstere Serie gemacht, die sich um Rassismus in den 1950er Jahren in den USA drehen wird. Ebenfalls Showrunner und gleichzeitig auch Executive Producer ist Misha Green, die als Drehbuchautorin an Serien wie "Sons of Anarchy" oder auch "Heroes" beteiligt war. Auch J.J. Abrams tritt als ausführender Produzent auf. Mehr dazu gibt es hier.