Serienposter von Neustarts November und Dezember 2020 bei Disney+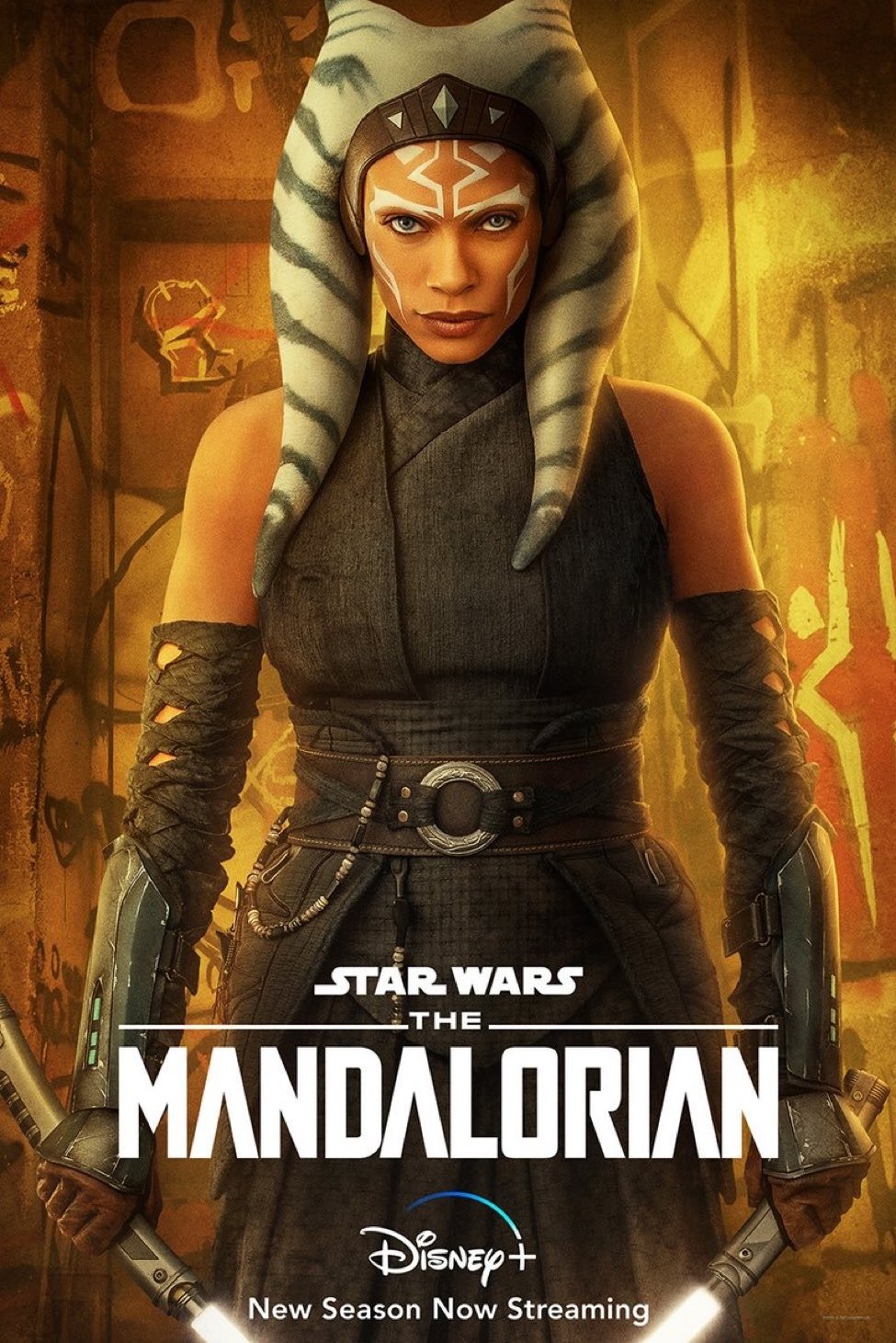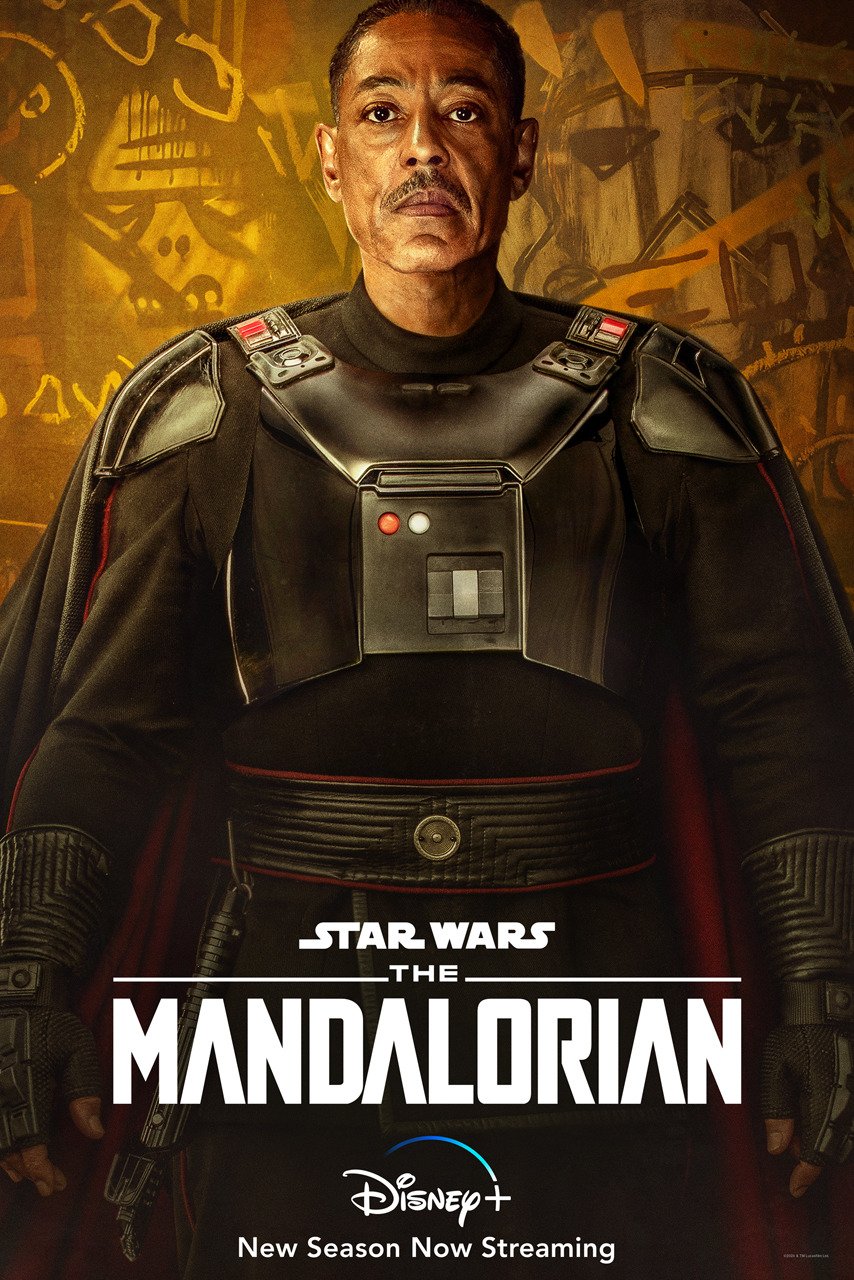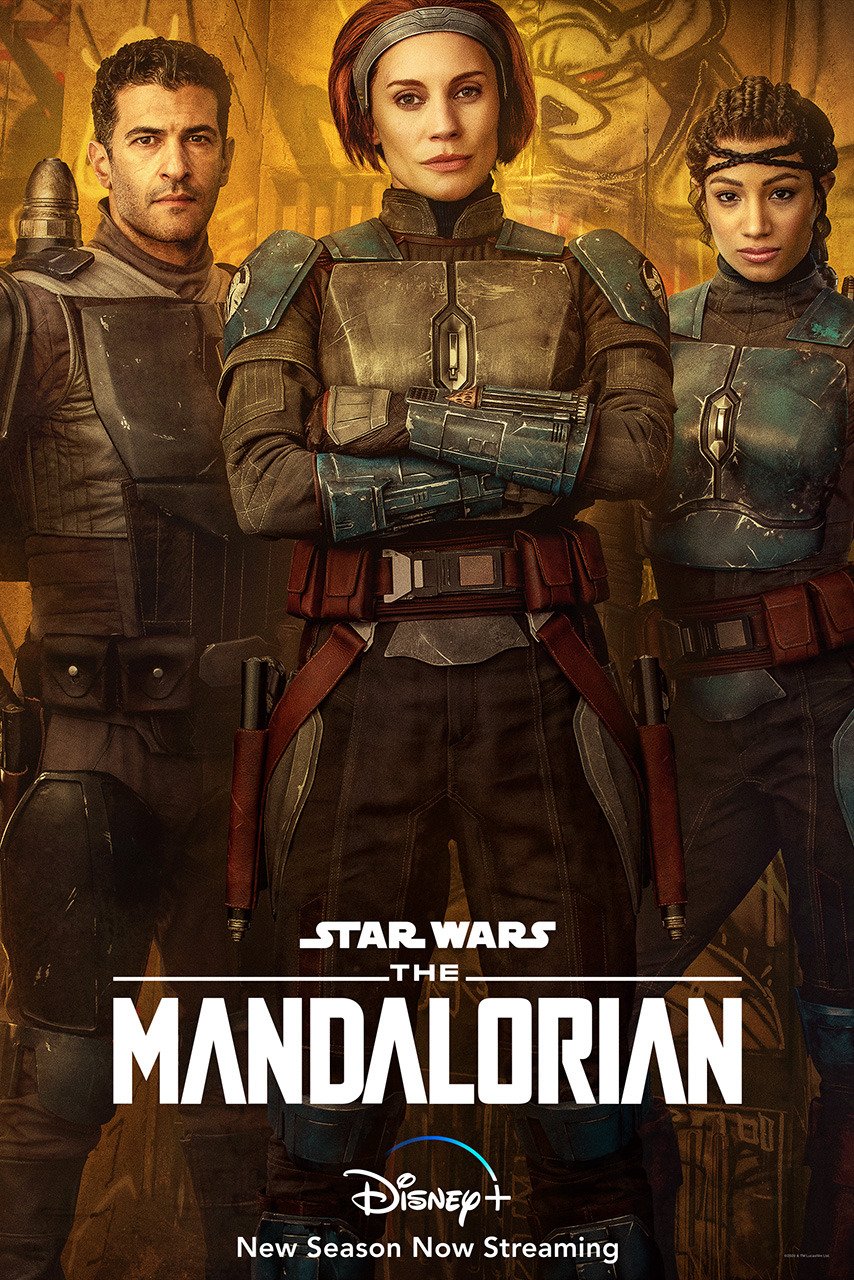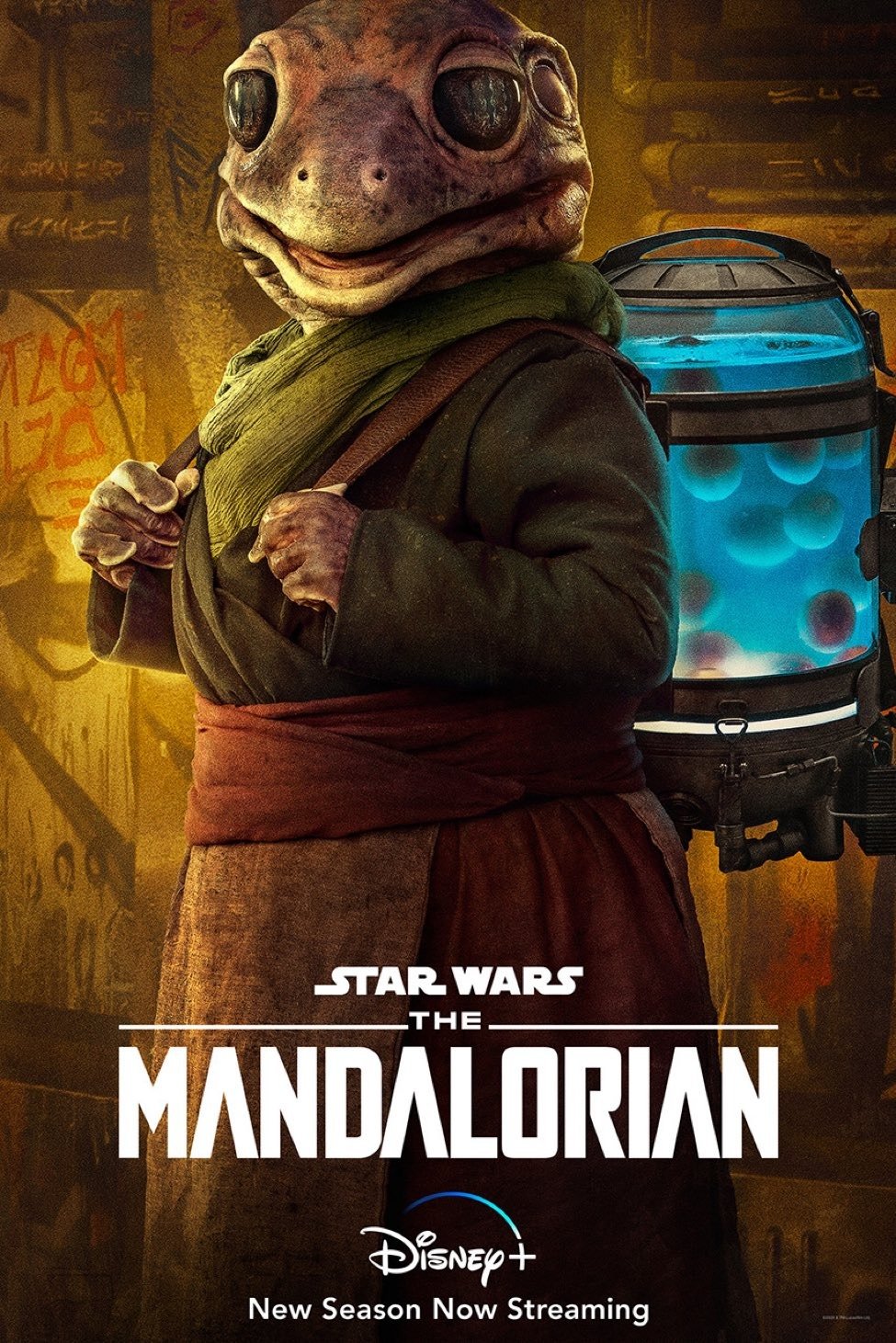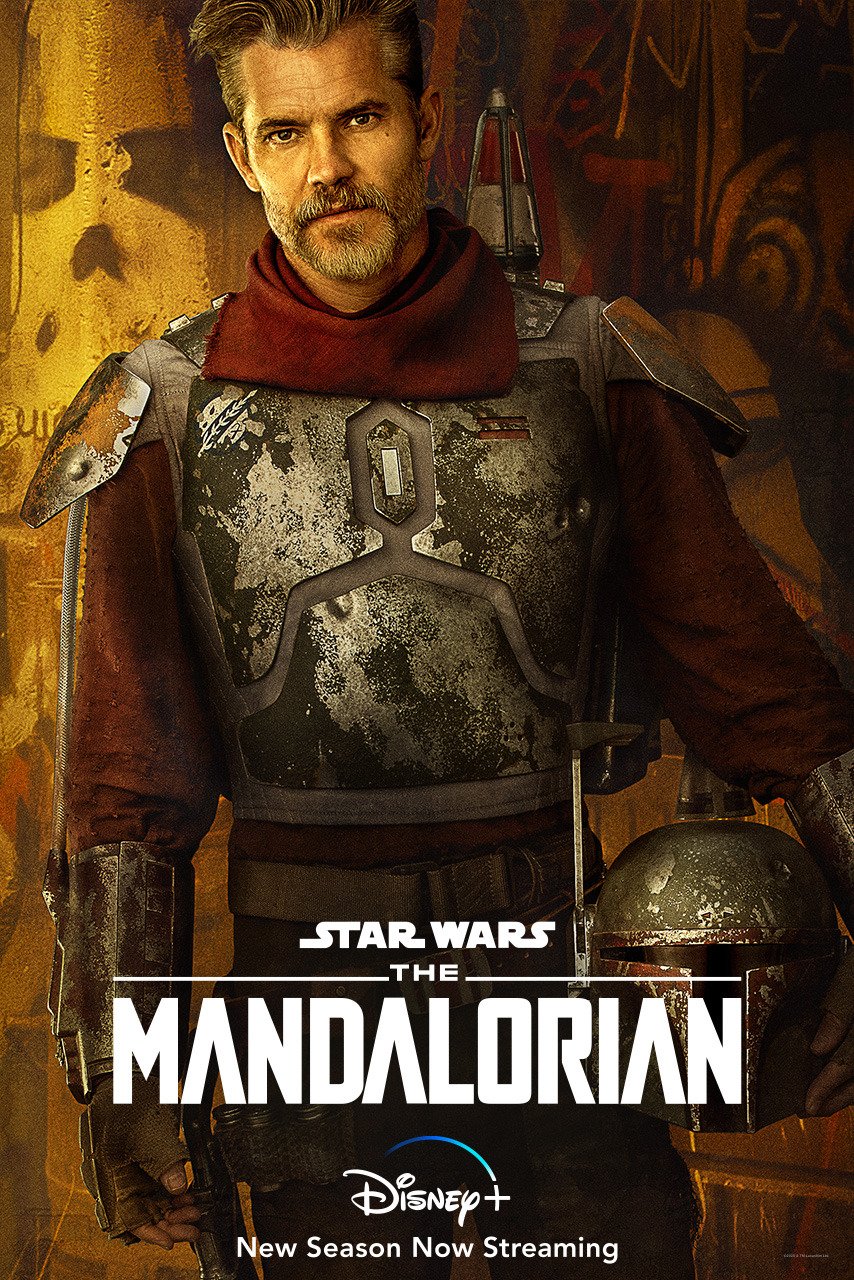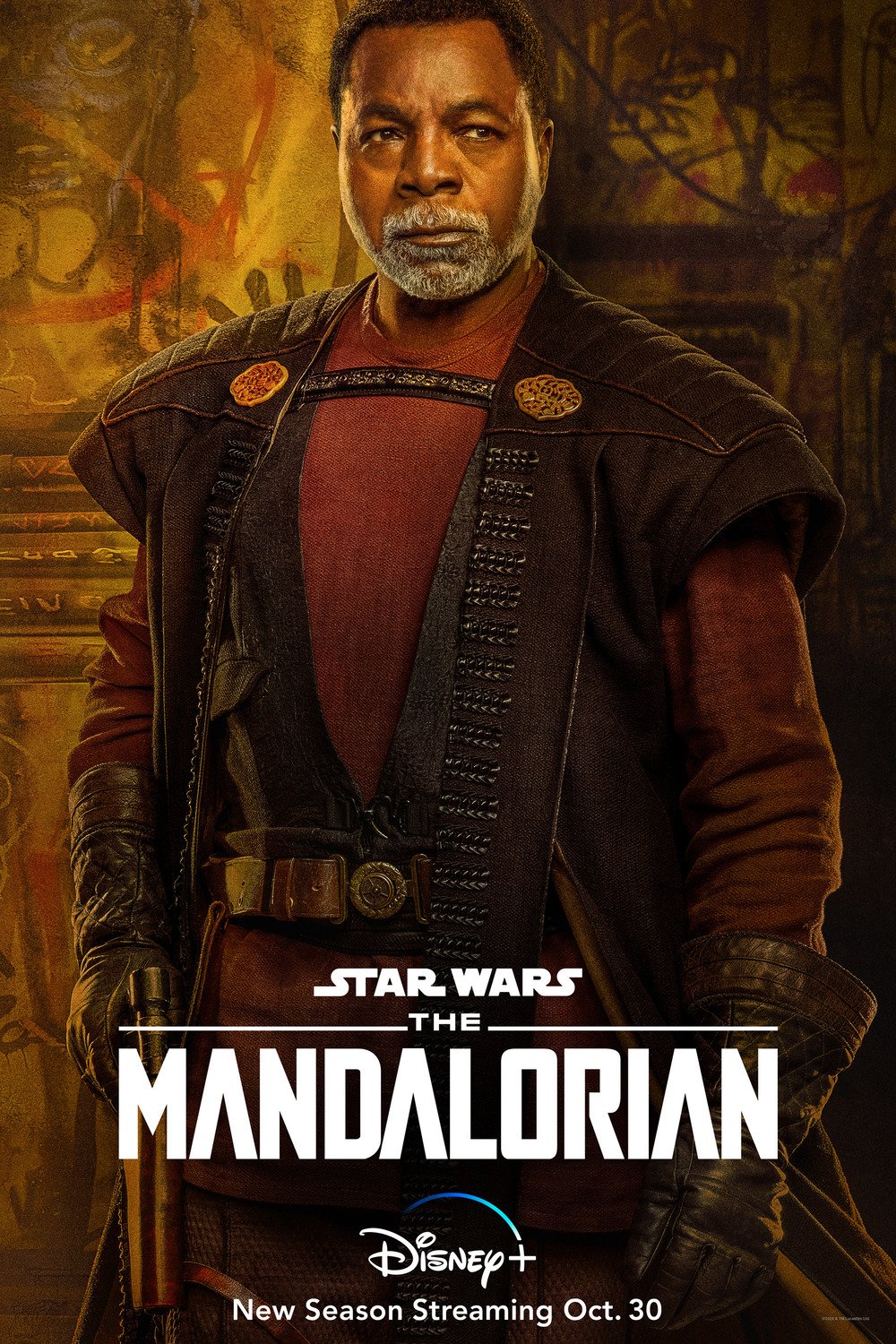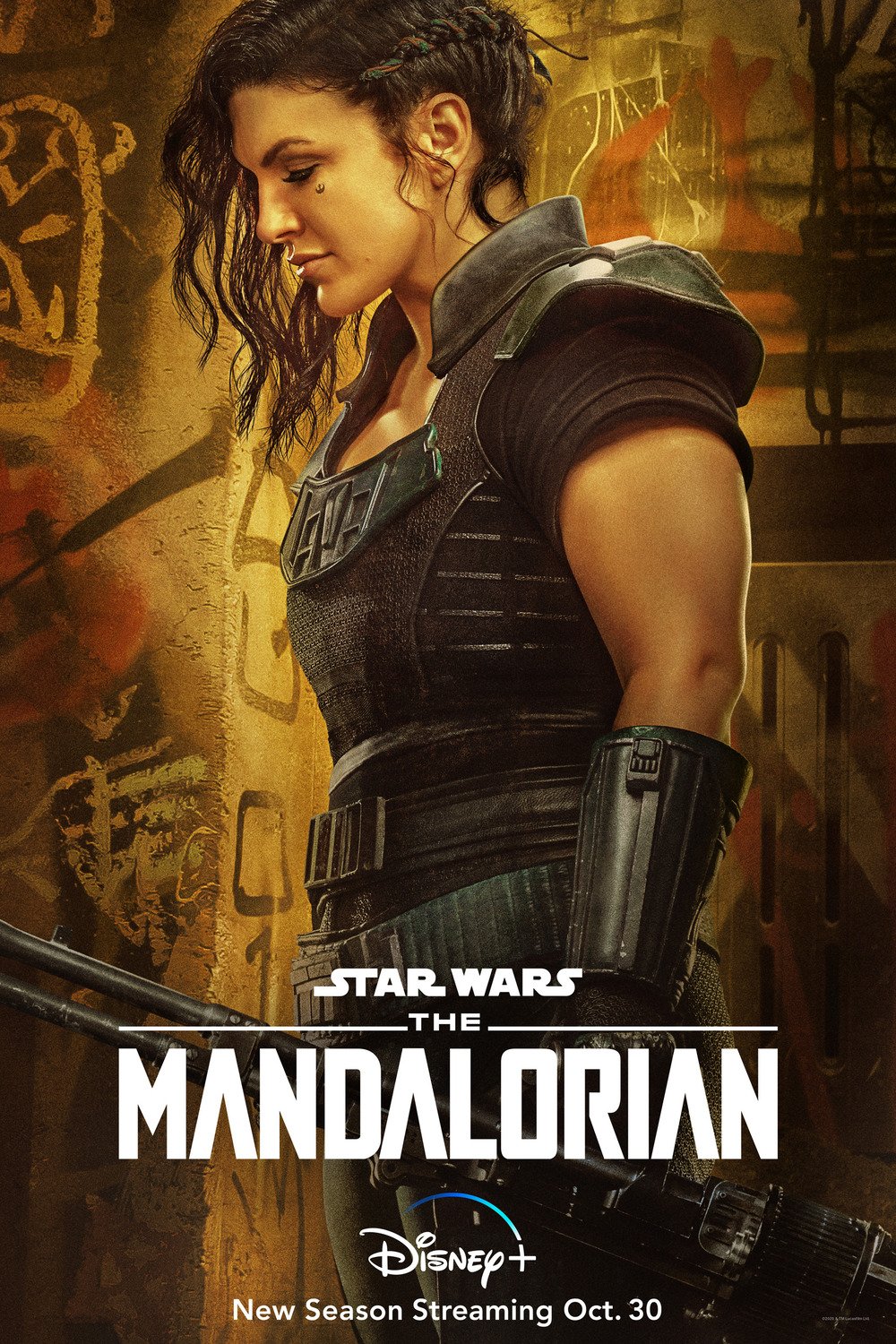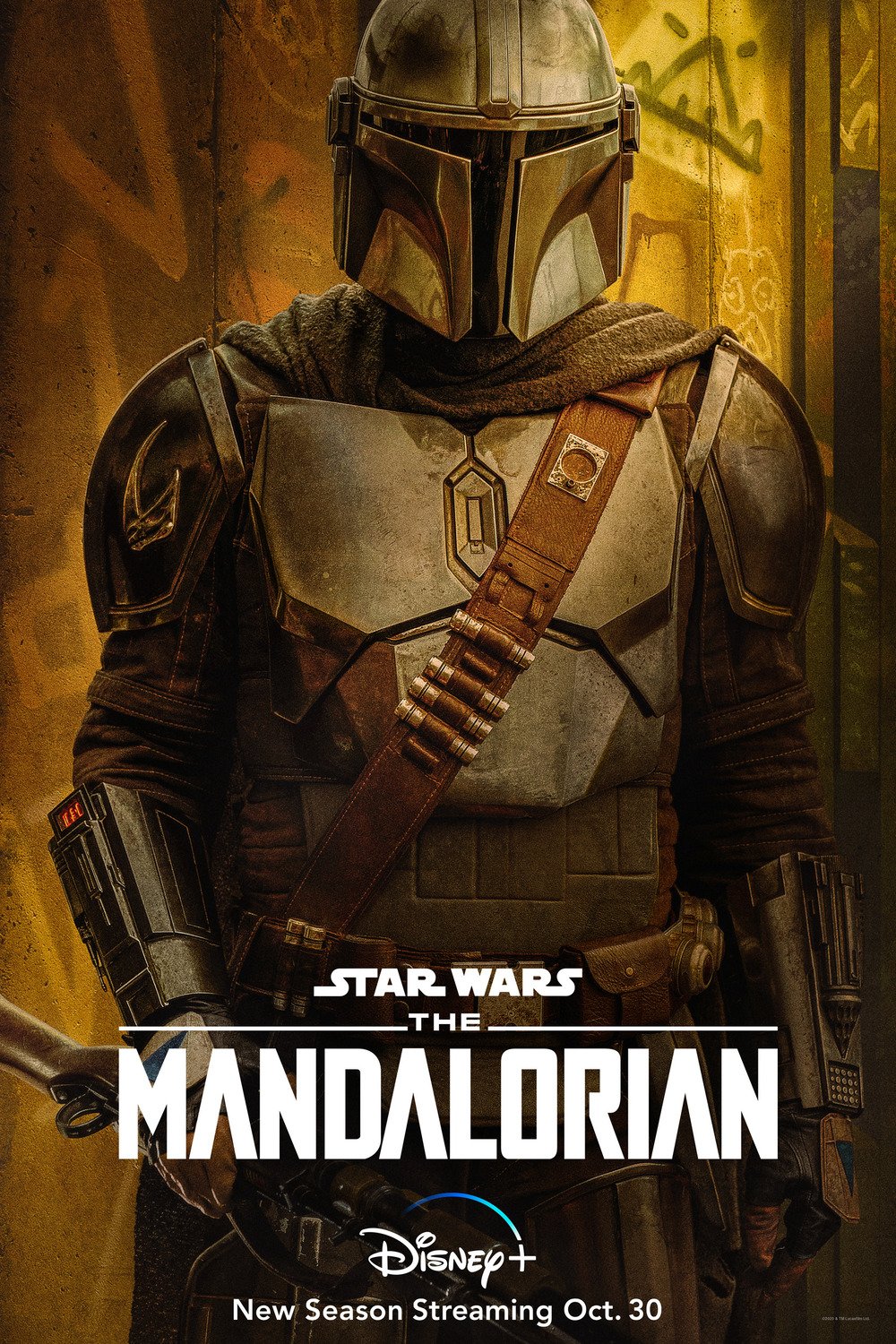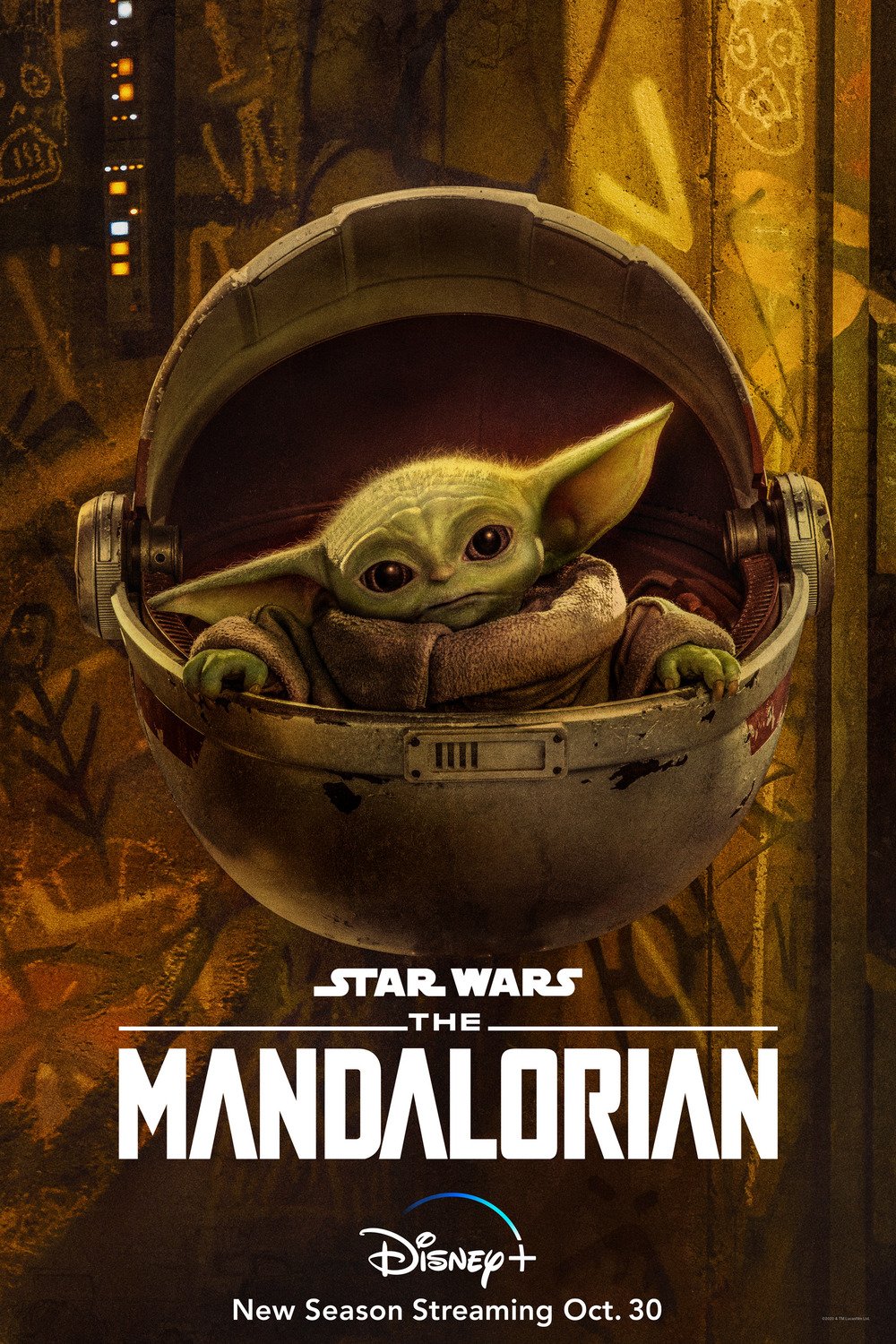 Info: Zu "Star Wars: The Mandalorian" muss man eigentlich nicht viel sagen – aktuell läuft die 2. Staffel mit großem Erfolg und begleitet von Begeisterungsstürmen der eingefleischten "Star Wars"-Fans. Am 18. Dezember 2020 läuft das Staffelfinale, nächstes Jahr wird's mit Staffel 3 weitergehen. Zur aktuellen Staffel wurden jetzt nochmal einige Postermotive nachgeschoben.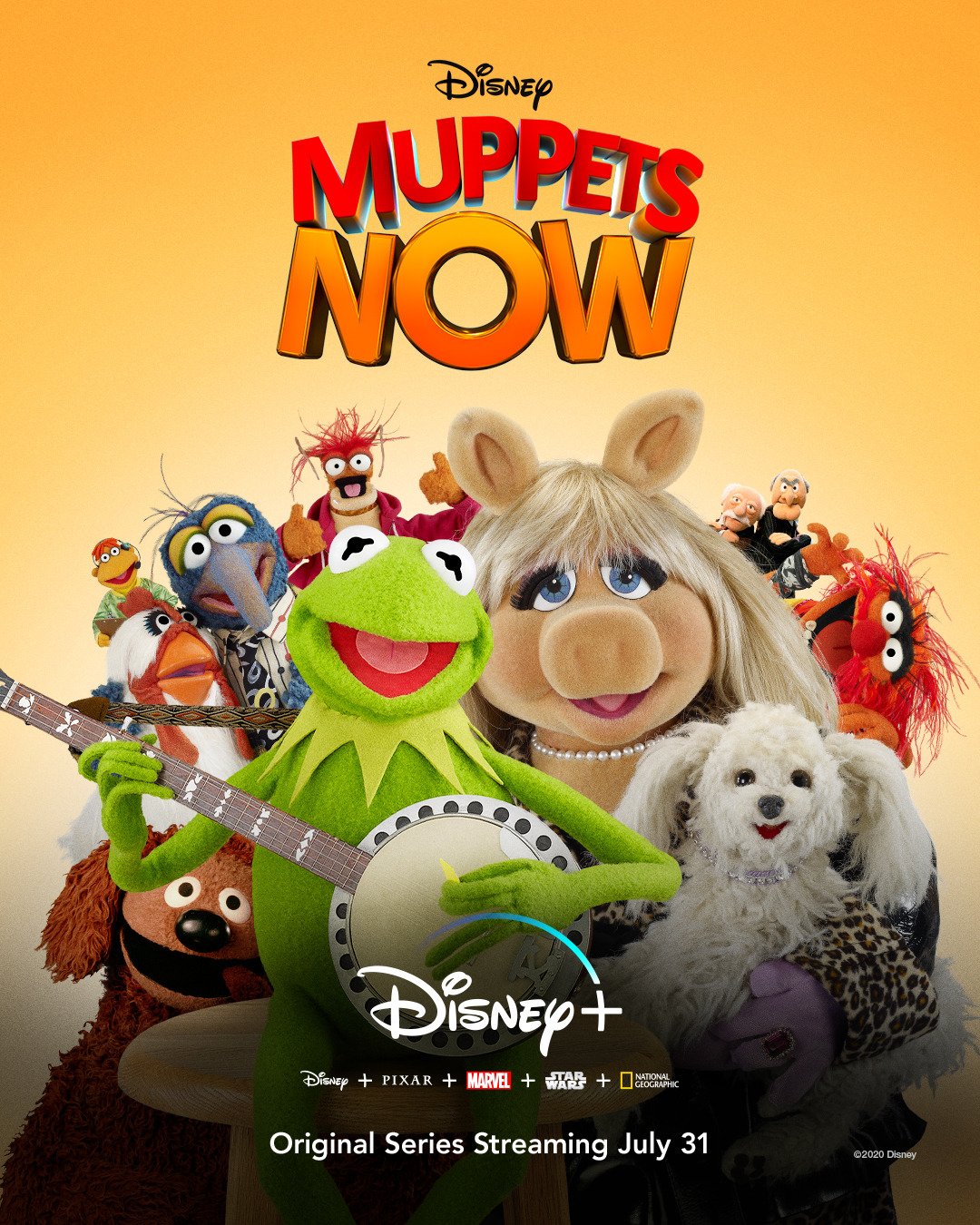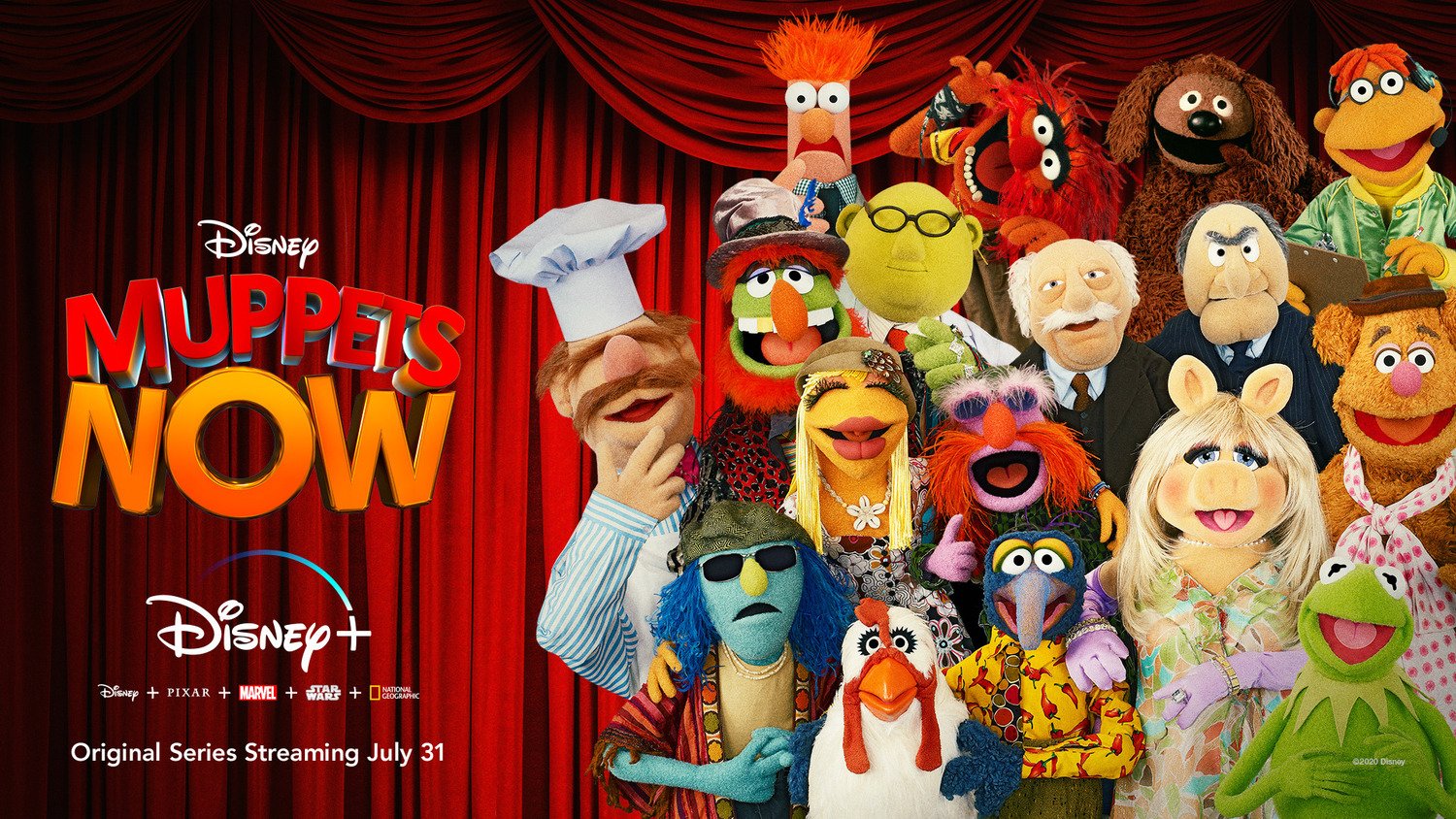 Info: Die Muppets sind wieder da – bei Disney+. "Muppets Now" heißt die Show, die von The Muppets Studio für Disney + produziert wird. Unter der Regie von Kirk Thatcher handelt es sich bei der Serie um eine Improvisationskomödie, die auf dem The Muppets- Franchise von Jim Henson basiert – seit Anfang November auch beim deutschen Ableger des Streamingdienstes verfügbar.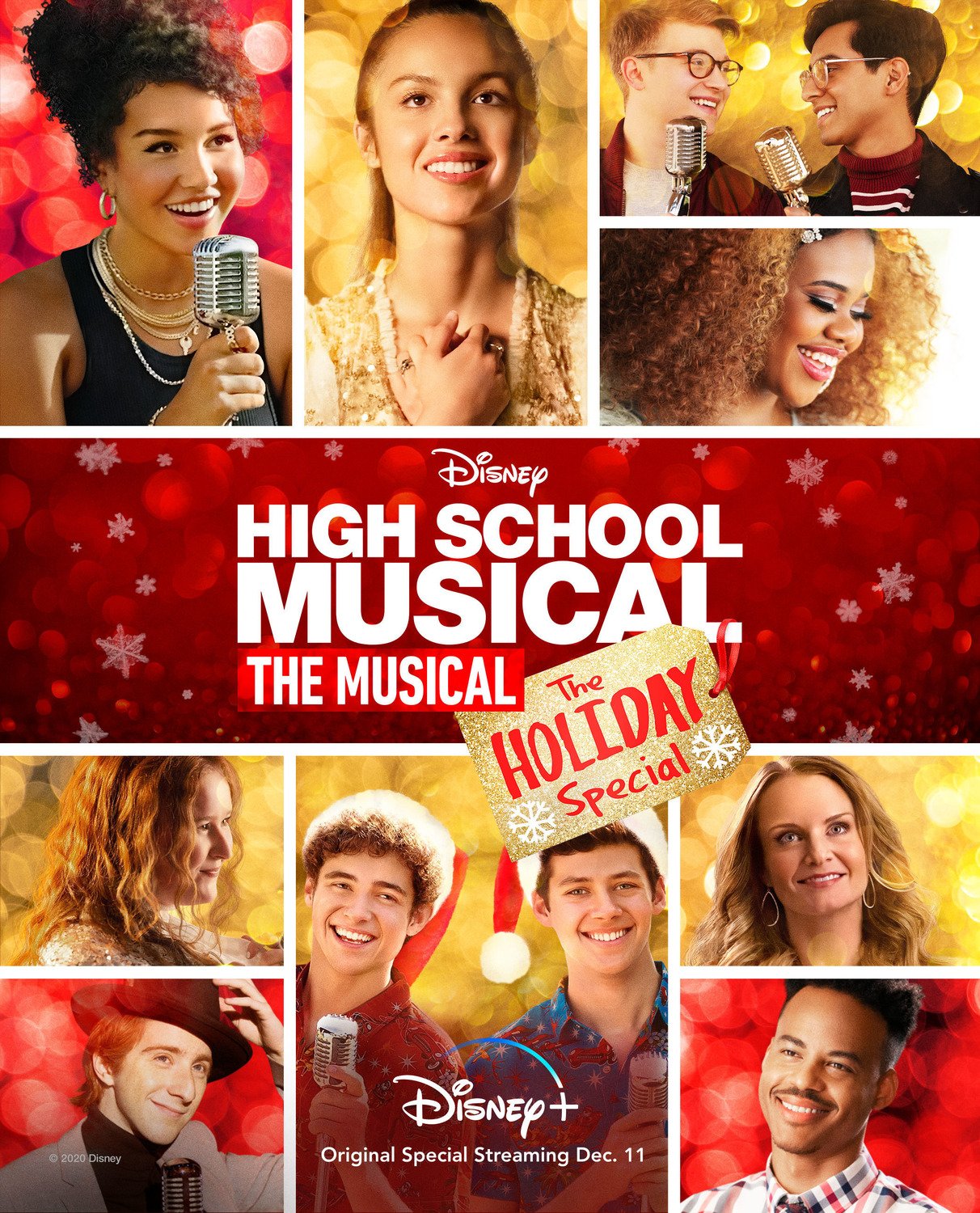 Info: East High sagt Willkommen zur ersten Produktion von "High School Musical: Das Musical!" Die nächste Generation von High School Kids und ihre neue Theaterlehrerin wagen sich fast 15 Jahre nach der Premiere des Disney Original Movie an eine Bühnenversion. Und am 11. Dezember 2020 kommt das Weihnachtsspecial.
Info: "Marvel's 616" erforscht, wie Marvels reiches Vermächtnis an Geschichten, Charakteren und Schöpfern in der Welt vor deinem Fenster existiert. Jede Dokumentation wurde von einem Filmemacher geleitet und erkundet die Schnittpunkte von Geschichtenerzählen, Popkultur und Fandom innerhalb des Marvel Universums – zu sehen seit 20. November 2020.

-->