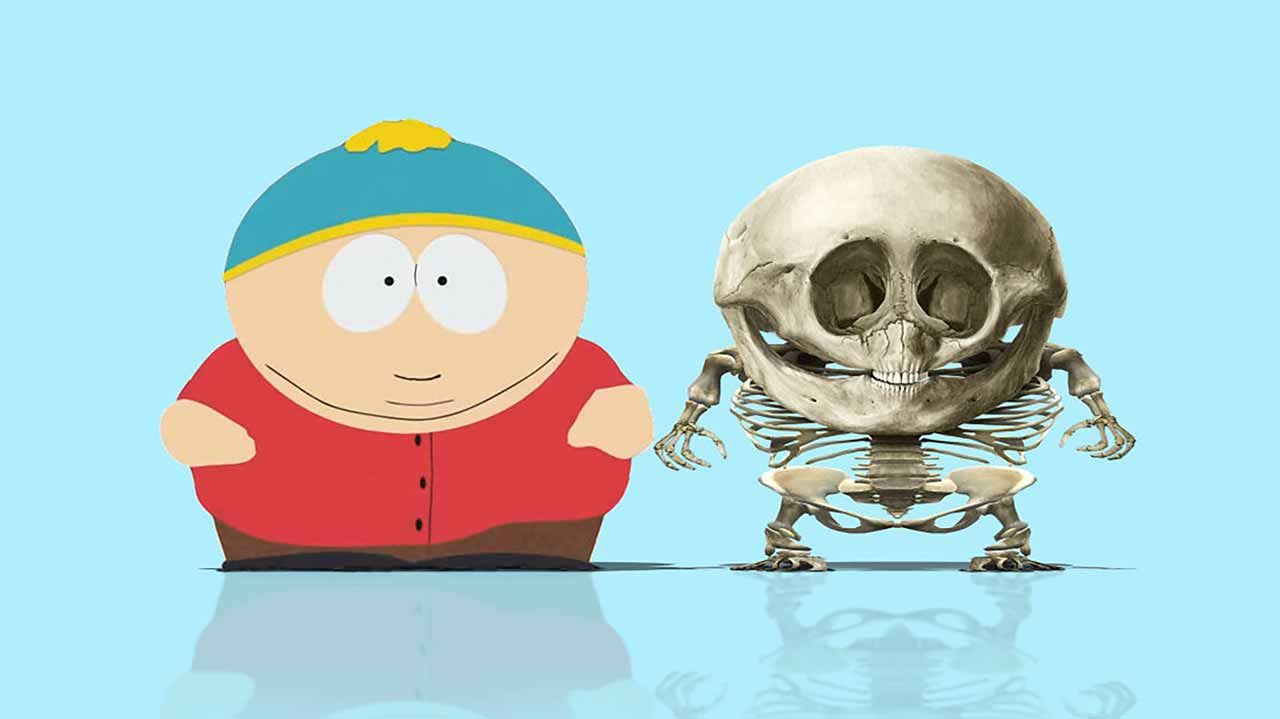 Der brasilianische Digitalkünstler Luís Rogério Faria Rosa erstellt hauptsächlich ausgeschmückte Digital Paintings von Fantasy-Landschaften. Ganz viel Fantasie hat er auch beim Blick auf einige bekannte Figuren aus animierten Serien walten lassen. Denn so bekannt uns deren teils anatomisch skurriler Anblick nach etlichen Episoden mittlerweile ist, so ungewiss ist deren Innere größtenteils. Rosa hat sich einfach mal vorgestellt, wie wohl die Skelette von Eric Cartman aus "South Park", Bart von den "Simpsons" und anderen gezeichneten Popkulturfiguren aussehen könnten. Äh, ja… interessant.
"I am very observant in the details; since I was a child, I noticed that some characters had parts of the body that anatomically did not correspond to normal, and I wondered what their skeleton would be behind those bodies. Today's cartoons abuse even more contours that would be difficult to exist in a human or animal form. So, with that in mind, I chose some characters from current drawings and others that have been well known for decades and decided to imagine if they had skeletons."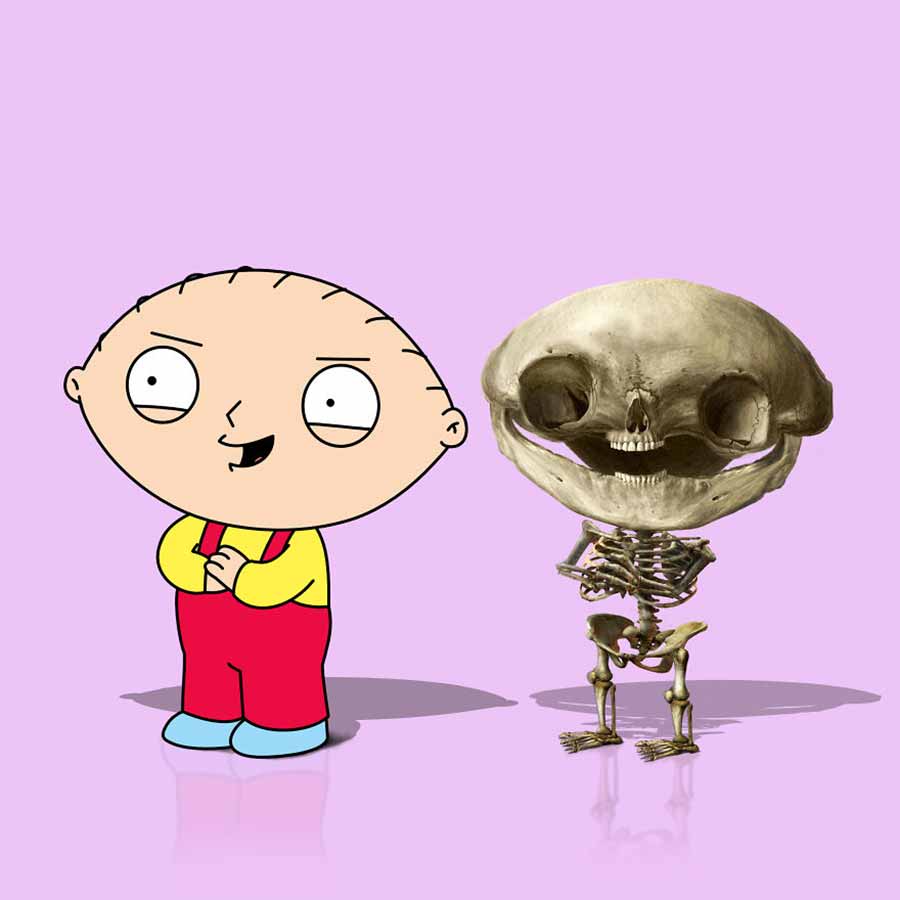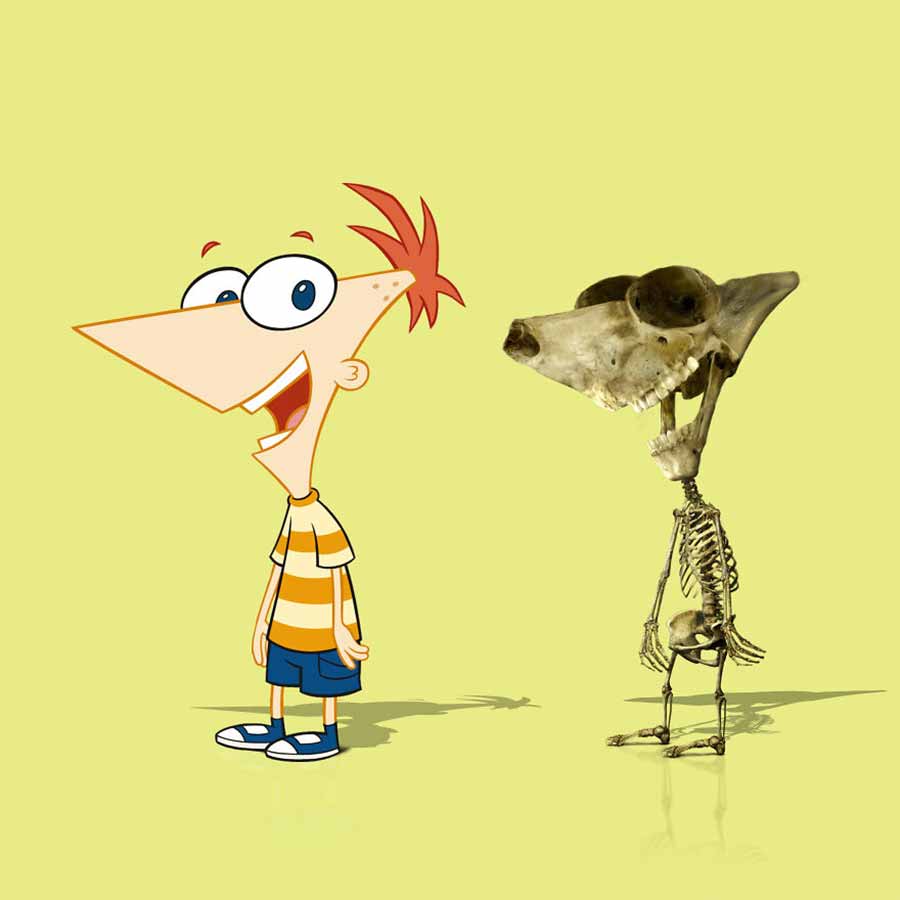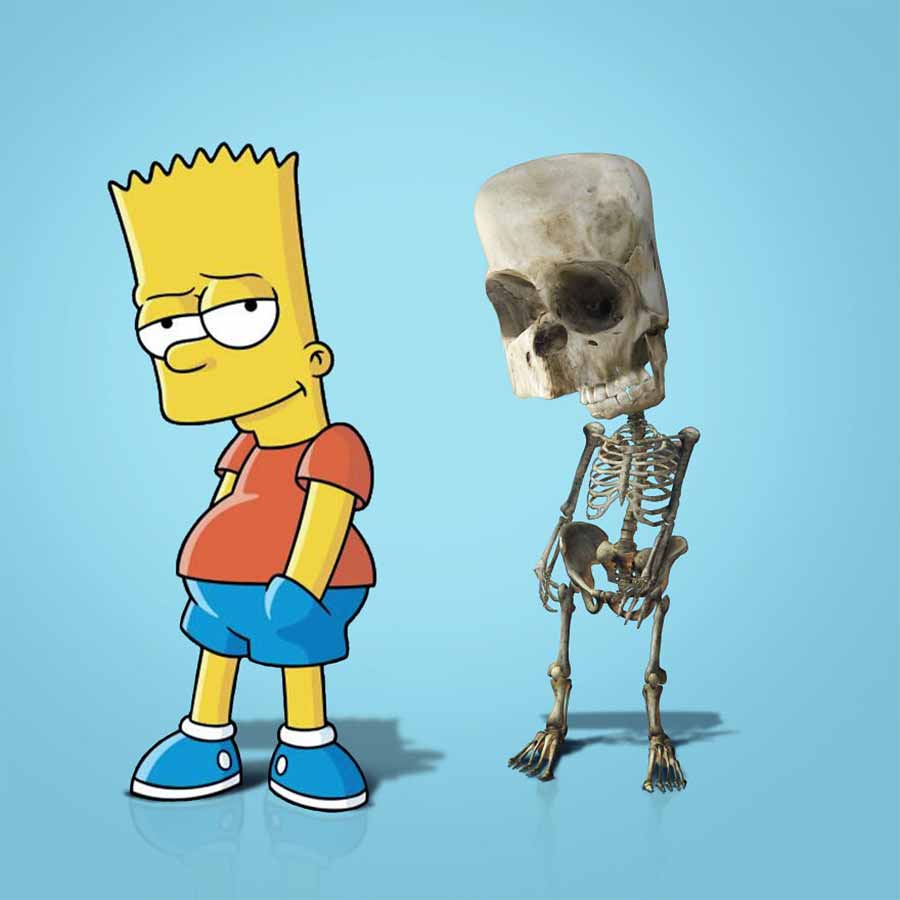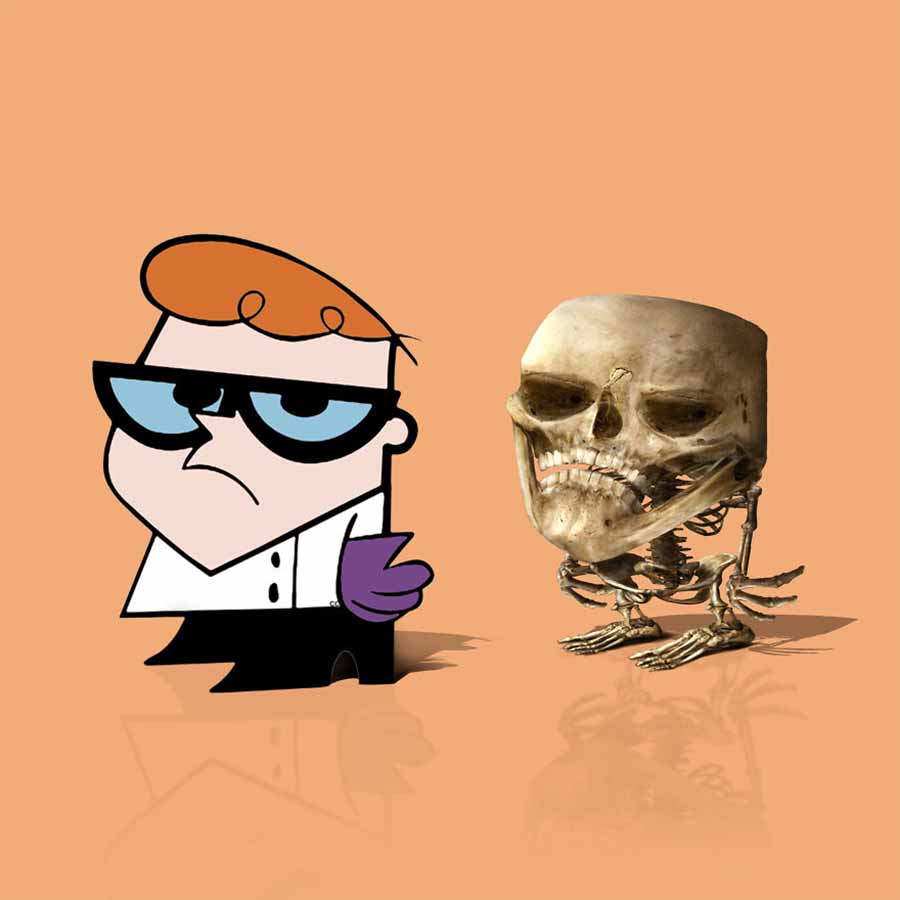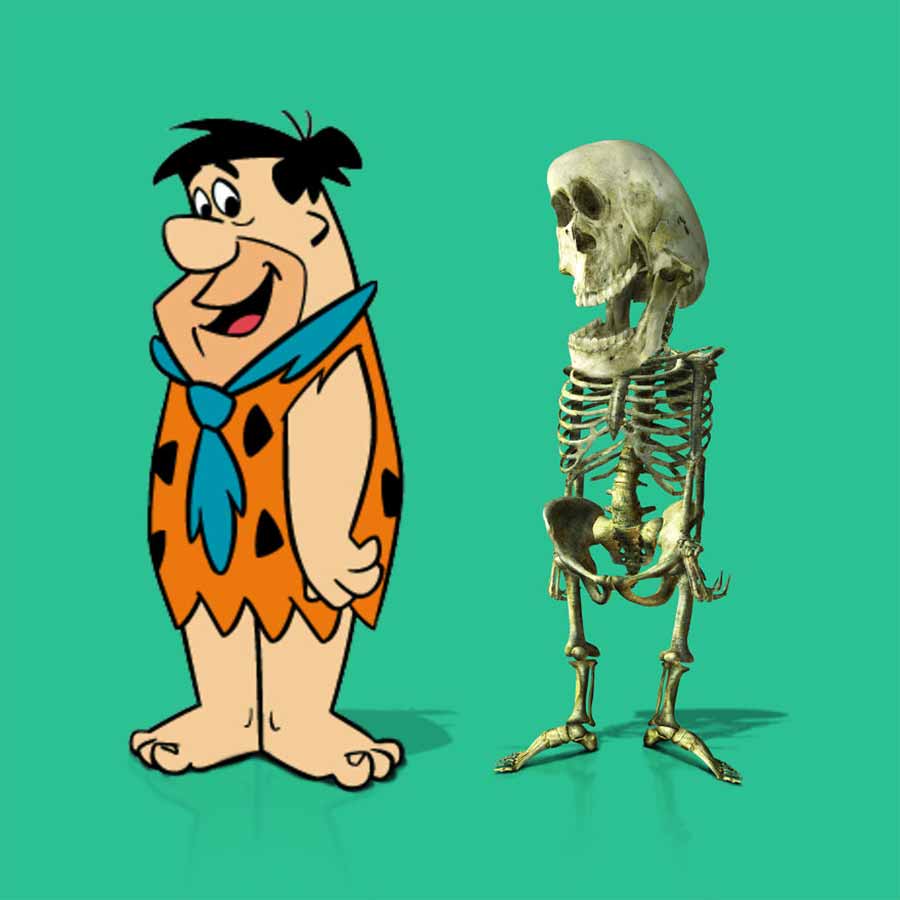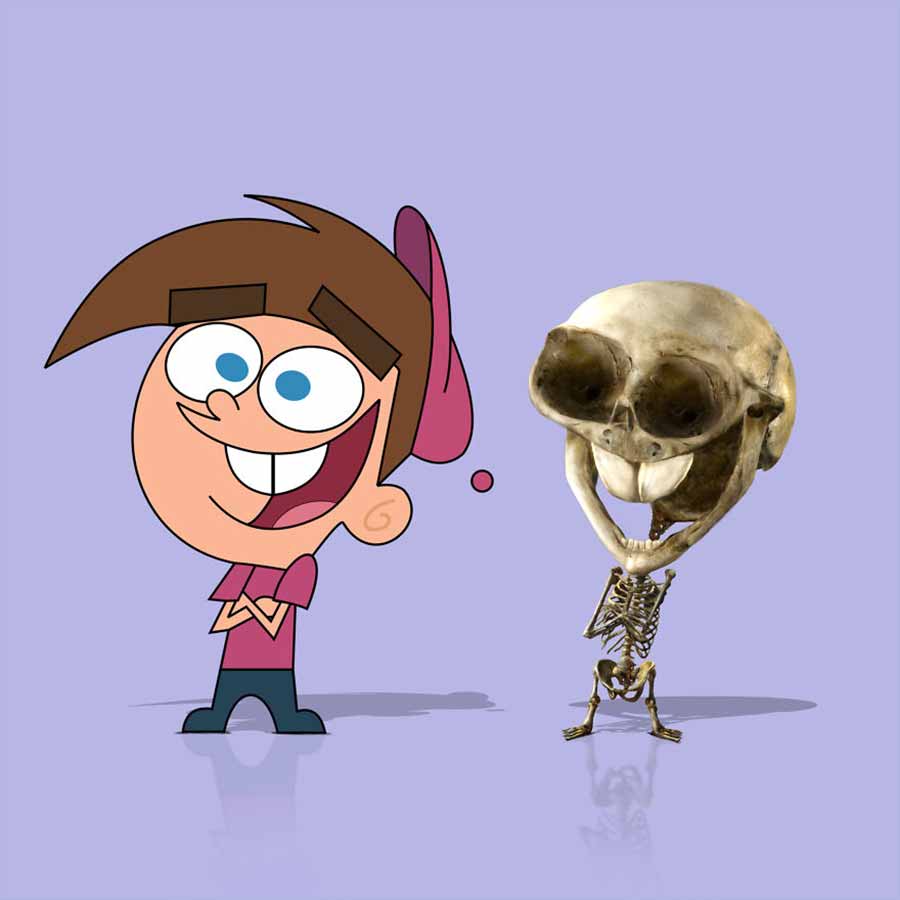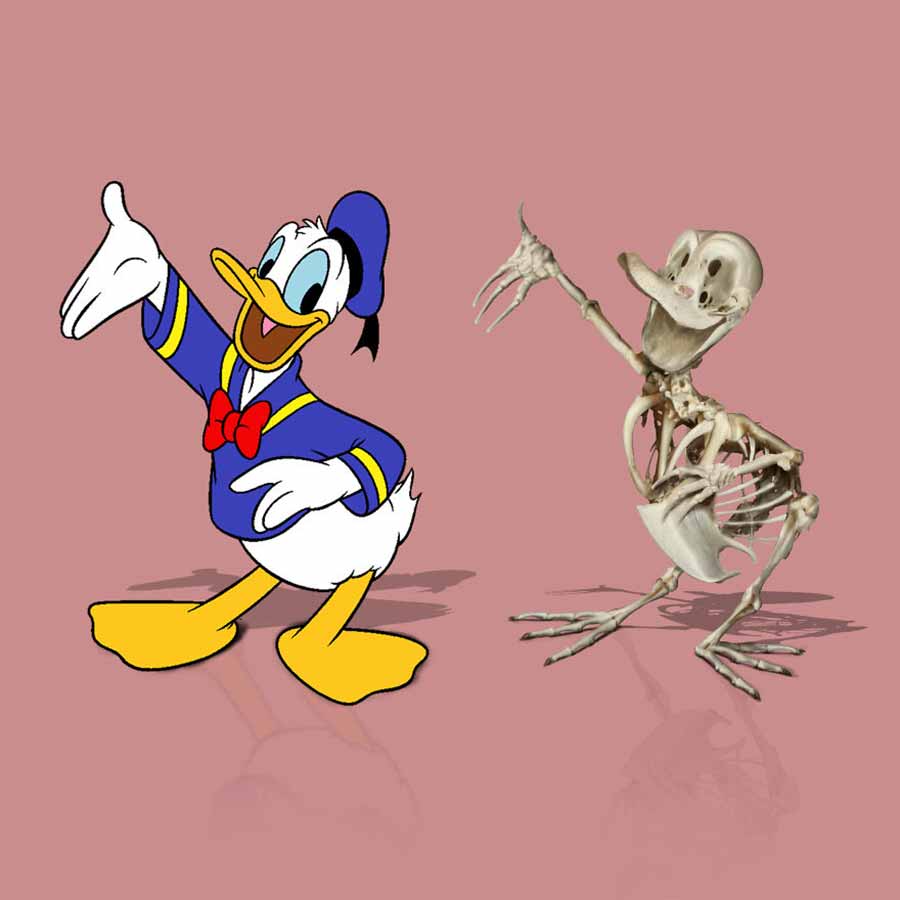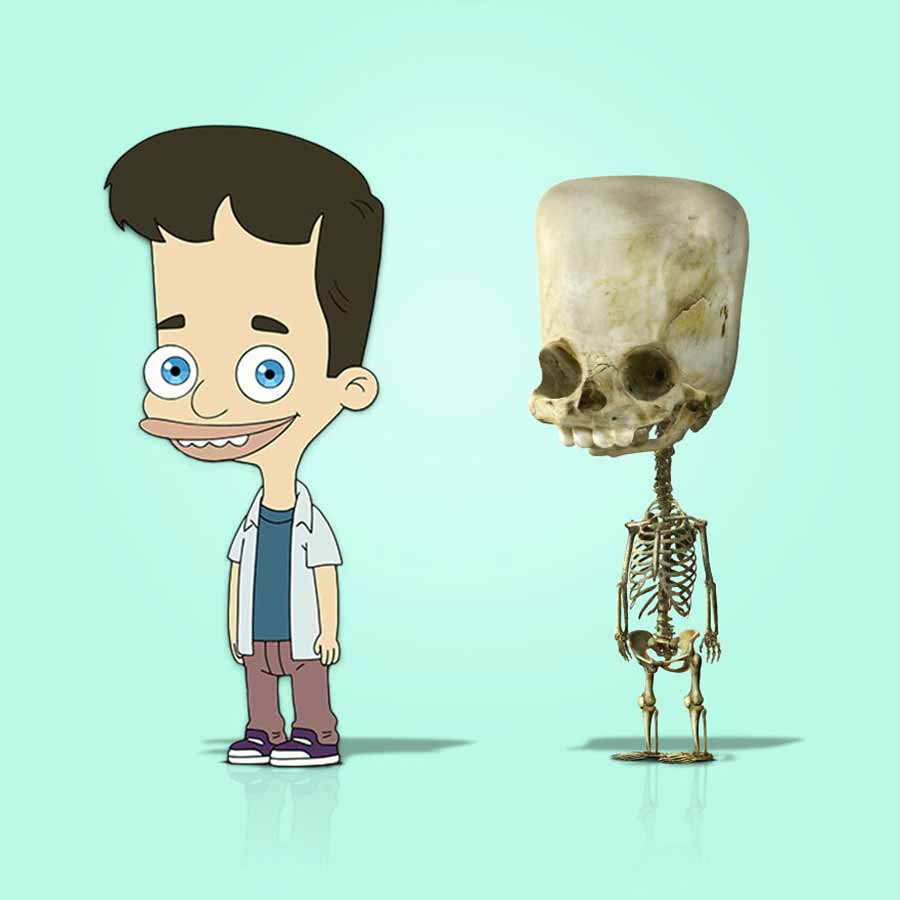 Viele weitere kreativen Arbeiten von Luís Rogério Faria Rosa lässt sich auf dessen Profilen bei DeviantArt und Instagram entdecken.
via: boredpanda