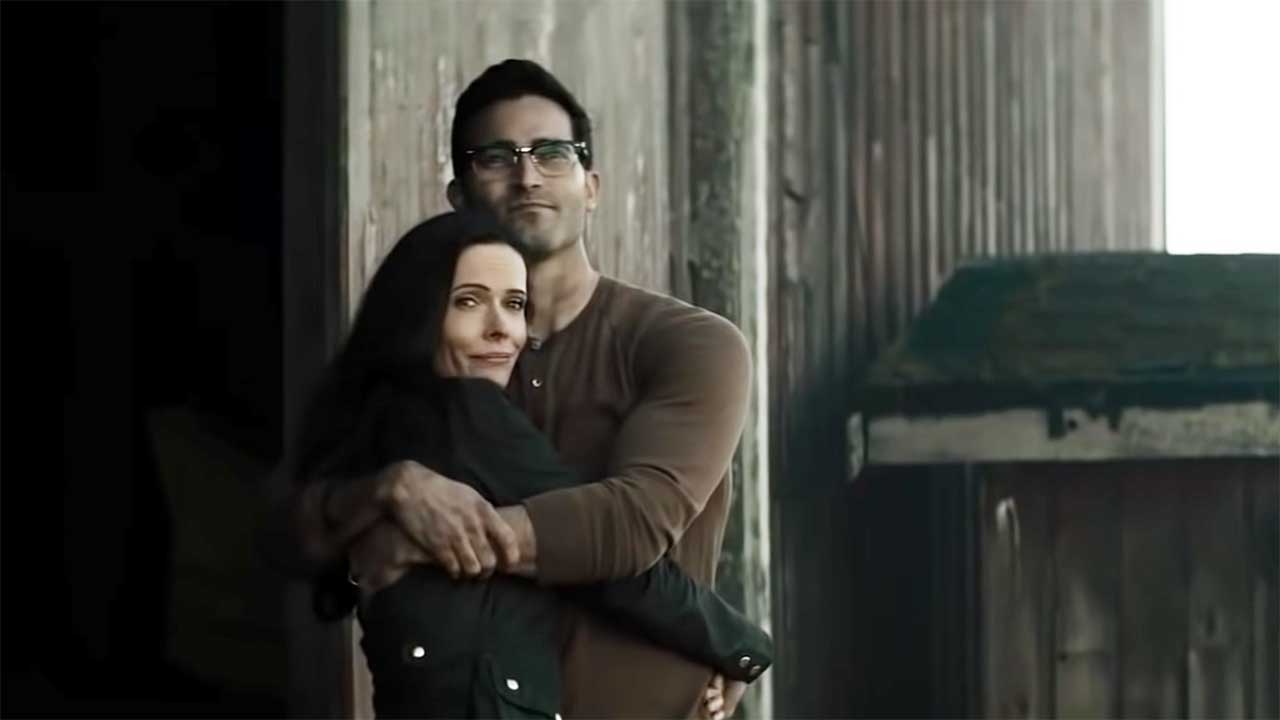 Nach einem ersten Promoclip vor wenigen Wochen ist jetzt auch ein richtiger Trailer zur neuen Superhelden-Serie "Superman & Lois" erschienen. Der zeigt uns, wie die Familie Kent zurück aufs Land nach Smallville kehrt und versucht einem gewöhnlichen Leben nachzugehen. Doch die Herausforderungen des Alltags machen auch vor einer Superfamilie nicht halt.
"No one ever dreams about the problems but every life has them. Even the extraordinary ones." – Lois
Interessant ist, dass sich die Serie scheinbar stark an Zack Snyders "Man of Steel" anlehnt. Die düstere Stimmung, das gleißende Licht und die melancholische Musik könnten direkt aus einem Snyder-Film stammen. Schade, dass man sich hier scheinbar nicht getraut hat einen neuen, optimistischeren Weg einzuschlagen. Hatten sich doch viele Fans und Kritiker darüber geärgert, dass gerade die grimmige Stimmung nicht so ganz zu Superman passen will. Ich lass mich aber trotzdem gerne überraschen.
"Superman & Lois" startet am am 23. Februar auf dem US-Sender The CW. Ein deutscher Starttermin steht derzeit noch nicht fest.
Bilder: The CW