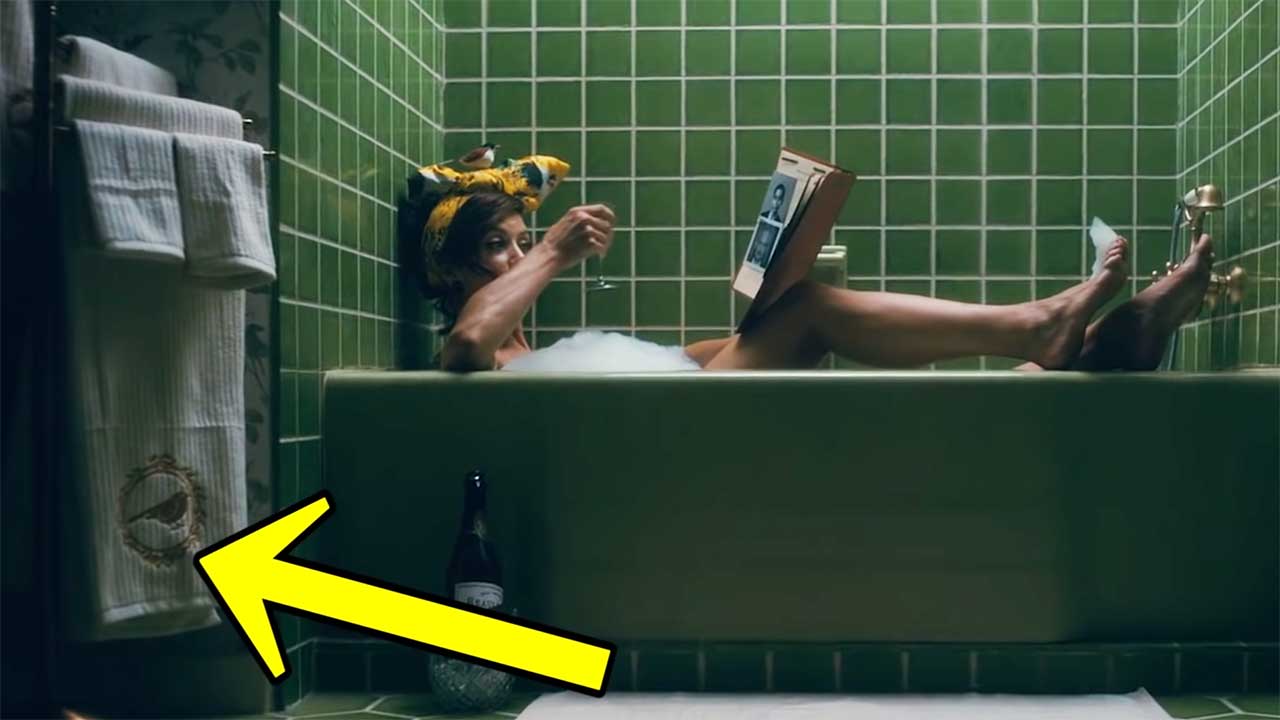 Die zweite Staffel von "The Umbrella Academy" konnte größtenteils die Massen begeistern (hier unser Review). Jetzt hat Flicks And The City nochmal genauer hingeschaut und etliche Referenzen, versteckte Details und andere Easter Eggs zusammen gesammelt.
"The Umbrella Academy Season 2 is packed with easter eggs, secret Sparrow Academy symbols, Marvel references, Season 3 teases & more things you missed!"
Mehr interessanten Content rund um "The Umbrella Academy" gibt es bei uns im Blog-Archiv zu finden. Wie wäre es beispielsweise mit allen Verschwörungstheorien aus Staffel 2?