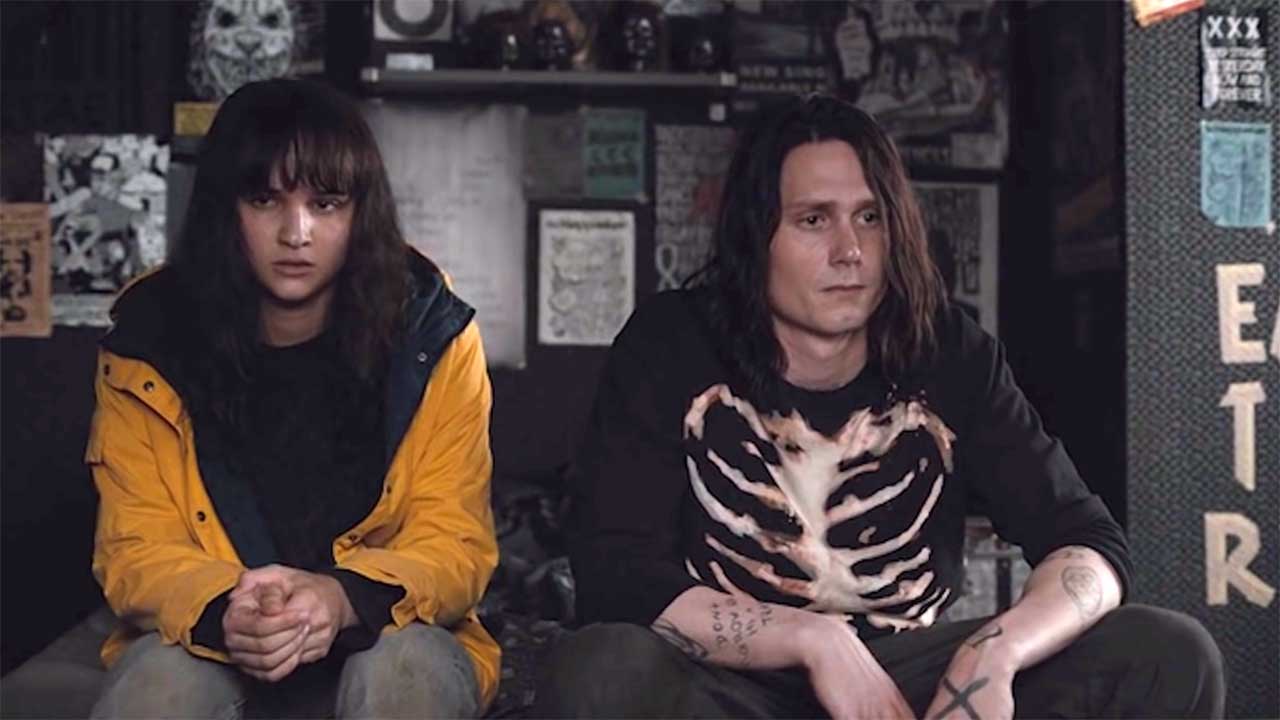 Ich stecke gerade in Folge Fünf der dritten und letzten Staffel von "DARK" (hier unser Review) und habe mir daher nicht das komplette Video hier anschauen können (Stichwort: Spoilergefahr!). Aber Pete Peppers ist bereits zweifach durch das komplette Serienfinale des deutschen Netflix Originals durch und hat (passenderweise) 33 kleine Referenzen, Anspielungen und versteckte Gimmicks aufspüren können, die der ein oder die andere vielleicht im Eifer des Binge-Gefechts übersehen haben könnte.
"Dark gave us so many details that we can look at as we break down season 3. The final season brought a conclusive end to the Netflix original series that has always been known for its attention to detail. Dark has a fanbase that looks for clues in every frame and the showrunners give them a lot of easter eggs to discover. In this video we point to 33 things that viewers might have missed, and we encourage you to tell us about any others that you've noticed. Dark's final season was a complicated tale so we imagine fans will be discovering new information with each new rewatch. "
Viele weitere interessante Inhalte zur Netflix-Serie gibt es in unserem "DARK"-Archiv hier im Blog zu sehen. Ganz unversteckt und einfach für alle zu finden. Wie wäre es zum Beispiel mit ein paar Outtakes aus der dritten Staffel, einer Szene in sieben Sprachausführungen oder initiale Casting-Aufnahmen einiger Schauspieler*innen? Und mit der großen Abschiedsshow oder der kleinen Abschiedsrunde kann man der Serie und den Figuren nochmal standesgemäß "Tschüss!" sagen.
Viele weitere interessante Easter Eggs haben wir hier im Blog verteilt. Unter anderem auch die "Fünf besten Easter Eggs in Netflix-Serien" oder wie wäre es mit unserem 2019er sAWEntskalender, der 24 Tage Easter Eggs für unterschiedliche Serien für euch bereit gehalten hat und hält?!