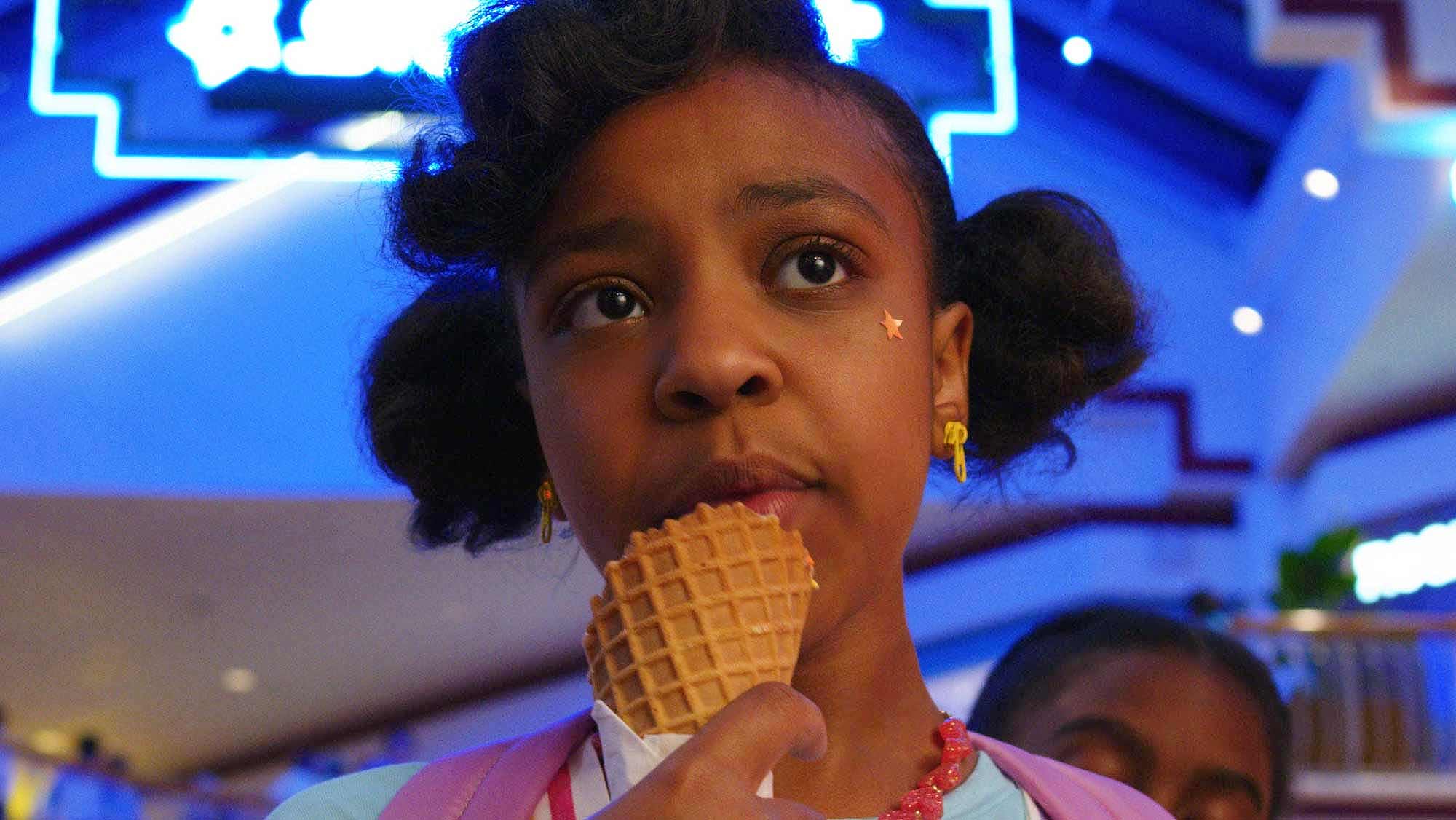 Dieses Jahr sind wir mit der Auflösung unseres "sAWEntkalenders" etwas spät dran, tut uns leid. Gar so lange, dass "dieses Jahr" eigentlich "letztes Jahr" ist… Neben Festtagsvöllerei-Trägheit und Feiertags-Faulenzerei liegt das auch daran, dass wir erst alle Gewinn-Verlosungen vornehmen wollten und vor allem abwarten, ob noch Leute die Gesamtlösung einreichen. Davon gab es dieses Jahr nämlich verdammt wenige. War es zu schwer…?
sAWEntskalender 2019
Wer selbst von Vorne "nachsuchen" und miträtseln möchte, kann das ab Türchen #1 machen. Denn gleich geht es an die Auflösung…
Zunächst aber erstmal wieder ein paar Zahlen und Ranglisten. 24 Türchen zu Easter Eggs in Serien gab es dieses Jahr für euch. Am besten kamen die von "Rick and Morty", "Game of Thrones", "Gilmore Girls" und "Mr. Robot" an, was die Klicks anbelangt. Durchschnittlich am meisten Zeit mit dem Lesen und/oder Buchstabensuchen verbracht habt ihr mit den Türchen zu "Breaking In" und "Breaking Bad" mit jeweils (erschreckend passend…) 5:28 Minuten, sowie "Community" (4:56).
28 Leute haben dieses Jahr beim "sAWEntskalender" mitgemacht. zehn Preisen nicht die schlechteste Gewinn-Chance. Dabei hat es ja gereicht, auch nur bei einem Türchen einen Buchstaben zu finden. Drei Leute haben tatsächlich über 20 (ein Mal sogar 23) Buchstaben gefunden, immerhin sechs weitere noch mindestens zehn. Damit war es dann vermutlich nicht mehr so leicht, auf das gesuchte Zitat zu kommen, fürchte ich.
Die Lösung
Das hatte nämlich 31 Buchstaben dieses Jahr und stammte von der Figur Erica und der aktuellen, dritten Staffel "Stranger Things". Hier im (Trailer-verschnittenen) Original zu hören und lesen:
Das Lösungszitat lautete also:
"You can't spell America without Erica"
Gab es letztes Jahr ein Kopf-an-Kopf-Rennen, war es diesmal deutlicher. Herausgefunden haben das exakt zwei Leute (es war also lösbar). Marcel hat bereits am 19. Dezember den Hauptgewinn und somit den von sich ausgesuchten Netflix-Gutschein einsacken können, an Heiligabend folgte Kerstin und hat sich das radbag-Paket ausgesucht. Der Rest wurde unter den Buchstaben-Teilnehmenden verlost, die Gewinne sind größtenteils bereits auf dem Weg zu ihnen (Bengt, Silvio, Uli, Lea, Sina, Alexander, Daniela und Emiram). An dieser Stelle nochmal Gratulation an alle GewinnerInnen!
Die Buchstaben-Verstecke
Hier noch die Auflistung der jeweils pro Tag versteckten Buchstaben sowie der Art und Weise, wie wir sie eingebunden haben. Nicht immer und für alle direkt ersichtlich – welche haben es euch am schwersten gemacht?
Feedback?
Wir danken allen, die mitgemacht haben! Leider war das dieses Jahr etwas überschaubarer, daher die direkte Frage: Woran lag es? Waren die Gewinne zu unsexy? Oder das gewählte Thema? Ist die Mechanik zu kompliziert, sind die Buchstaben zu schwer versteckt oder das Zitat zu unbekannt? Schreibt gerne Feedback zur Runde in die Kommentare. Wir werden uns für den "sAWEntskalender 2020" sicher wieder etwas Neues einfallen lassen. Vielleicht gehen wir lieber wieder auf einen gesuchten Serientitel, das grenzt es bereits deutlicher ein. Mal schauen.

-->