Das ist ja mal eine Überraschung: Die von vielen gefeierte Serie "DEXTER" kehrt 2021 zurück. Mit an Bord sein werden Hauptdarsteller Michael C Hall als Dexter Morgan und Clyde Phillips als Showrunner. Geplant ist ein zehnteiliges Limited Event, von dem noch nicht klar ist, ob es als 9. Staffel an die bisherigen Ereignisse anschließt oder ob es eine andere Geschichte erzählt. Bislang gibt es 96 Folgen in 8 Staffeln. Die Serie lief von 2006 bis 2012 bei Showtime, bei uns damals bei dem Sky-Vorgänger Premiere. Der Sender "Showtime" wird es jetzt auch wieder sein, der die Serie im Herbst 2021 ins Programm aufnehmen wird. Hoffen wir mal, dass uns Corona da keinen Strich durch die Rechnung macht und eine Aufnahme der Dreharbeiten samt Post Production in den nächsten Monaten möglich sein wird.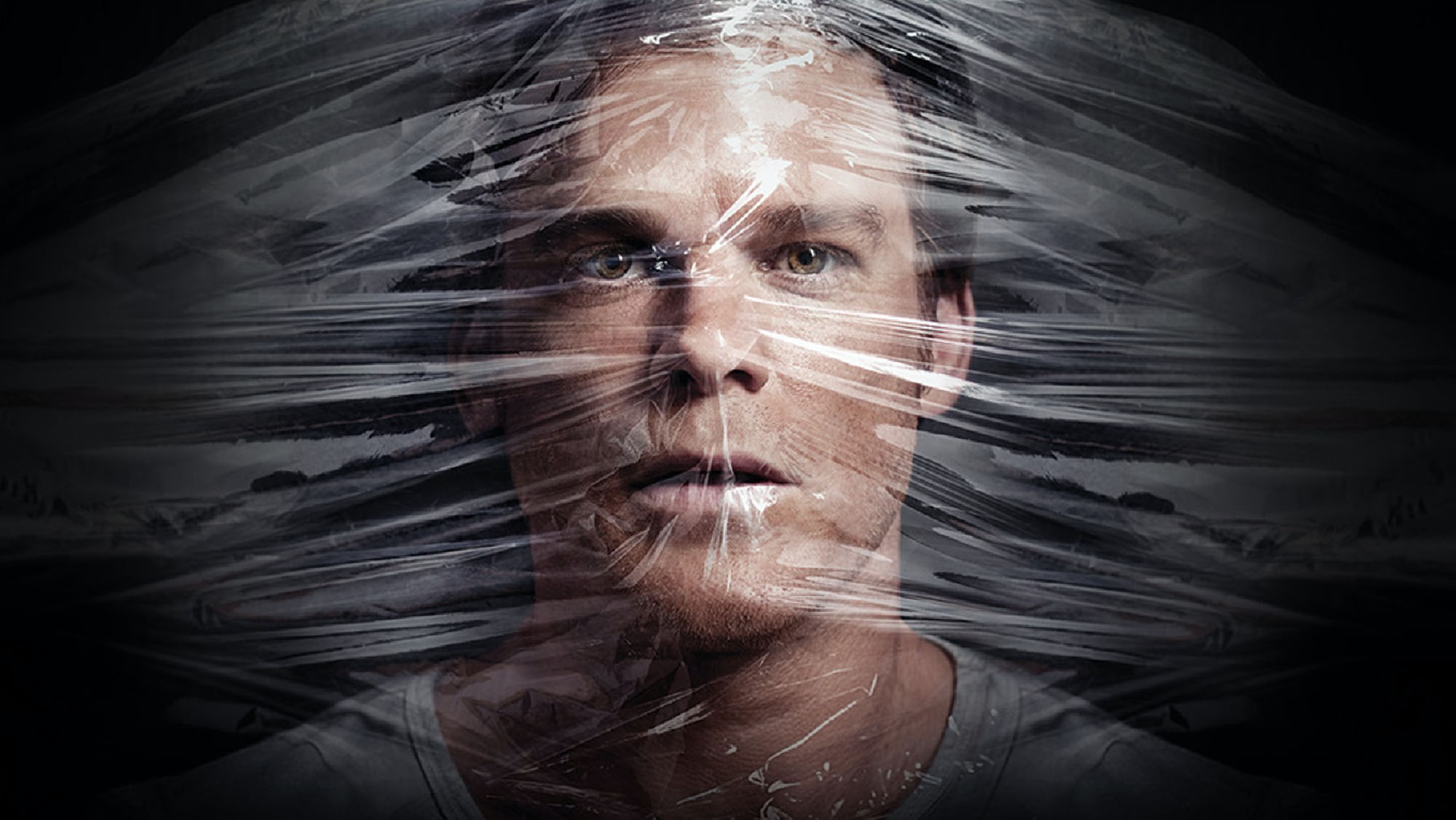 Damit könnte Showtime auch ein bisschen Wiedergutmachung betreiben, denn das Finale der Serie am Ende der 8. Staffel hat nicht wenige Serien- und "DEXTER"-Fans extrem enttäuscht – siehe dazu auch unsere Berichte hier und hier. Bei Votings zu den schlechtesten Serien-Finals lag "DEXTER" immer ganz weit vorne. Jetzt also ein neuer Anlauf, den Gary Levine, Co-President Entertainment bei Showtime, gegenüber Entertainment Weekly so erklärt:
"Dexter is such a special series, both for its millions of fans and for Showtime, as this breakthrough show helped put our network on the map many years ago. We would only revisit this unique character if we could find a creative take that was truly worthy of the brilliant, original series. Well, I am happy to report that Clyde Phillips and Michael C. Hall have found it, and we can't wait to shoot it and show it to the world!"
Auch auf Twitter ist die Ankündigung gerade raus, mit einer Art Mini-Teaser – Fans der Serie können sich also freuen.
Surprise Motherfucker.
He's back. #Dexter pic.twitter.com/EDXov06rot

— Dexter on Showtime (@SHO_Dexter) October 14, 2020
Bild: Showtime

-->