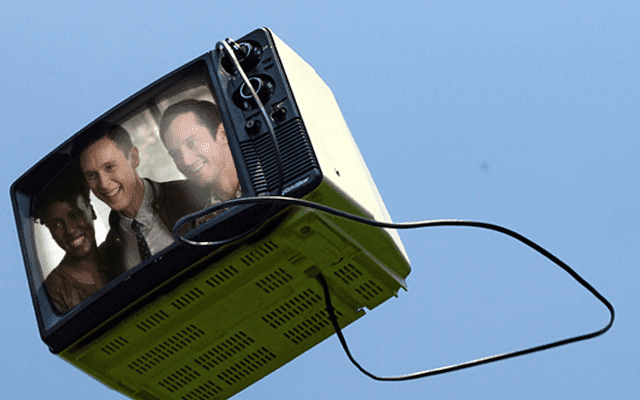 Guten Morgen um diese unchristliche Zeit am ersten Tag des neuen Jahres!
Jetzt ist alles noch frisch. Nichts ist schiefgelaufen. So kann es bleiben. Also heute einfach mal nicht aufstehen, Fernseher an und auf Binge-Watching schalten, denn diese Woche kommen so viele tolle Serien raus…
Frohes neues Jahr. Wenn ich es schreibe, ist es noch kurz vorher. Deswegen beeile ich mich – denn ich will feiern und ihr wollt nicht so viel lesen, sondern nur die Fakten ;)
Also erstmal verweise ich an unseren Kalender – denn dieses Jahr beginnt einfach mit so viele tolle Serien. Das müsst Ihr gesehen haben!
Neujahr
Los geht's.
Heute startet die neue Serie Young Justice auf Netflix und es gibt endlich die dritte Staffel von Lovesick – ebenfalls auf Netflix. Und auch The Catch geht in die zweite Season.
Hier nochmal der Trailer zu Lovesick:

Und für alle Fans von der Skandinavien-Serie Die Brücke eine kleine, nette Info: Heute kommt die vierte Staffel raus! YEAH! Endlich! Juhu! Aber leider nur in Dänemark, Schweden, Finnland und Norwegen… :/ Wann die neue Staffel ihren Weg nach Deutschland findet, ist leider noch unklar. Aber ich halte Euch auf dem Laufenden! :)
Dienstag 02.01.2018
Hach, heute schon wieder arbeiten. Oder habt Ihr doch noch frei, Ihr Glücklichen?!
Denn heute gibt es wieder viele frische Serienfolgen. Zum Beispiel geht heute The Mick auf ProSieben los und mit McMafia gibt es eine neue Serie auf Amazon Prime. Aber ich werde mich heute den neuesten Folgen von Black Mirror der vierten Staffel widmen. Immer eine nach der anderen, damit sie nicht alle so schnell weg sind. Es sind ja leider nur sechs neue Folgen…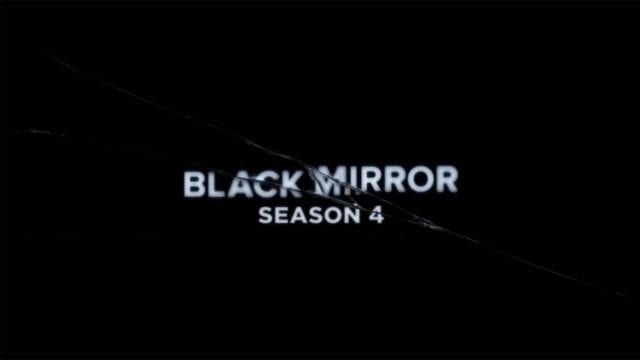 Mittwoch 03.01.2018
Heute ist ein toller Tag. Es ist Mittwoch. Damit ist die Hälfte schon rum. Und noch dazu kommen die neuesten Folge der Neuauflage der 90er Jahre Serie Akte X .
Das ist doch mehr als großartig. Hoffen wir, dass diese Staffel besser wird als die letzte. Aber was haben sie uns gelehrt – damals, in den guten alten Tagen: I want to believe!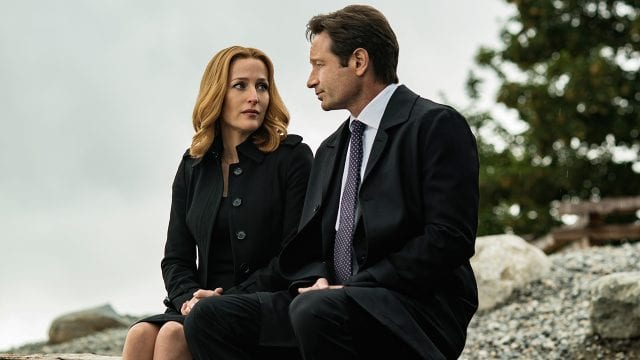 Donnerstag 04.01.2018
New Girl! Damit geht es heute auf SIXX weiter und zwar mit der fünften Staffel. Eine Serie, die etwas an mir vorbeigegangen ist – aber sie hat eine große Fangemeinde und für die lohnt es sich heute wieder einzuschalten.
Freitag 05.01.2018
Juhu! Wer meine Beiträge verfolgt hat, weiß, dass heute ein nachträgliches Weihnachtsgeschenk im Netflix-Schuh ist. Die zweite Staffel von Dirk Gentlys Holistische Detektei beginnt heute. Da schaut ein lachendes Auge, aber auch ein weinendes Auge dem eigenartigen Ermittler und dem wunderbaren Elijah Wood zu… Denn diese frische, tolle, zweite Staffel ist damit auch die finale und letzte… Schade, schade, schade…
Aber Grund genug das Ganze nochmal zu zelebrieren!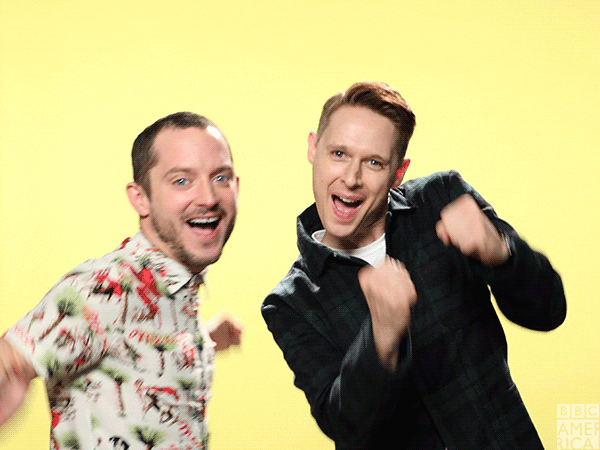 Samstag 06.01.2018
Samstag wird wieder ausgeruht. Schließlich muss man sich noch von Silvester erholen und die erste Woche des neuen Jahres verdauen. Heute gibt es auch keine besonderen Serienstarts – also pack die BluRay rein – ich werde heute mal wieder zur Abwechslung einen Film gucken. Denn nachdem ich brav alle Bücher durchgelesen habe, hat der Weihnachtsmann mir die gesamte Harry Potter-Reihen unter die Weihnachtspalme gelegt.
Und nachdem der erste Teil schon Weihnachten geschaut wurde, ist heute Harry Potter und die Kammer des Schreckens dran.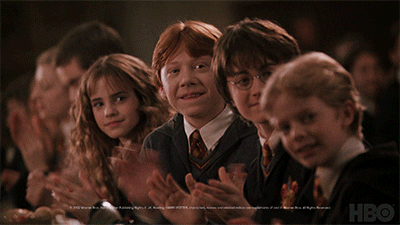 Sonntag 07.01.2018
Und heute bleibt der Fernseher mal aus. Es gibt eh nicht viel zu verpassen. Stattdessen trotz Schmuddelwetter raus in die Natur. Das tut der Seele gut und ein bisschen lesen.
Einfach mal entspannen.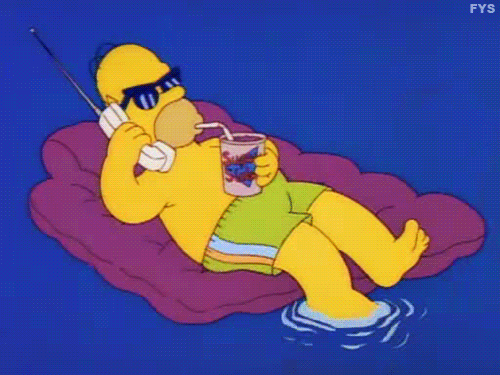 Ich wünsch Euch eine schöne Woche im frischen Jahr :)