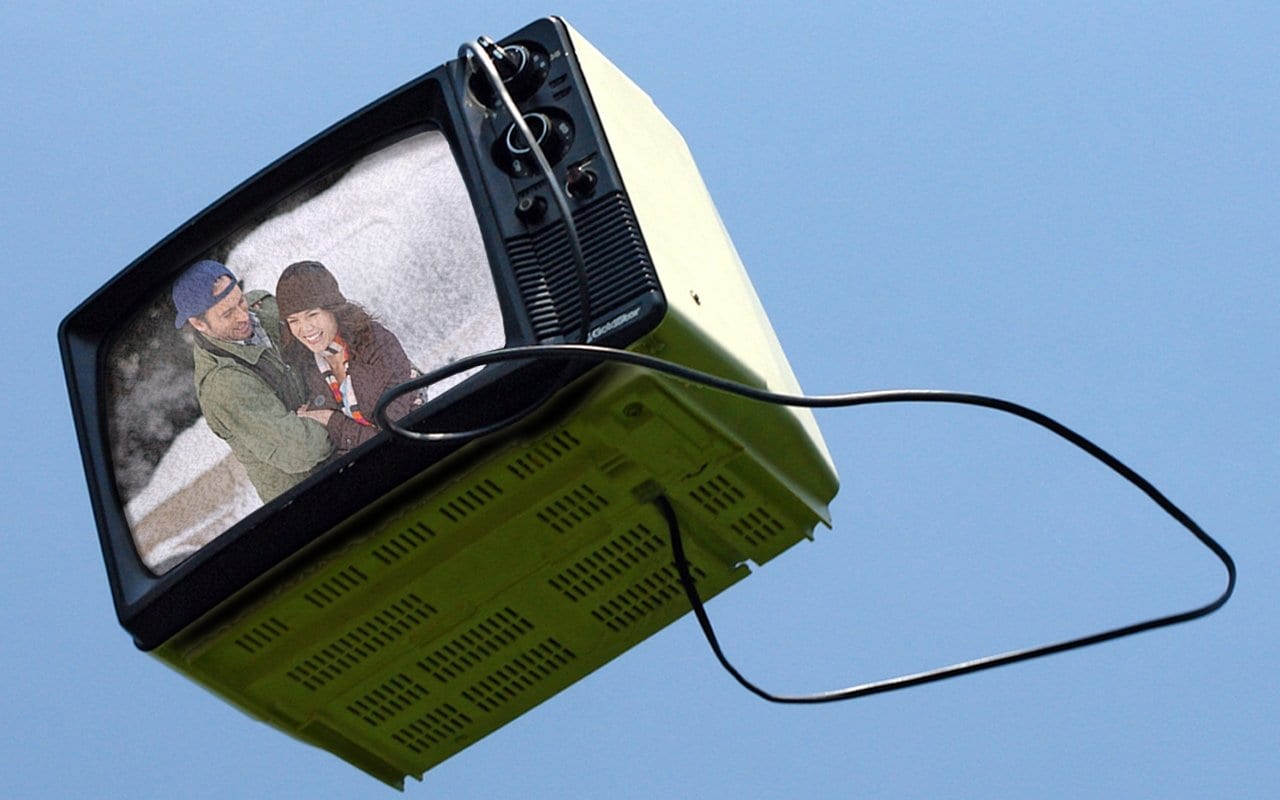 Auch wenn ich mich wiederhole: Mit dem heutigen Montag sind es nur noch zwei Wochen bis Heiligabend! Habt ihr schon alle Geschenke zusammen? Oder zumindest Ideen gesammelt? Weihnachtsmarkt-Hopping betrieben? Plätzchen gebacken? Weihnachtsfeiern gefeiert? Euch für das Festessen entschieden? Hach, es gibt so viel zu tun vor Weihnachten! Das sind zwar alles schöne Sachen, doch hinterher kommt man mit der Besinnlichkeit dann meist nicht so richtig. Wie wäre es denn dann damit, den Abend einfach immer mit einer mehr oder eben weniger besinnlichen Serie ausklingen zu lassen? Lasst uns einfach mal schauen, was die Woche so im Angebot hat. Spoiler: Zum Wochenende hin wird's voll!
Montag, 10. Dezember
Wenn das Wörtchen "wenn" nicht wär – würde ich heute die vierte Staffel "Outlander" weiterschauen. Doch leider ist der ausstrahlende Sender RTL Passion nicht mehr in unserem Sky-Paket drin. Dann schau ich mir halt das Intro an. Immer und immer wieder.
Dienstag, 11. Dezember
Vielleicht schaue ich heute alle "Gilmore Girls" Weihnachtsfolgen? Wäre ja pro Staffel nur eine:
Staffel 1, Episode 10: "Forgiveness and Stuff"
Staffel 2, Episode 10: "The Bracebridge Dinner"
Staffel 3, Episode 10: "That'll Do, Pig"
Staffel 4, Episode 11: "In The Clamor and the Clanger"
Staffel 5, Episode 11: "Women of Questionable Morals"
Staffel 6, Episode 12: "Just Like Gwen and Gavin"
Staffel 7, Episode 11: "Santa's Secret Stuff"
Und dazu gibt's Lukes Christmas Burger.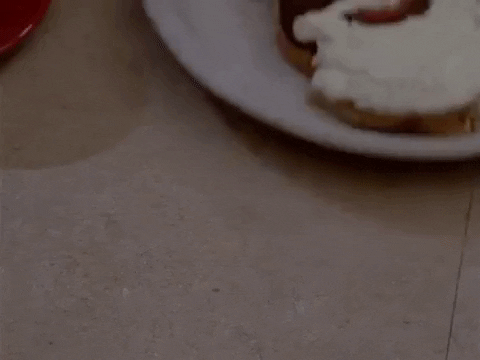 Mittwoch, 12. Dezember
Heute könnte ich mit den Chrismukkah-Folgen von "The O.C." weitermachen. Hervorragend!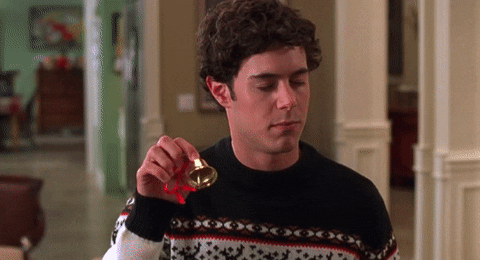 Staffel 1, Episode 13: "The Best Chrismukkuh Ever"
Staffel 2, Episode 6: "The Chrismukkah That Almost Wasn't"
Staffel 3, Episode 10: "The Chrismukkah Bar Mitz-vahkkah"
Staffel 4, Episode 7: "The Chrismukk-huh?"
Donnerstag, 13. Dezember
Weihnachtsfeier.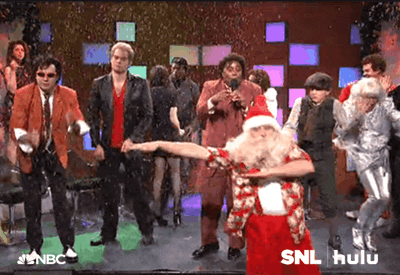 Freitag, 14. Dezember
Nachdem am vergangenen Wochenende "Dogs of Berlin, das zweite deutsche Netflix Original, gestartet ist, wäre das doch eine Serie, mit der wir gut in dieses Wochenende starten könnten. Oder habt ihr bereits reingeschaut?
Darüber hinaus starten heute unheimlich viele weitere Serien und Staffeln: Unter anderem steht "Fuller House" Staffel 4 bei Netflix zum Abruf bereit, bei selbigem Streaminganbieter starten die ersten Staffeln von "The Protector" und "Tidelands". "Chilling Adventures of Sabrina" beschert uns das Weihnachtsspecial "A Midwinter's Tale" und auf Sky Atlantic nimmt Jennifer Garner uns mit ins Grüne, nämlich "Camping".
Und dann gibt es heute natürlich auch wieder eine Doppelfolge und das Staffelfinale "Das Boot" auf Sky 1 zu sehen. Wem da langweilig wird, dem kann man auch nicht mehr helfen…
Samstag, 15. Dezember
Auf Amazon Prime startet heute die dritte Staffel "12 Monkeys". Ich allerdings werde den Tag mit meiner Family verbringen, Glühwein schlürfen und die Vorweihnachtszeit genießen. Und abends wird dann eventuell noch ein Blick in die neue Staffel "The Marvelous Mrs. Maisel" geworfen.
Sonntag, 16. Dezember
Plätzchen backen? Plätzchen backen! Und dabei gibt's die alljährliche Ration "Love Actually".

In diesem Sinne: Macht es euch schön!

-->