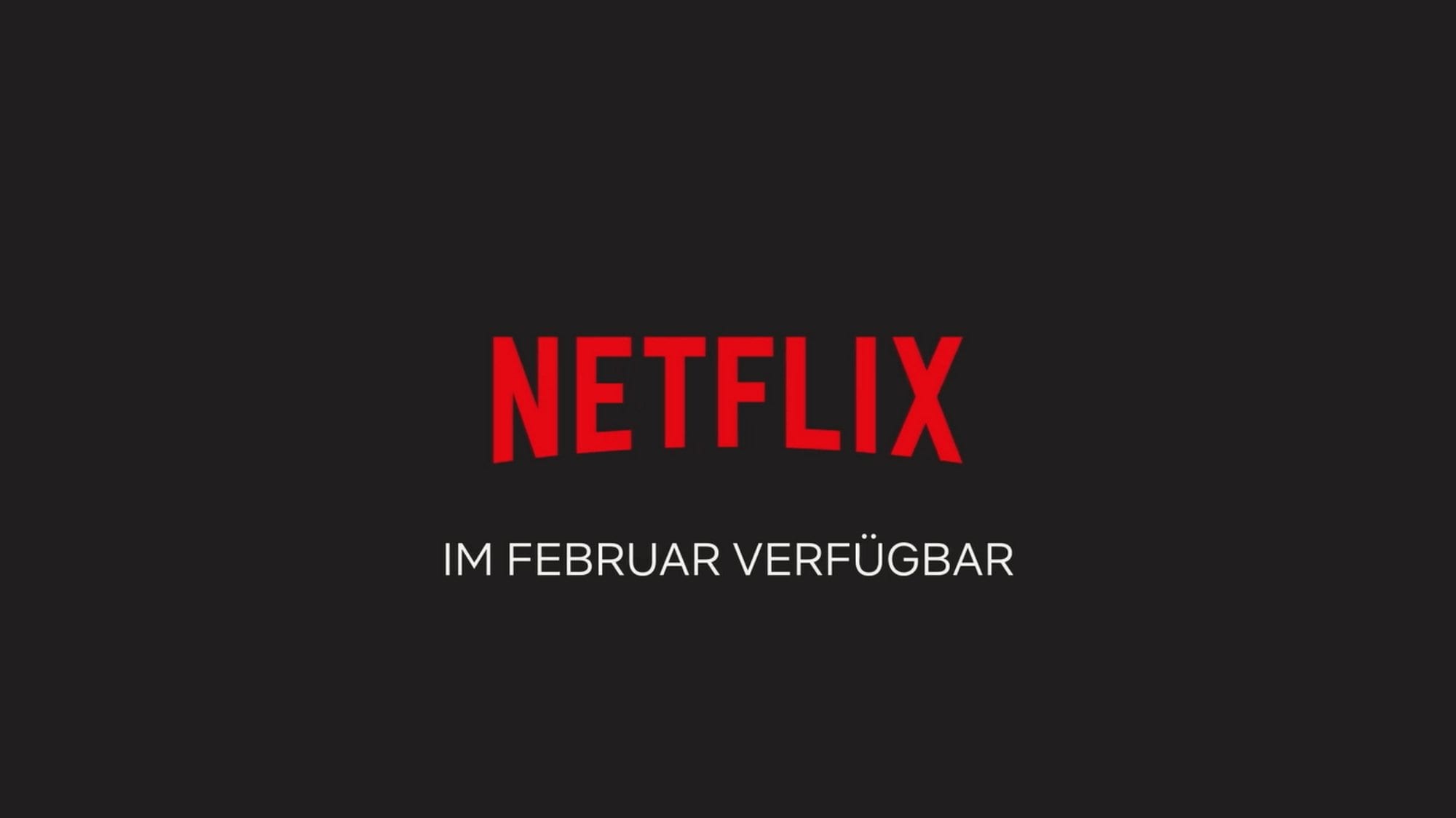 Der Februar ist in diesem Jahr mal wieder ganz besonders, denn er hat wie nur alle vier Jahre in unserer Zeitrechnung einen zusätzlichen Tag. Das bedeutet auch: einen Tag mehr Programm und einen Tag mehr Zeit, um Serien zu schauen. Und was dieser Monat so zu bieten hat, das schauen wir uns jetzt mal an.
Mein persönliches Highlight ist, dass endlich die vierte Staffel "Outlander" auf Netflix verfügbar sein wird. Wird auch Zeit, denn die fünfte Staffel startet nur wenig später im Februar – aber erstmal auf Starz. Ein weiteres Highlight ist der Start der fünften Staffel "Better Call Saul" und auch von "Altered Carbon" wird es eine Fortsetzung geben. Worauf freut ihr euch am meisten?
Neue Staffeln & Serien bei Netflix:
Starttermine Februar 2020
5. Februar
Outlander
(4. Staffel)
The Pharmacist (1. Staffel)
6. Februar
Cagaster of an Insect Cage (1. Staffel)
7. Februar
My Holo Love (1. Staffel)
Locke & Key
(1. Staffel)
Wer hat Malcolm X umgebracht? (1. Staffel)
8. Februar
Van Helsing (4. Staffel)
13. Februar
Narcos: Mexico
(2. Staffel)
Deine Geschichte in Dragon Quest (1. Staffel)
14. Februar
Taj Mahal 1989 (1. Staffel)
Die Telefonistinnen (5. Staffel, Teil 1)
21. Februar
Eine Frau räumt auf (1. Staffel)
Spectros (1. Staffel)
Das erste Lebensjahr (1. Staffel)
Gentefied (1. Staffel)
24. Februar
26. Februar
I Am Not Okay With This (1. Staffel)
27. Februar
28. Februar
Unaufhaltsam (1. Staffel)
Formula 1: Drive to Survive (2. Staffel)
Restaurants on the Edge (1. Staffel)
Queen Sono (1. Staffel)
29. Februar
The Break (2. Staffel)
Und hier kommt das Ganze nochmal in Bewegtbildformat – einmal in der deutschen und einmal in der englischen Variante. Habt es schön im Februar!